New York Isn't An Anomaly…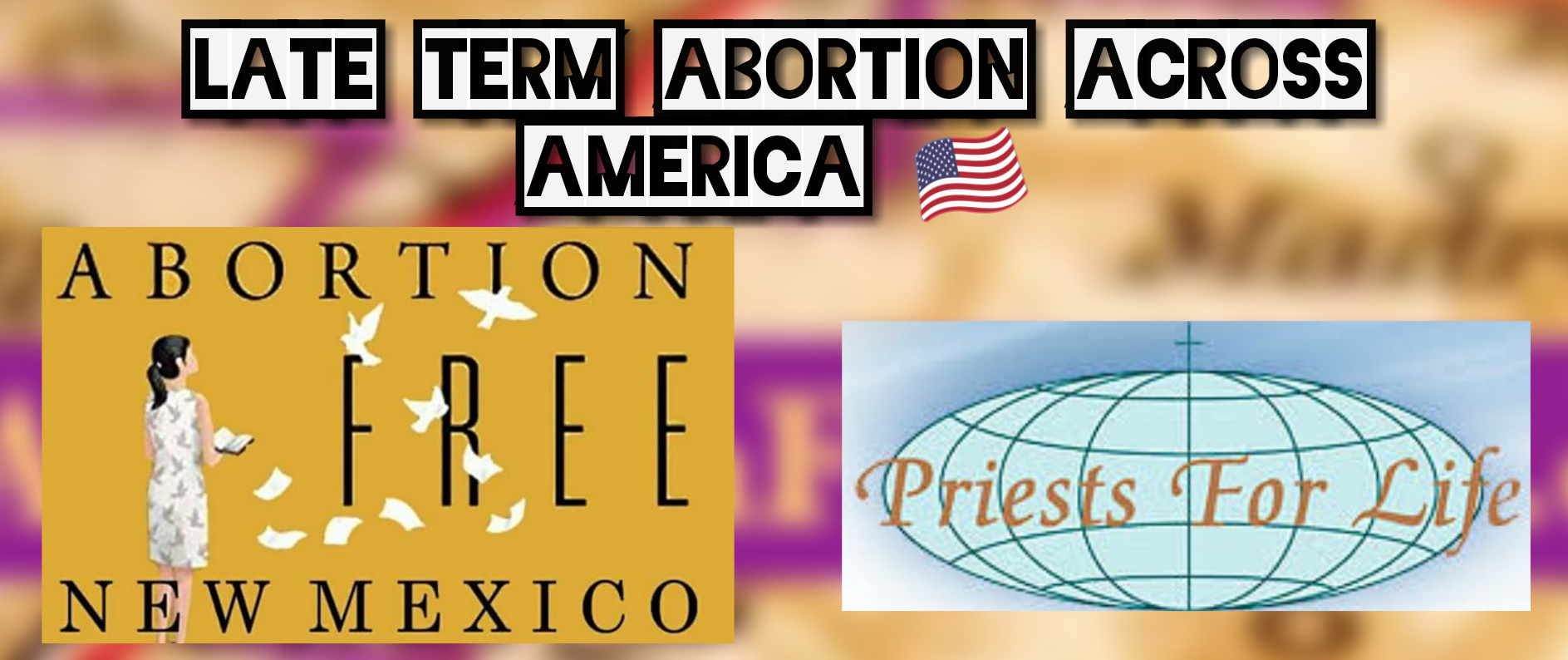 By Bud Shaver
Albuquerque, NM- Long before New York passed The Reproductive Health Act opening the door to late-term abortions up to the day of birth, pro-life missionaries Bud and Tara Shaver exposed New Mexico as the Late Term Abortion Capital. In an undercover project conducted in 2017, Abortion Free New Mexico took viewers inside the notorious Southwestern Women's Options (SWO) late term abortion facility. This project combines raw footage of dialogue with clinic staff and exclusive interviews with the undercover investigator detailing her unique account of what it was like to go inside of a late term abortion center while pregnant at 37 weeks gestation!
Read and the undercover investigation at the nations most notorious Late-Term killing center here: NEW VIDEO: UNDERCOVER AT 37 WEEKS- PRESSURE TO ABORT
LATE-TERM ABORTION EXPOSED ACROSS AMERICA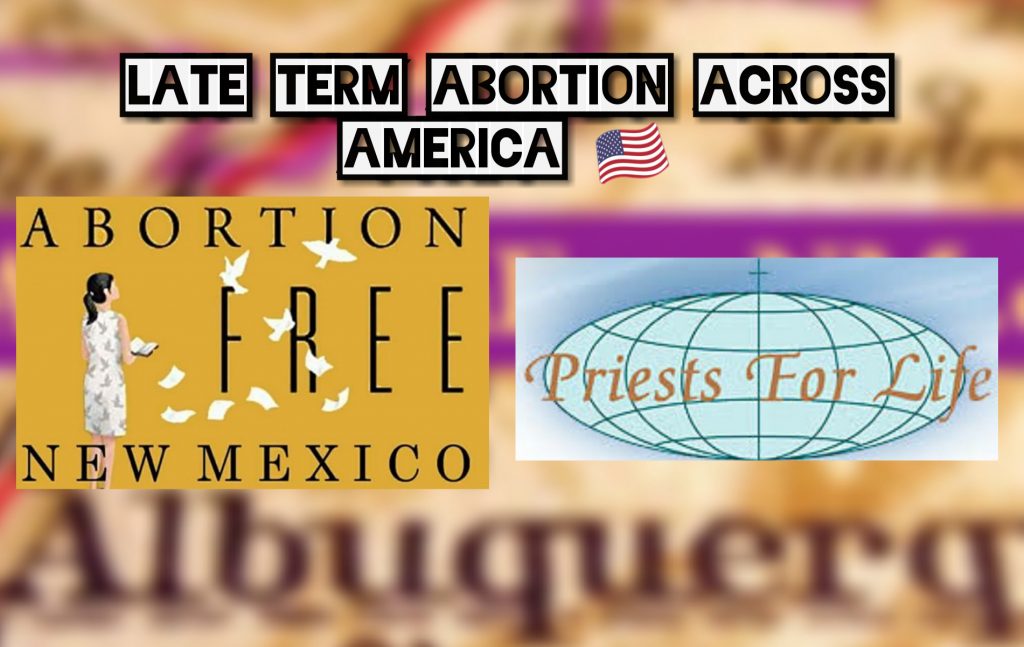 In fact, you may be shocked to learn that New York isn't an anomaly! Abortion Free New Mexico partnered with Priests for Life back in 2017 in a nation-wide project to expose that Late Term Abortion is more common in America than most people believe. This undercover project exposed that 28 states across America perform late term abortions.
In all, Abortion Free New Mexico and Priests for Life have released 35 videos that expose, LATE TERM ABORTION ACROSS AMERICA.
RELATED NEWS:
Thank you for standing with us for life and truth!
"Therefore we ought to support people like these, that we may be fellow workers for the truth." (3 John 1:8)