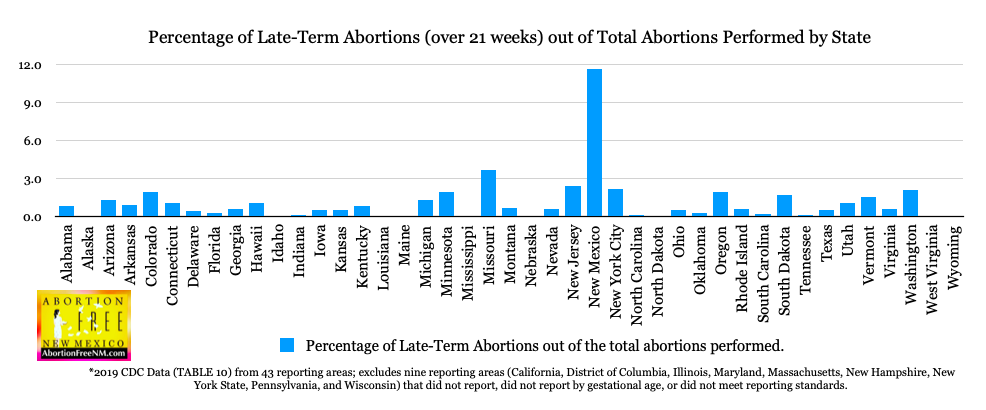 According to the most recent data, published in 2019 by the Center For Disease Control (CDC), New Mexico unfortunately leads the nation with the highest percentage of late-term abortions.
New Mexico does not have any laws restricting abortion whatsoever and it is one of 17 states that currently uses state tax dollars to fully fund abortions for women who have NM Medicaid. In 2011 alone 1,786 abortions were paid for in NM by Medicaid costing taxpayers over 1.1 million dollars.
New Mexico is the "Late Term Abortion Capital of the Country" and is the abortion capital of the Southwest. Every week, women come from all across the world to Albuquerque to obtain dangerous and risky late term abortions through all nine months of pregnancy.
New Mexico is also one of 10 states that have no common sense laws such as parental notification, informed consent or any gestational restrictions on abortion. Abortion clinics in New Mexico are under regulated and the surgical portion of each clinic is not currently being inspected by the NM Health Department-ever.
BUD SHAVER JOINS INFOWARS.COM TO DISCUSS LATE-TERM ABORTION IN NEW MEXICO
TARA SHAVER JOINS INFOWARS.COM TO DISCUSS ABORTION TOURISM IN NEW MEXICO
TARA SHAVER JOINS INFOWARS.COM TO DISCUSS OUR INVESTIGATIONS
In 2011-12, Tara Shaver and Operation Rescue filed Medical Board complaints against the abortionists' at all three abortion clinics in Albuquerque. These complaints were based on fourteen 911 calls that documented serious abortion injuries as well as a lawsuit filed against Planned Parenthood of NM.  As a result, in November of 2012, late term abortionist Shelley Sella faced a Medical Board hearing after she violated the patient standard of care during a 35 week full term abortion in Albuquerque.
Undercover At 37 Weeks- Pressure To Abort
An Abortion Free New Mexico is Our Goal…
Despite the deeply entrenched radical abortion agenda in New Mexico our high profile and faithful efforts in New Mexico since 2010 have helped contribute to a noticeable landscape shift in New Mexico.
We launched Abortion Free New Mexico in 2017 with the goal of helping to create an abortion free New Mexico where every pre-born child is valued and protected.
Abortion Free New Mexico released a 9 videos exposing the New Mexico Abortion Cartel. Abortion Free New Mexico documented the Abortion Landscape Shift in New Mexico since 2010, in parts 1-6 of this series. These reports highlight how the abortion cartel is in full retreat and that their plans of expansion throughout New Mexico have been stifled. We have a watchful eye on the entire state's abortion facilities and have plans to continue working to systematically see that these facilities close down until New Mexico is an abortion free state.
Abortion Free New Mexico Introduces a 6 Part Series Exposing the NM Abortion Cartel
BREAKING: Updated New Mexico Abortion Clinic Landscape 2022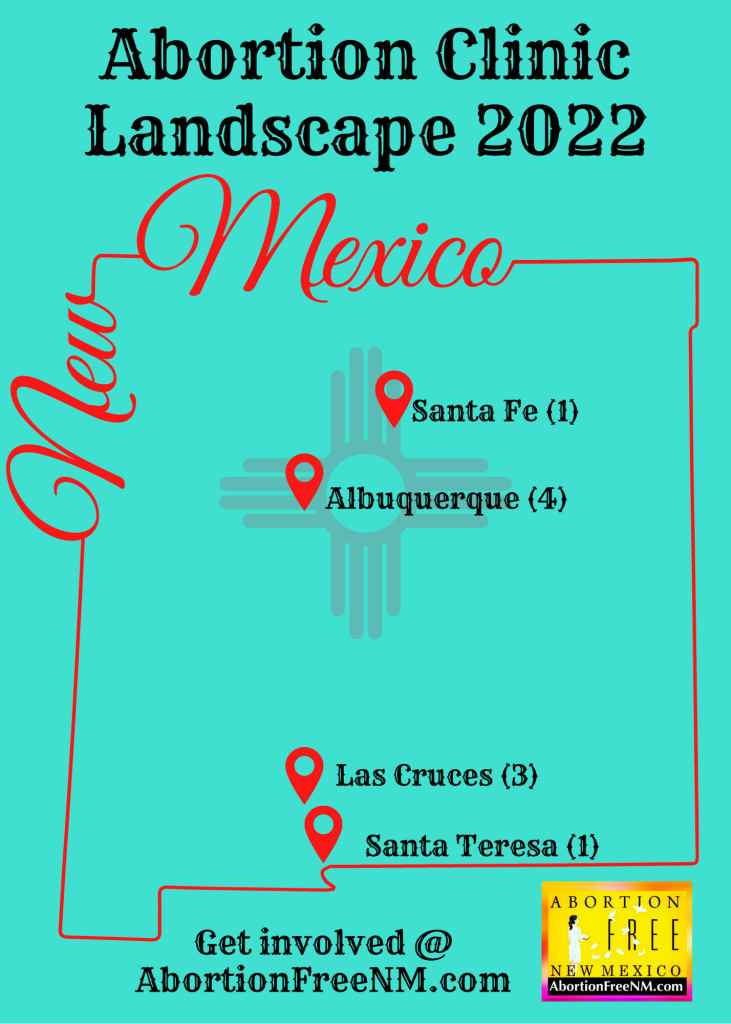 Please familiarize yourself with the information contained in these links and share this information with others!
DID YOU KNOW?
REPORTS ABOUT TAX FUNDED ABORTIONS IN NEW MEXICO:
FULL FEATURE- Inside NM Reproductive Health Clinics:
IRREFUTABLE PROOF THAT ABORTION IS NOT HEALTHCARE: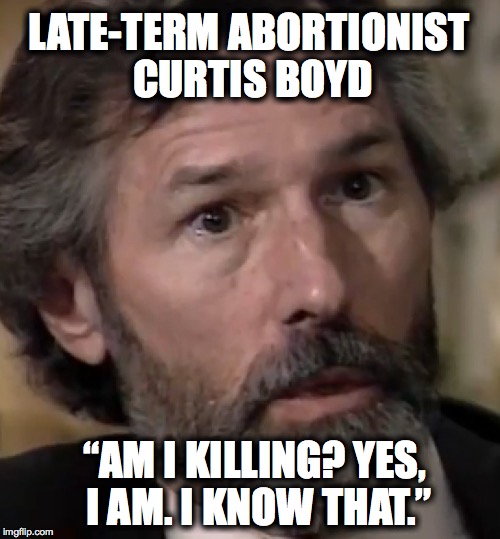 REPORTS ON THE UNIVERSITY OF NEW MEXICO (UNM):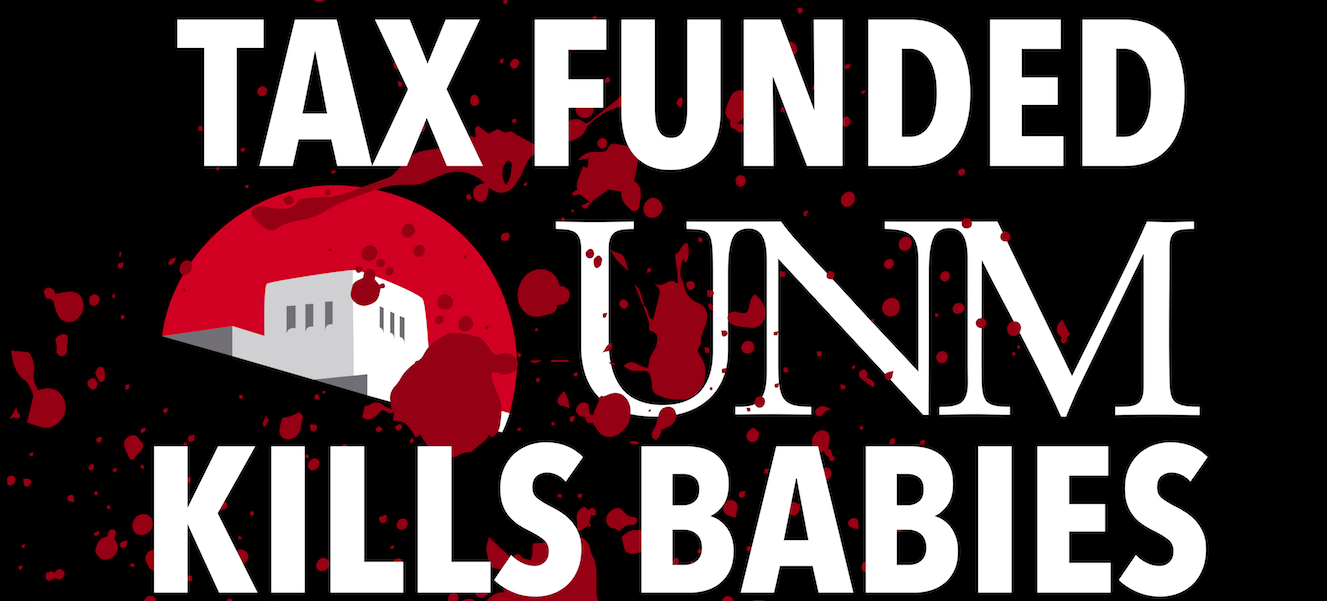 REPORTS ON PLANNED PARENTHOOD OF NEW MEXICO: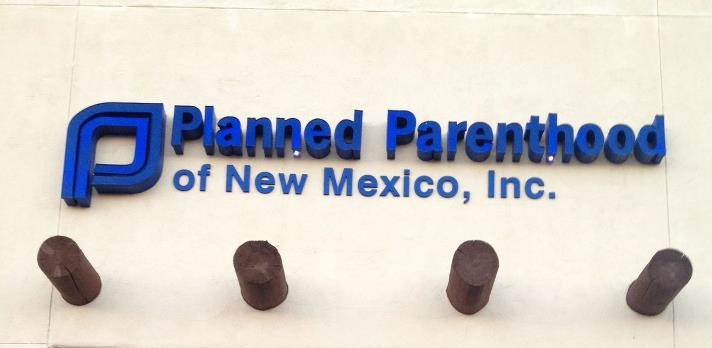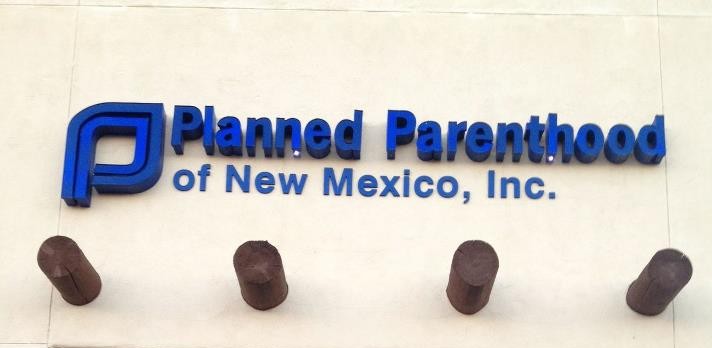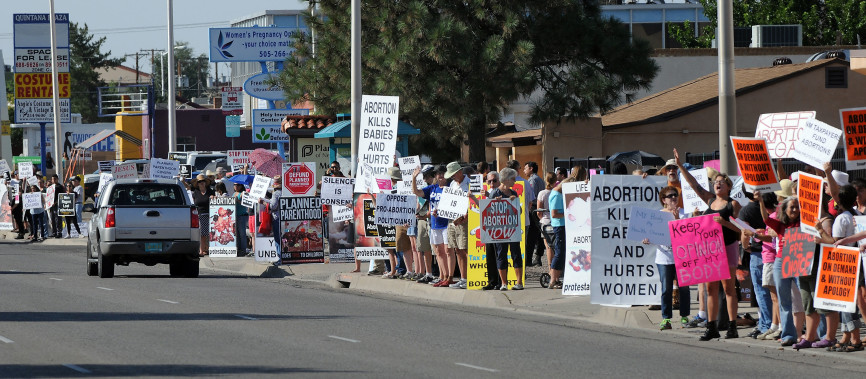 Bud and Tara Shaver have uncovered HORRIFIC abortion related injuries at local Albuquerque abortion clinics read all of the shocking details here:
Comparison of Peaceful Pro-Life Efforts in ABQ over the Past 5 Years Vs. Violence from Abortion Advocates:
Albuquerque Pro-Life group speaks out against Colorado Springs shooting
"When you hear about a gunman anywhere, your heart automatically goes out to those that are involved and the victims of such senseless violence," said Tara Shaver.

The group was quick to release a statement condemning the shooter's actions and they say they want to make sure people realize he does not represent their views or the Pro-Life community's.

Shaver said, "We find comfort in knowing that Pro-Life people really don't do things like this. We are Pro-Life because we care about people and we want to see lives saved."
Acts of Violence by Abortion Advocates in Albuquerque, NM over the Past 5 Years
Pro-Life PEACEFUL and LEGAL efforts in Albuquerque over the past 5 years…and the response by City and State officials!
Response of the City of Albuquerque…"Requests for [additional] 911 records have recently been denied under a new policy change!"
Response by the New Mexico Medical Board…The New Mexico Medical Board [seeks] to change Board Regulations on Complaint Procedures!
Response by City Officials…After the abortion vote, Albuquerque looks to change initiative process!
"Honestly I don't understand how we are labeled, 'Violent extremists attempting to circumvent settled law,' when we are using every peaceful and legal avenue available to expose the violent atrocities perpetuated against babies in the womb. In fact, every legal option we have attempted here in New Mexico has in turn been circumvented by the pro-abortion advocates deeply entrenched in government at both the city and state level. Abortion is the ultimate act of violence and from our experience here in New Mexico, those who advocate for the extreme position of killing a baby for any reason through all nine months of pregnancy are the violent ones." Bud Shaver