2014 Year In Review: Top 5 Highlights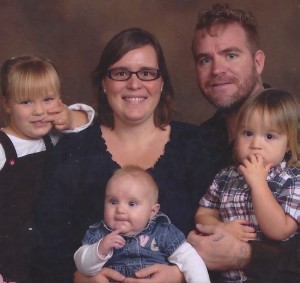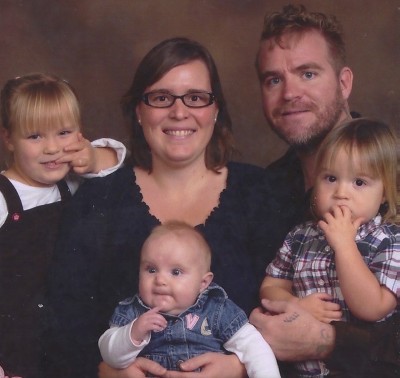 2014 Year In Review It's hard to believe that it's that time of year again, a time...
Breaking Video! Ambulance Transports Woman from Late Term Abortion Facility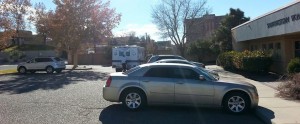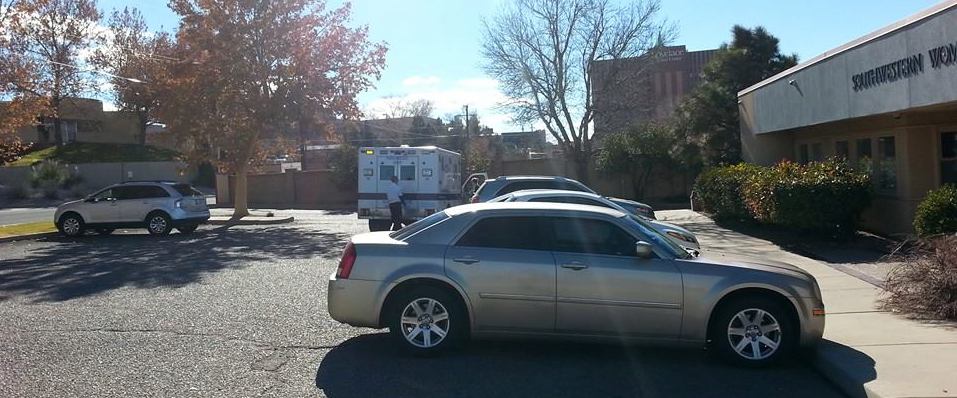 By Tara Shaver Albuquerque, NM- Protest ABQ just received footage from December 19, 2014 documenting an ambulance...
"We Are Committed to Ending Abortion In New Mexico" "Everything we do and EVERY decision we make...