Dec. 2014 Newsletter: We Are Not Leaving New Mexico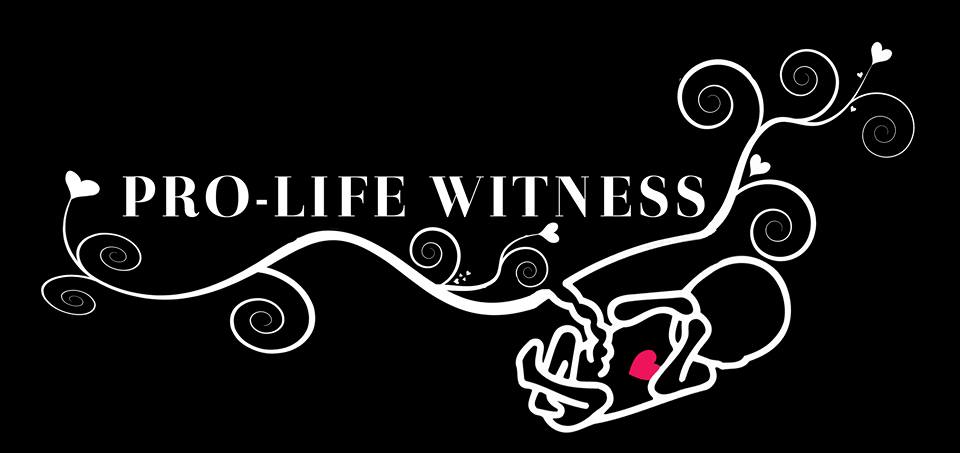 "We Are Committed to Ending Abortion In New Mexico"
"Everything we do and EVERY decision we make as Pro-Life Missionaries to New Mexico…It is with ONE goal in mind: ENDING abortion in New Mexico, and to GOD alone be the Glory!"
Dear Friends,
In the spirit of thanksgiving we want to reiterate to all of you how grateful we are for your continued support of our ministry here in New Mexico. It is our mission to expose the deeds of darkness in Albuquerque together with saving the lives of precious babies AND their moms, while proclaiming the name of Jesus Christ.
Even though beginning January 1, 2015 we will no longer be under Project Defending Life's (PDL) banner, we will still be working alongside Fr. Imbarrato (Founder and former Director of PDL) maintaining his vision of Protest ABQ with the sole mission of ending abortion in New Mexico. Bud is still maintaining a presence at both the late term abortion clinic as well as UNM's killing center AND organizing weekly high profile public awareness efforts to oppose and expose the radical abortion agenda entrenched in our city and state.
We will continue to pursue the "Abortion Free" strategy that Operation Rescue commissioned us here to implement. In fact, our efforts here in New Mexico are featured in their new book, Abortion Free: Your Manual for Building a Pro-Life America One Community at a Time.
Next year we ALSO plan to expand our outreach to the local school campuses, both high school and college, in an effort to reach the up and coming generation.
All that we do for the sake of saving lives from the atrocity of abortion, we do in the name of Jesus and to the glory of the Father. We are earnestly seeking to create a life affirming culture for OUR children. We will continue to run the race with confidence knowing that we did ALL that we could to righteously pursue justice in this state.
Thank you for standing with us in SO many different ways and we hope that you will CONTINUE to do so in the coming year. To Him who is able to do immeasurably more than we could ever ask or imagine, to Him…belongs ALL the glory!
Bud and Tara Shaver
Pro-Life Missionaries
www.prolifewitness.org
www.protestABQ.com
After December 31st Project Defending Life will no longer be able to process our donations. Please make your checks out to Bud or Tara Shaver and mail them to: PO Box 50351, ABQ NM 87181
Donations can also be scheduled at: www.prolifewitness.org
Click here for a PDF version our newsletter from this month
In the News This Month:
Major Pro-Life Groups Call for a National Strike and Protests to End Abortion
Everything We Do For Life Should Be In Protest Of Pre-Born Child Killing
Join our Facebook Event Page: National Protests & National Strike Jan. 22-23, 2015 [‪#Join‬ ‪#Share‬ & ‪#Invite‬!]
Here is a FLASHBACK to an interview on FGGAM with Bud and Tara Shaver that captures their heart and focus of ministry here in New Mexico: Dewey and Friends With Bud and Tara Shaver (7-25-13)
Thank you for your continued prayers, support and encouragement! We are so blessed and humbled by all of our partners in this ministry to save lives here in Albuquerque, New Mexico. 
Keep our efforts in your prayers as we continue to move forward to end abortion in New Mexico…to God alone be the glory!
"Seek the well being of the city to which I have sent you. Pray for it to the Lord. For in seeking its well being you shall find your own." Jeremiah 29:7