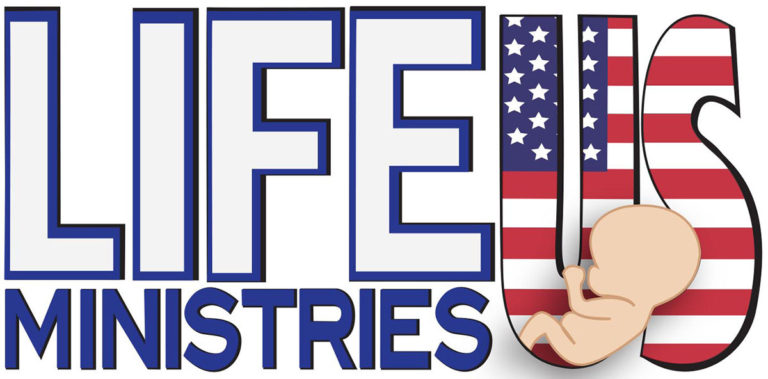 LifeMinistriesUS (Non-Profit Umbrella Ministry) Founded by Fr. Stephen Imbarrato: The Protest Priest: A consortium of ministries dedicated to obtaining constitutional protection (personhood) for unborn children from the moment of conception.
Donate to one (or ALL) of the affiliate Ministries of LifeMinistriesUS:
Protest ChildKilling: ProtestChildKilling.com
A sustained national peaceful and prayerful protest movement utilizing the models of Martin Luther King's civil rights protests and Poland's Solidarity Movement to bring awareness that abortion on demand have made unborn children an excluded class in this country and they deserve constitutional protection from the moment of conception.
Protest ABQ: ProtestABQ.com
The local NM movement of Protestchildkilling.
Pro-Life Witness:ProLifeWitness.org
The pro-life missionary ministry of Bud and Tara Shaver.
Project Love
The chastity and abstinence ministry of Colt Bilok and Jolene Bullock.
Tax-Deductible donations can be securely scheduled online here: https://give.cornerstone.cc/lifeministriesus/
(Just choose the ministry you would like to support in the drop-down window)