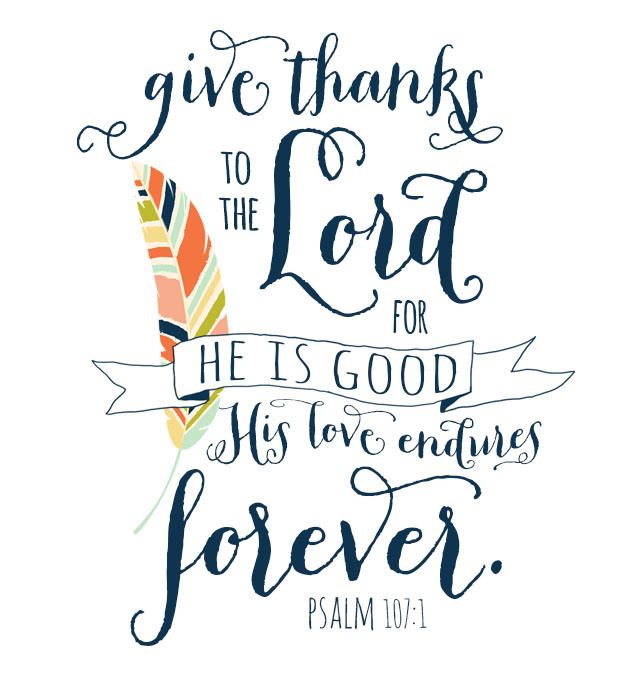 Blessings to You on this Thanksgiving Day!
Today as we spend time with family and friends may we rejoice and be thankful above all for what Christ Jesus has accomplished on our behalf!
We are thankful for you and all that you have made possible through your prayers, encouragement and support of our ministry here in New Mexico.
We are also grateful to have learned today that there is one less late term abortionist killing babies up to the day of birth. Our friends at Operation Rescue reported today that Leroy Carhart has ceased performing these abortions in Maryland. Praise God!
Thank you for believing with us that one day we will be able to report the same news about Albuquerque's late term abortionists.
May God Bless every effort to exalt His name and to end the scourge of abortion in our nation.

With Thankful Hearts,
Bud and Tara Shaver