2016 Year In Review: Top 5 Highlights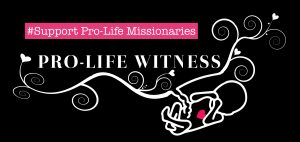 Dear Friends, As 2016 comes to an end, we'd like to share with you a glimpse into...
Albuquerque, NM – The U.S. Congress Select Investigative Committee has issued a SECOND criminal referral to New Mexico Attorney General Hector...
Dear Pro-Life Friend, Greetings! November was an amazing month on many fronts. Locally we announced our new...