IN-DEPTH INTERVIEW: UNDERCOVER AT 37 WEEKS- PRESSURE TO ABORT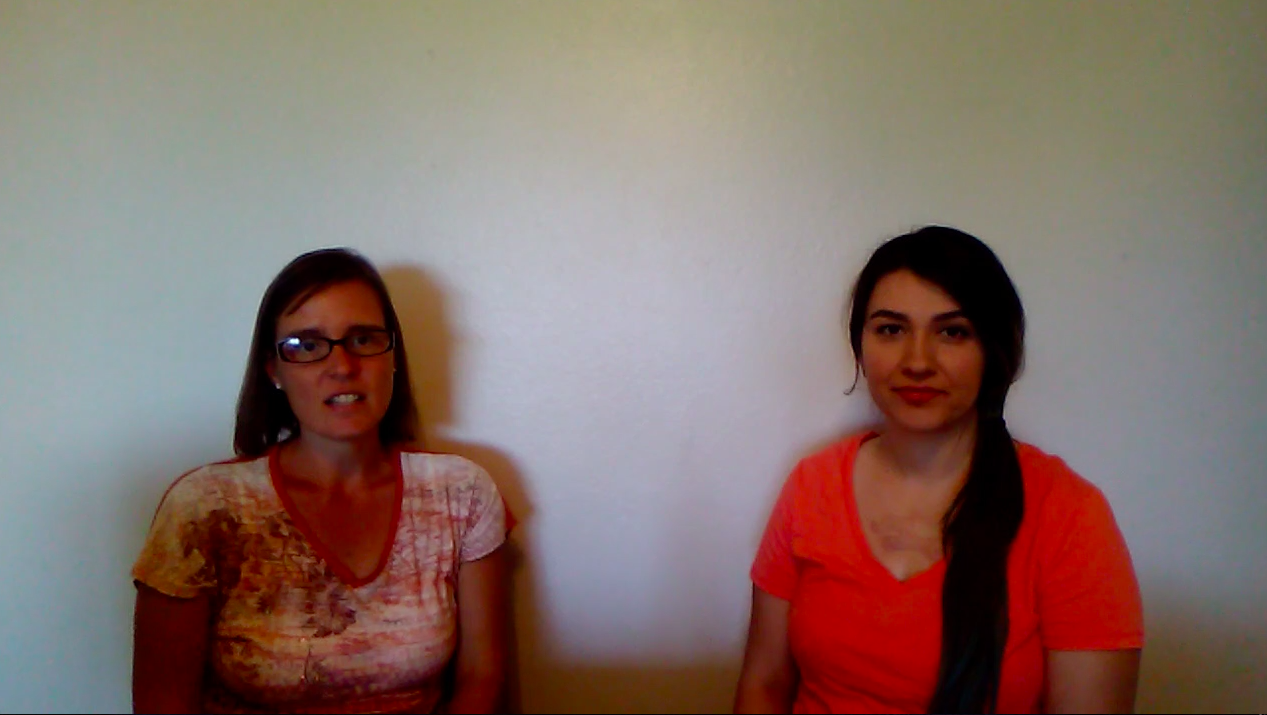 By Bud Shaver, Abortion Free New Mexico
Albuquerque, NM- Abortion Free New Mexico has released a more in-depth interview with Felicia, who went undercover into Southwestern Women's Options, the nation's most notorious late term abortion facility, while 37 weeks pregnant. World Net Daily described the first video, released last week, documenting Southwestern Women's Options willingness to perform an abortion as late as 37 weeks of pregnancy as "stunning."
Felicia was the perfect operative to go inside to document just how far into the pregnancy Southwestern Women's Options was willing to perform a late-term abortion since her son Jonah was diagnosed with Trisomy 18, while in utero as a result of two genetic tests. Two days after what would have been Felicia's scheduled abortion appointment at 38 weeks of pregnancy she went into labor and he was born, perfectly healthy. In this video she shares more about the fetal diagnosis she received that resulted in pressure to have an abortion by her genetic counselor. She also shares words of encouragement aimed at women who may be facing a similar fetal anomaly diagnosis while pregnant and speaks to the sanctity of all human life.
"This project has uncovered the shocking reality that the medical community is knowingly relying on faulty and misleading genetic testing that leads women to local abortion facilities to kill their babies. According to known published studies, 60% of prenatal tests can come back with false positives on babies without any genetic defects," stated Tara Shaver of Abortion Free New Mexico.
NEW VIDEO: IN-DEPTH INTERVIEW: UNDERCOVER AT 37 WEEKS- PRESSURE TO ABORT

In this in-depth follow up interview, Felicia shares more about what it was like going into the late term facility. She discusses her emotions while inside, her interactions with clinic staff, and how the late term procedure is performed over 3-4 days. She also shares her reaction when told that the procedure will cost $17,000 and about how she was instructed to obtain New Mexico Medicaid to have the procedure paid for with state tax dollars.
Church Militant wrote up an extensive report about this latest project and an exclusive profile piece about our work over the past 7 years here in Albuquerque, New Mexico.

Here is an excerpt:
Bud and Tara Shaver, pro-life advocates dedicated to ending abortion in America, were commissioned to Albuquerque by Operation Rescue in 2010. They have been working full-time to "bring our culture and community to a point … where New Mexico understands and embraces a culture of life."

Church Militant spoke with Tara Shaver about their latest project, investigating Southwestern Women's Options to see just how close to birth they were willing to abort. Shaver said, "We'd been praying for an informant or someone to come forward with information," when Felicia (last name withheld) approached the group through a mutual friend…
Father Stephen Imbarrato, of Priests for Life issued the following statement,

"The teaching of the Catholic Church is clear. Every procured abortion is intrinsically evil. The undercover work of Abortion Free New Mexico exposes that abortion is not only legal in New Mexico, but is performed up till the day of birth funded with public tax dollars. As a Catholic priest, I am appalled at how many Catholic politicians and taxpayers in our state defy their Catholic faith and support this mass murder of the unborn. It is a conspiracy of silence that has brought us to this unacceptable and deplorable situation. The blood of these babies is crying out to heaven for justice yet the silence from every sector of our state is deafening."