"I just don't want it" is all you need for abortion at 23 weeks in New York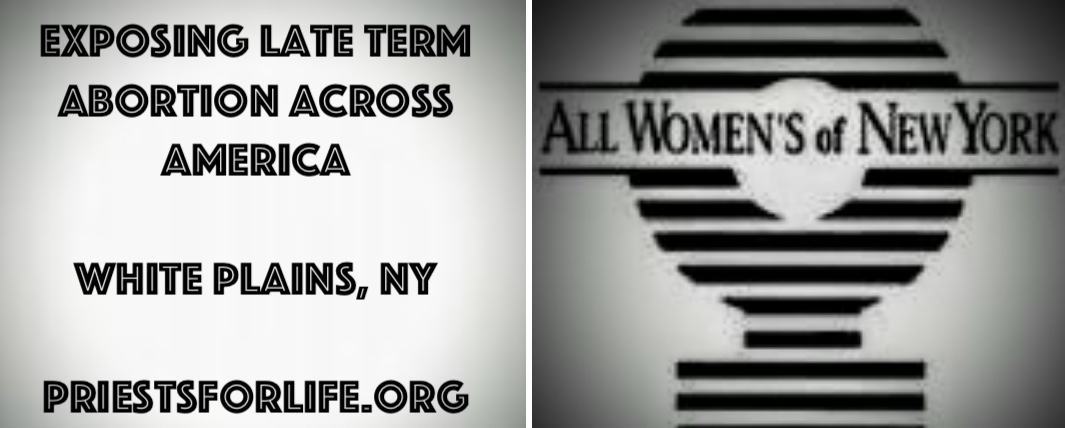 Report by Priests for Life, the nation's largest Catholic pro-life organization dedicated to ending abortion and euthanasia.
In the 24th undercover call in a series that is exposing the truth about late-term abortion, a staffer at a New York abortion mill seems to care primarily about the health of the mother who is 23 weeks pregnant and how she will pay $2,750 for the three-day procedure.
Mothers with health problems, or those who are overweight, she implies, are riskier bets for a late-term abortion, even though it's legal.
CLICK HERE TO LISTEN TO THE UNDERCOVER CALL
Priests for Life and Abortion Free New Mexico are spearheading this series of calls to counter the belief prevalent in society – and promoted by the mainstream media – that second and third-trimester abortion is rare. In fact, it's an every-day occurrence.
Father Frank Pavone, National Director of Priests for Life, and Bud and Tara Shaver of Abortion Free New Mexico released the following statement regarding this call to All Women's of New York.
"I just don't want 'it' is all it takes to get a late-term abortion in New York state. An abortion mill worker at All Women's in White Plains, goes out of her way to make sure that the undercover caller is in good health before scheduling an abortion at 23 weeks of pregnancy. In a climate where pro-abortion advocates insist that late-term abortions are primarily done to preserve women's health, this undercover investigation proves that just the opposite is true.
"Abortion mills are not hospitals; they don't want sick patients coming to them. In fact, time and time again, as the undercover calls reveal, women are screened to make sure that they are healthy before being able to schedule a late-term abortion. Late- term abortions are being legally obtained by healthy mothers carrying healthy babies all across America.
"It is time for lawmakers at the highest level of our government to be informed about the facts concerning late-term abortion so they can properly oppose the lies of the pro-abortion community and then vote to end the barbarity that is inflicted upon pre-born babies every single day in our country."