TONIGHT: "WEBCAST UNVEILS NEW TOOLS TO CRUSH ABORTION INDUSTRY'S LIES"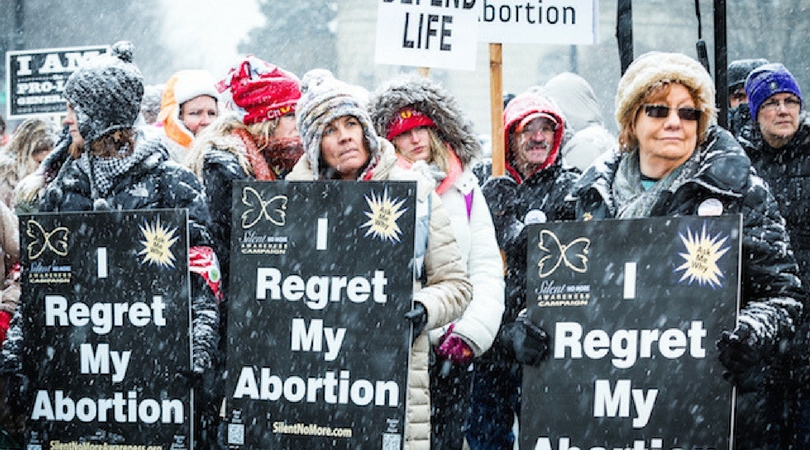 Albuquerque, NM– Abortion Free New Mexico will be joining Fr. Frank Pavone of Priests for Life for a special webcast tonight at 9pm EST/7:00pm MT to discuss how you can help protect babies in the womb from abortion procedures that painfully tear them apart limb from limb. 
Abortion Free New Mexico has worked with Priests for Life to release 24 undercover phone calls to late term abortion mills across 16 states. Each one of these calls documents the willingness of the abortion industry to perform late term abortions on healthy mothers who are pregnant with healthy babies from 20 weeks of pregnancy and beyond.
Join us for this webcast tonight, you can register here.
Church Militant published an article today about our work with Priests for Life and tonight's webcast: WEBCAST UNVEILS NEW TOOLS TO CRUSH ABORTION INDUSTRY'S LIES
Here is an excerpt:
After months of undercover work, pro-life advocates are being handed a powerful tool to help in the fight to end abortion.

Priests for Life​ and Abortion Free New Mexico have been working for several months, contacting abortion mills to find out the willingness of abortion doctors to kill healthy and viable babies. They have found over and over that abortionists are willing to kill healthy babies of healthy mothers, noting, rather, the abortionists prefer healthy mothers due to the reduced risks of complications.

Father Frank Pavone​, national director of Priests for Life, told Church Militant Tuesday's webcast will "put into the hands of pro-life activists this new tool for them to use to wake up their fellow citizens to the reality of late-term abortion." 

"We want people to download the recordings and transcripts and share them far and wide, in their churches, on social media and in whatever other way they can," Pavone related. 

"We want pastors to preach about this and candidates to be challenged in town hall meetings," Fr. Pavone said. Tara Shaver​ of Abortion Free New Mexico and Irene Zamorano, a member of Silent No More Awareness Campaign, will be guests on the webcast. Shaver personally made the phone calls.

Registration for the webcast scheduled for Tuesday, January 9, 2018, at 9 pm EST can be found here: http://www.priestsforlife.org/webcast/index.aspx

A second webcast for clergy is scheduled for Thursday, January 11 at 3 p.m. EST.
Read the full article: