UPDATE Read the full report: IN SHOCKING ADMISSION UNM CELEBRATES ABORTION
Sign our petition HERE to contact the University of New Mexico (UNM) President Garnett Stokes, UNM Regents, and the UNM Medical Group. When you sign it, an email will automatically be sent to each of them!
Regent Schwartz to UNM Abortionists,

"We in fact appreciate this work that they are doing at UNM that we are celebrating the work that they are doing here at UNM. That they really are our heroes.We are proud of you. You are our heroes. Thank you so much for the work you do." pic.twitter.com/fYwmzGOTgB

— 🇺🇲 Bud Shaver (@ShaverBud) February 18, 2021
​Listen to UNM Regent Schwartz's full comments here
THREE Part Series by Tara Shaver Exposing the University of New Mexico's Radical Abortion Agenda:
REPORTS ON UNM: 
Here are 6 reports about Tax Funded abortions in New Mexico by Tara Shaver: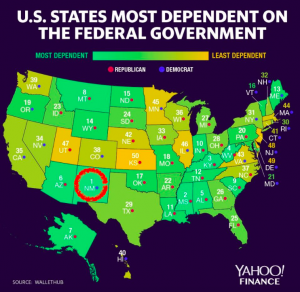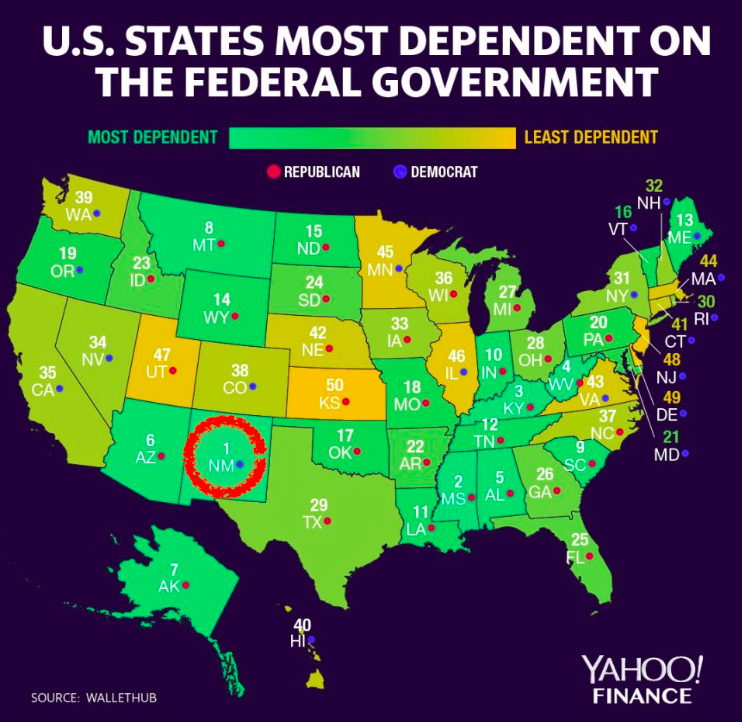 Also, Here are undercover video's revealing the shocking truth about tax funded Late-Term abortion's at Southwestern Women's Options:
UNMCRH Completely "Under the Radar"
According to Rick Pangborn, Medical Care Program Director with the Department of Health, there is no record at all of any kind of license for the UNM Center for Reproductive Health (UNMCRH). There is no record of UNMCRH ever having been inspected by any state regulator.
Read the full report here:
We invite the public to voice concerns about the University of New Mexico's heavy involvement in abortion to the UNM Board of Regents:
PLEASE Contact the University of New Mexico Regents and respectfully ask them to STOP ALLOWING ABORTIONISTS AT UNM HOSPITAL TO PROMOTE AND PERFORM LATE TERM ABORTIONS AT THE EXPENSE OF NEW MEXICO TAX DOLLARS. In addition, respectfully ask them to PERMANENTLY cut all ties with Planned Parenthood of New Mexico and Southwestern Women's Options.