2018 Year in Review: Top 10 Highlights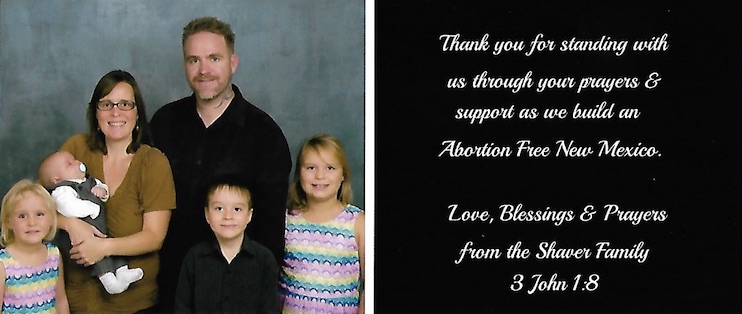 Dear Friends,
2018 was a very busy year. It has come and gone so quickly! We have so much to thank the Lord for. We're especially thankful for the reinforcements He has sent our way from Congressman Steve Pearce, Michelle Garcia Holmes and the panoply of pro-life candidates down the republican ticket that were willing to put their faith into action to pursue a brighter future for all New Mexicans, both born and pre-born, during the 2018 election here in New Mexico. Our prayer for 2019 is that the church will become a bold voice for justice and more leaders will continue to rise up. Here is a snapshot of all that happened in our ministry this past year. God's blessings to you and your family in 2019. 
#1- Our 2nd Son Azariah Was Born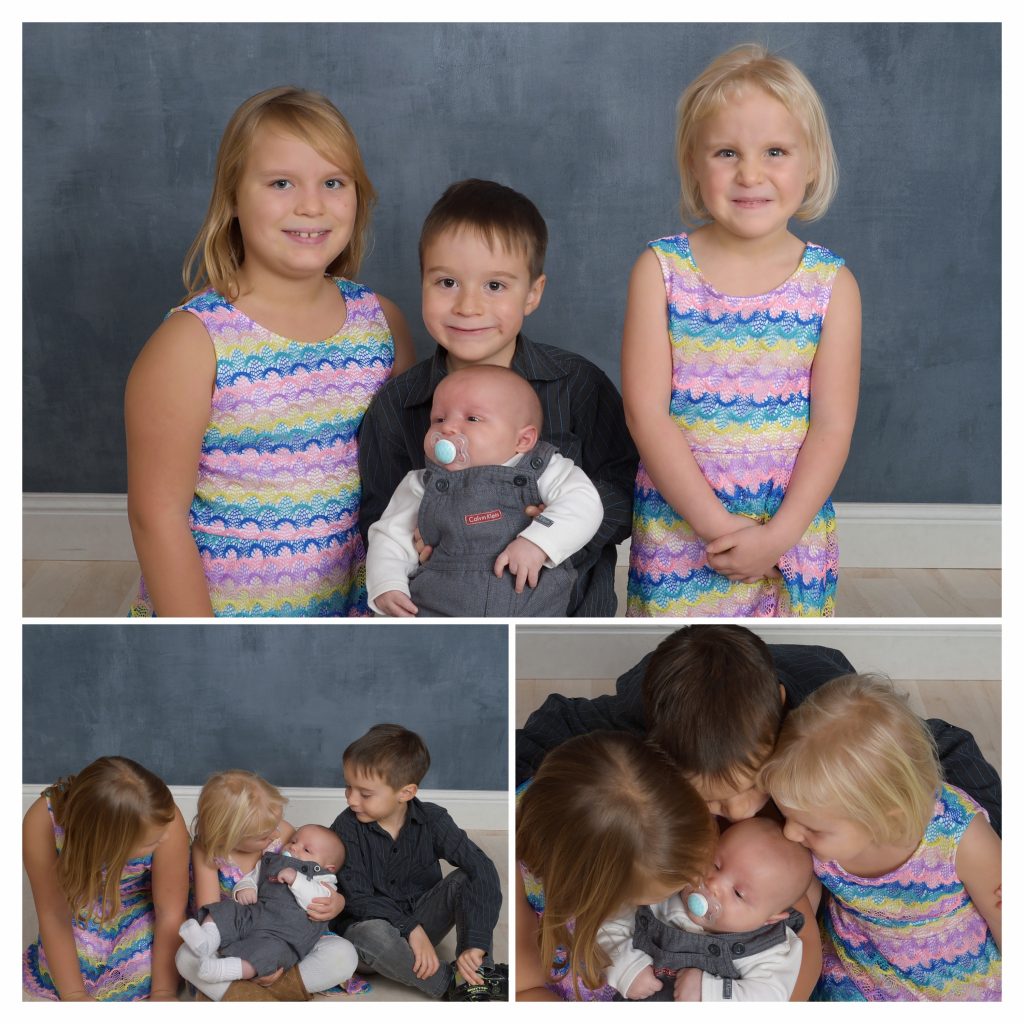 We were blessed to welcome a new member to the Shaver mission team with the birth of Azariah Shaver on October 17, 2018.

#2- Abortionist Under Investigation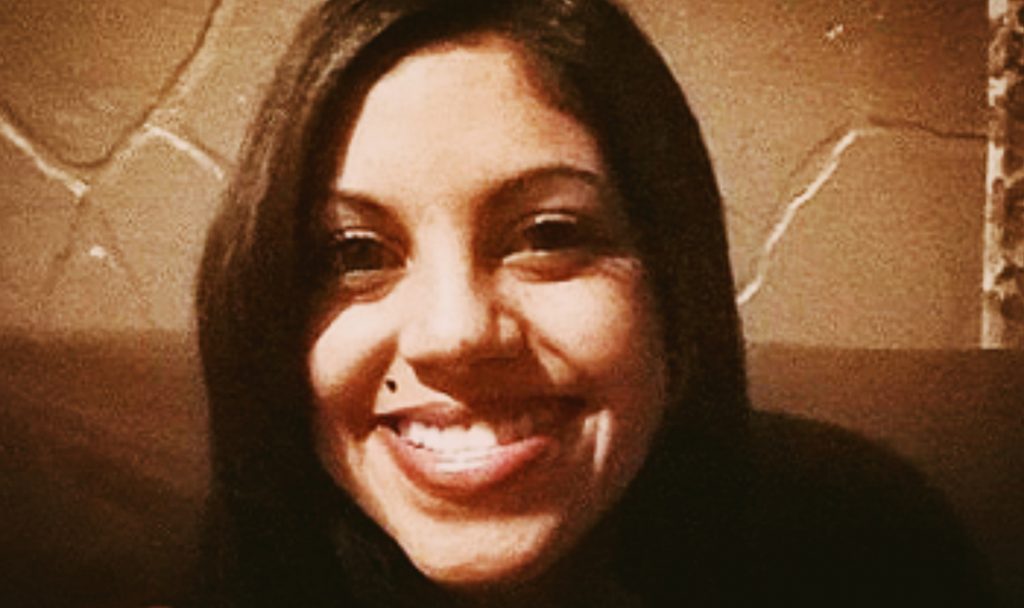 New Mexico Medical Board agreed to investigate Curtis Boyd for the death of Keisha Atkins, based on complaint filed by Tara in 2017. It's ongoing…
New Mexico Medical Board Le… by on Scribd
#3- Pro-Life Candidates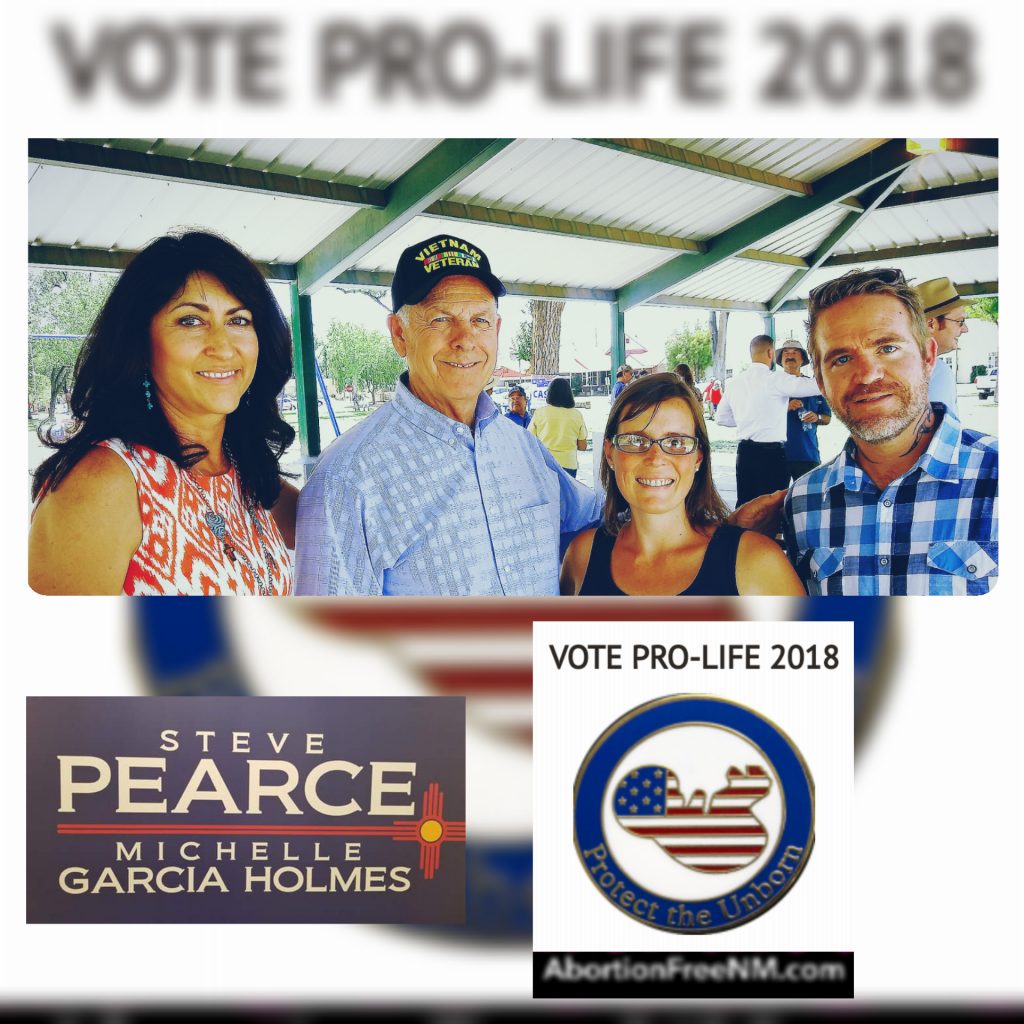 Pro-Life candidates rose up at every level of government and we were blessed to stand with them in 2018.
#4- 3 Statewide Pro-Life Summits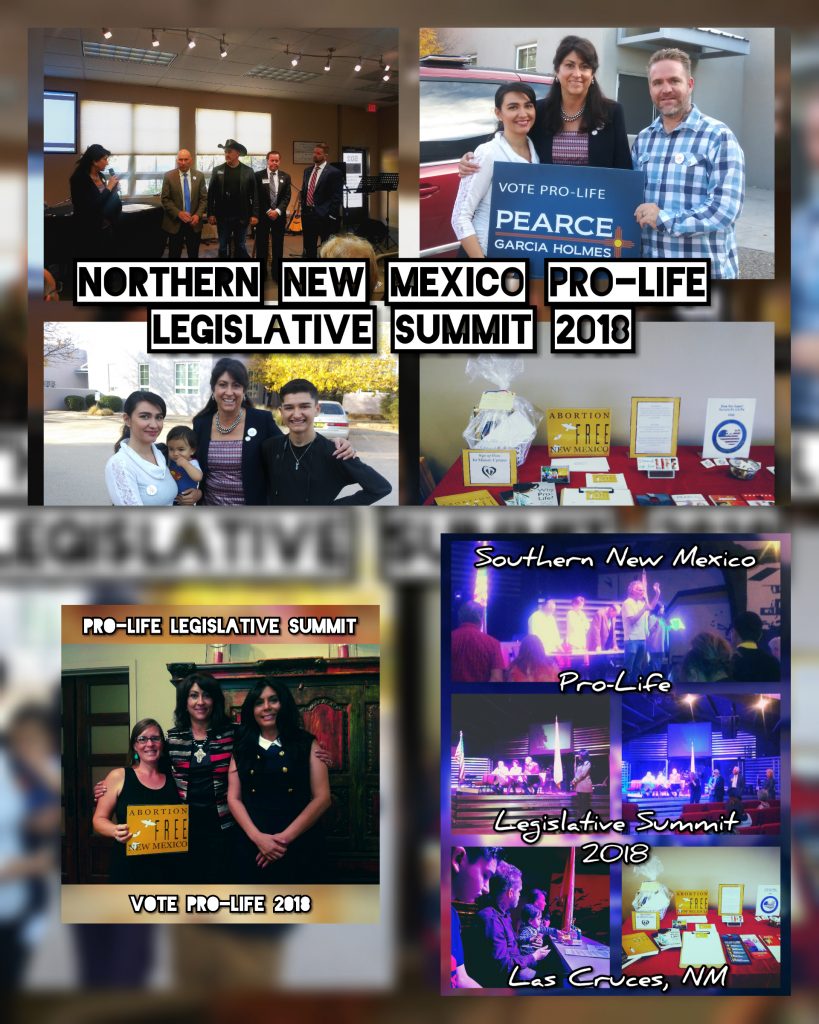 #5- 6 Pro-Life Billboards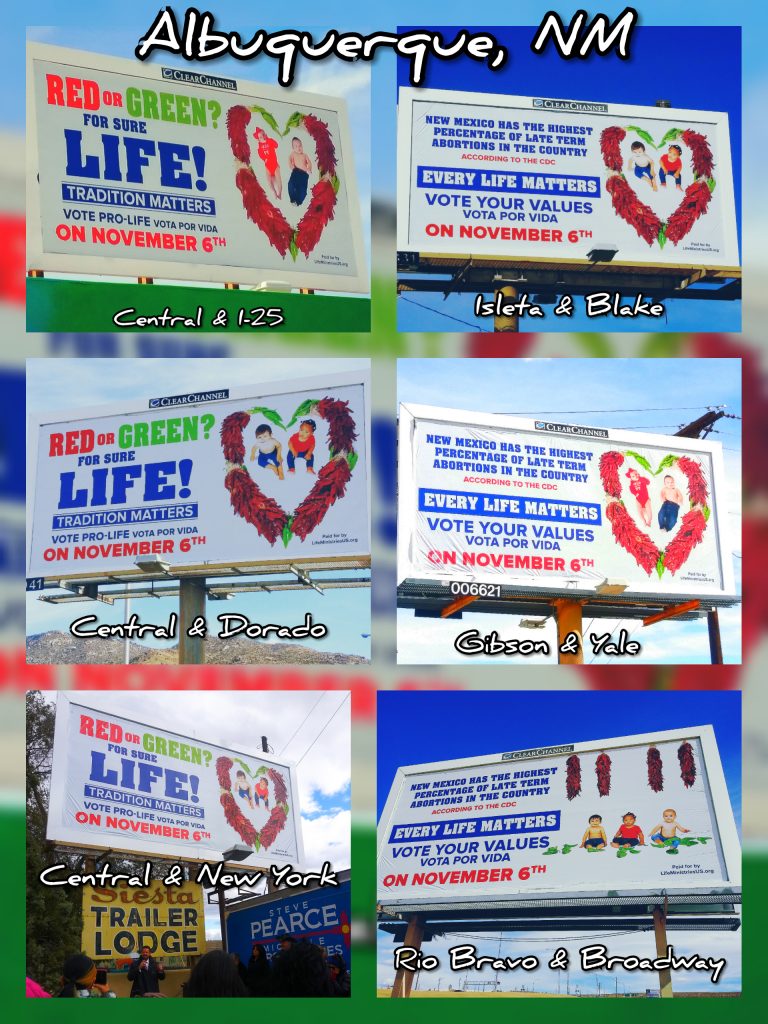 #6- Training Up the Next Generation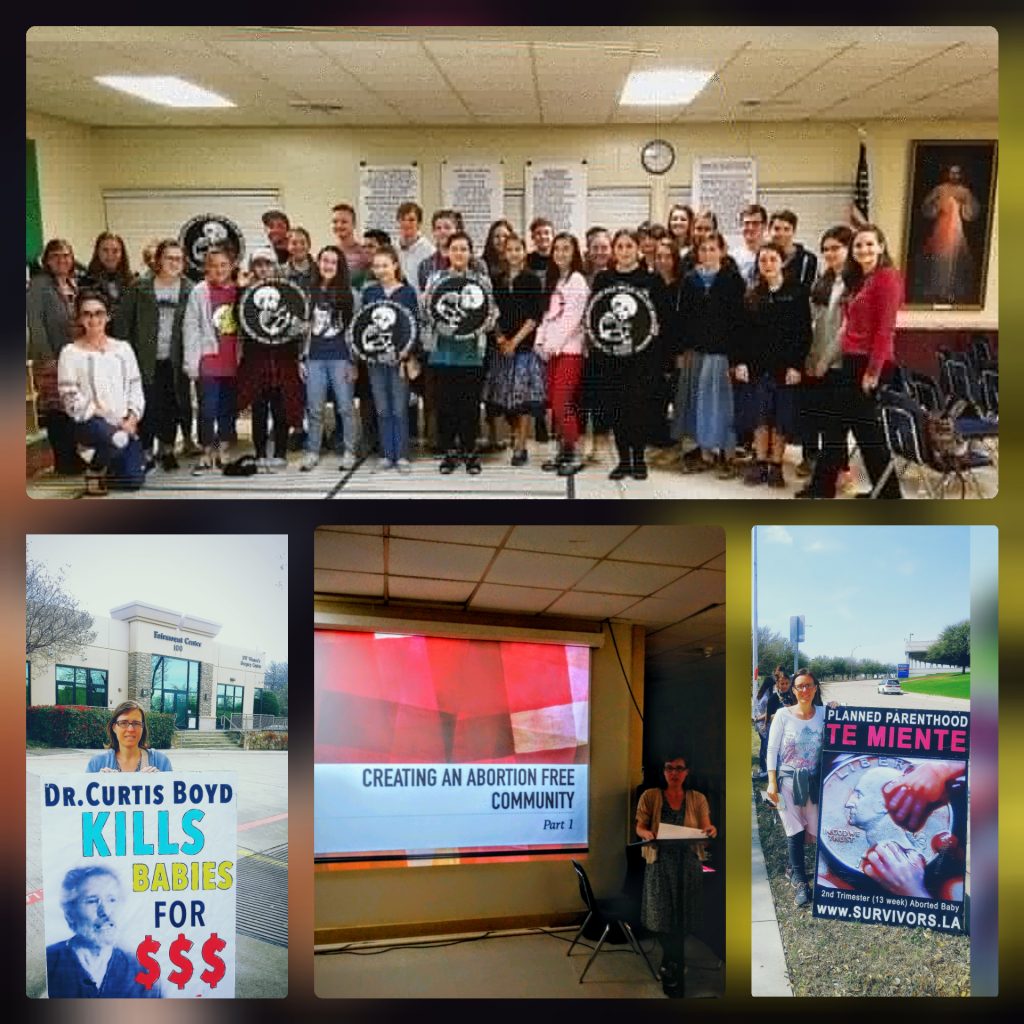 Tara joined Survivors in Dallas, TX to train up the next generation of pro-life warriors where Roe vs. Wade began.

#7- #ProtestPP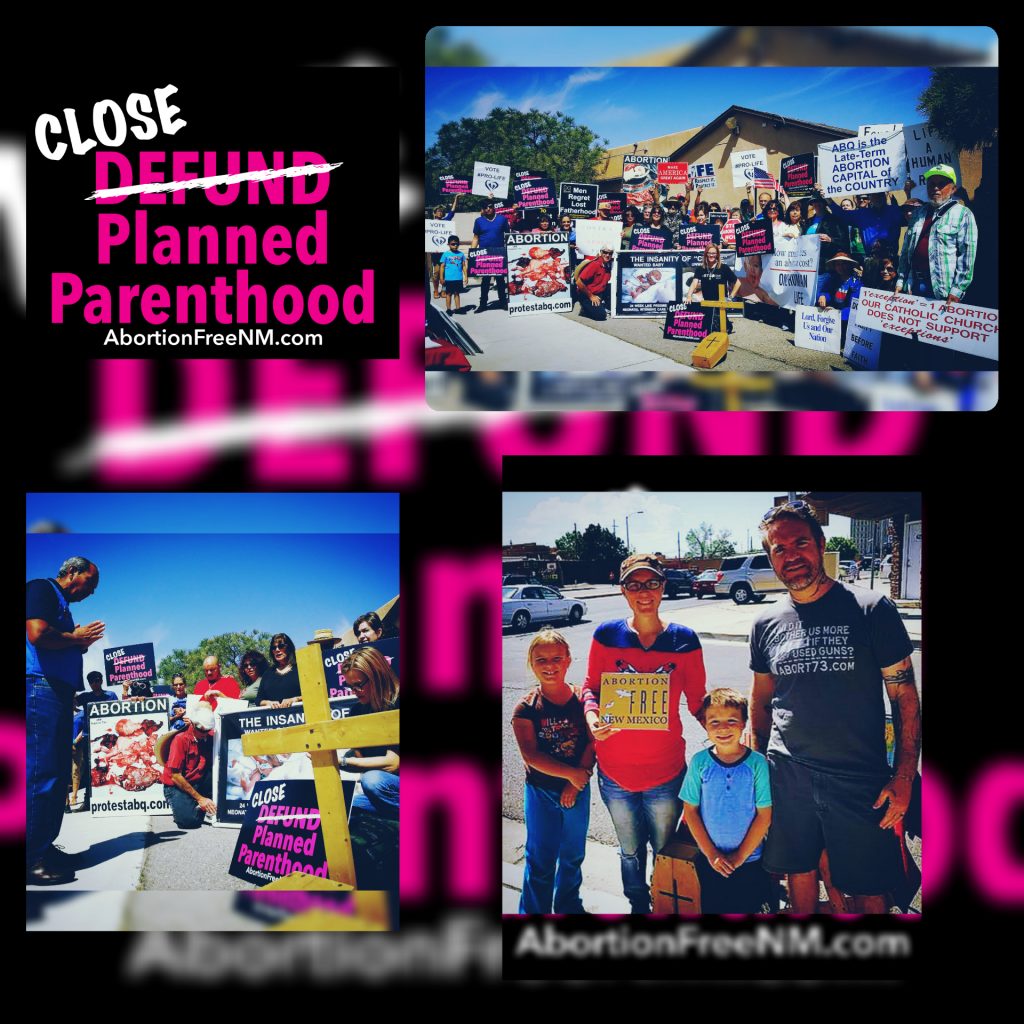 Close Planned Parenthood! We continued to protest Planned Parenthood!
#8- Finished Priests For Life Project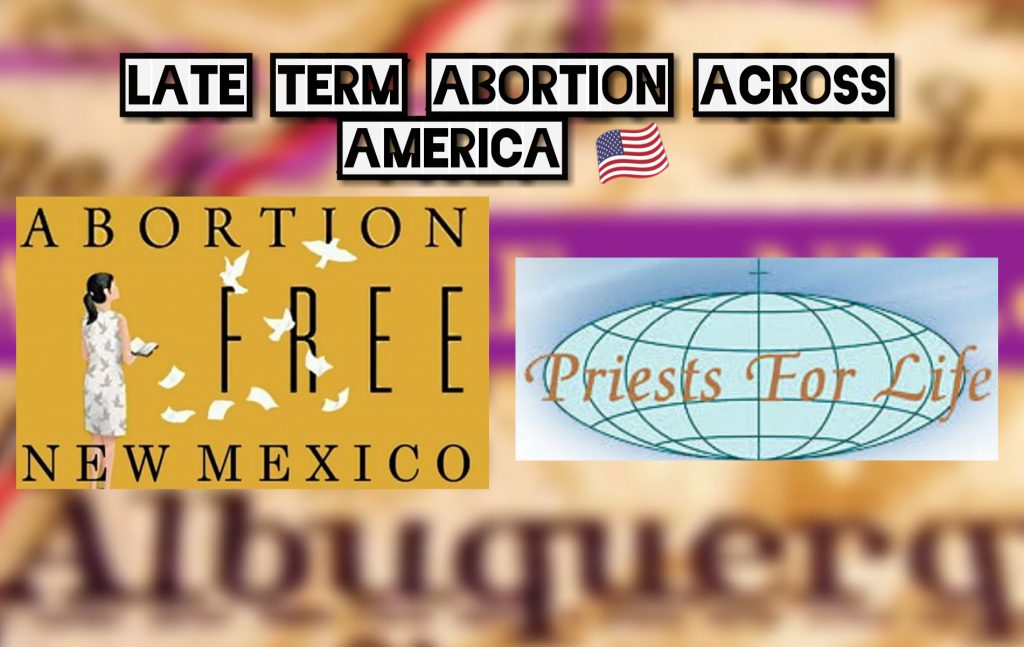 We partnered with Priests for Life in a nation-wide project to expose that late term abortion is more common in America than most people realize. In fact, this undercover project exposed that 28 states across America perform late term abortions. In all, Abortion Free New Mexico and Priests for Life released 35 videos that expose, LATE TERM ABORTION ACROSS AMERICA.
#9- NationWide Project with Operation Rescue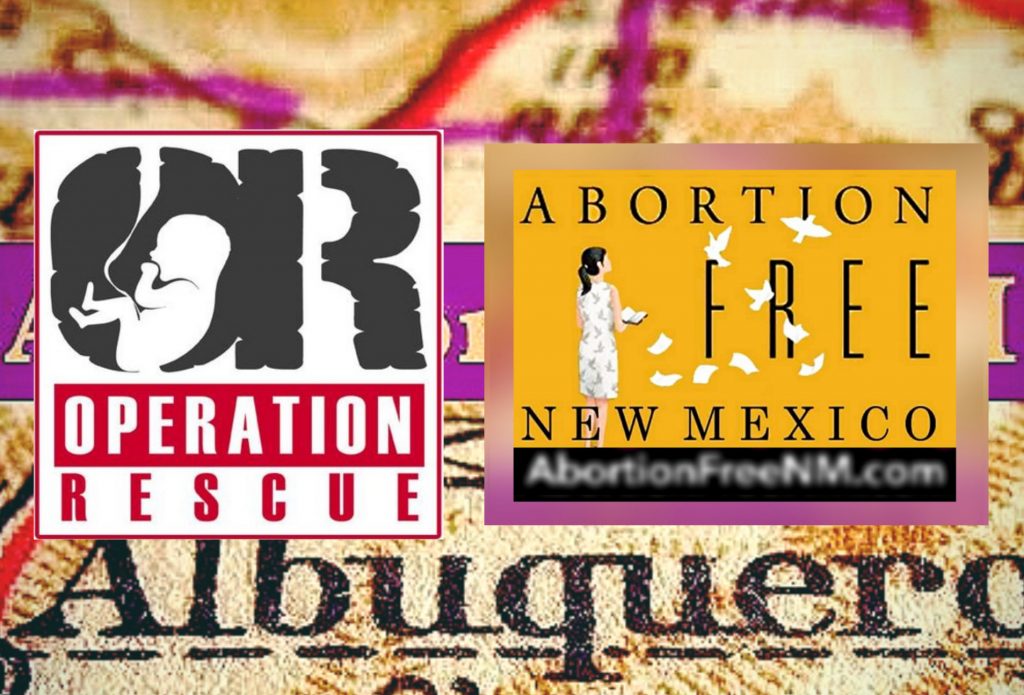 We'll share the full results next month…
This month we partnered with Operation Rescue in their annual project to call every abortion mill in the country. The data collected is used widely to show that the numbers of abortion mills continue to decrease. 
#10- NM Attorney General Refuses to Prosecute… but UNM Ends Research Using Aborted Babies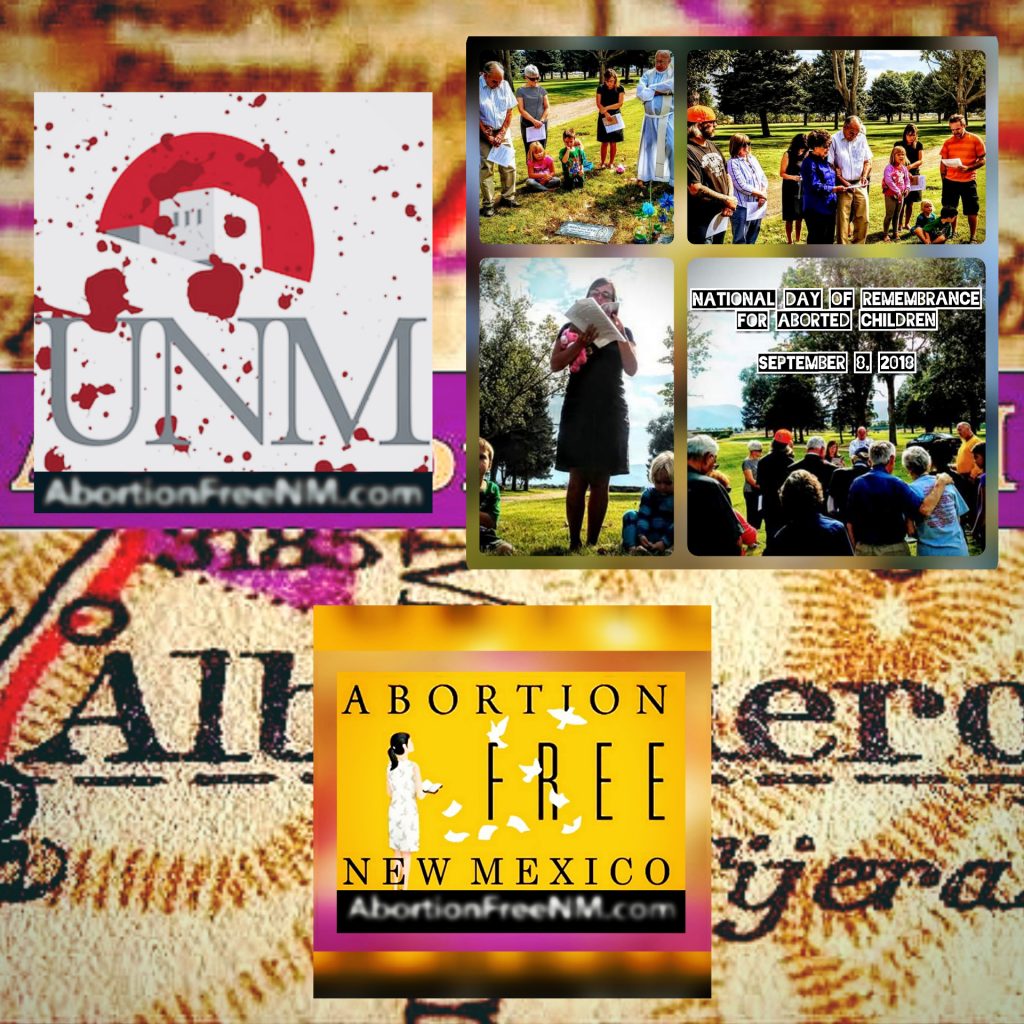 Looking Ahead to Start 2019 Strong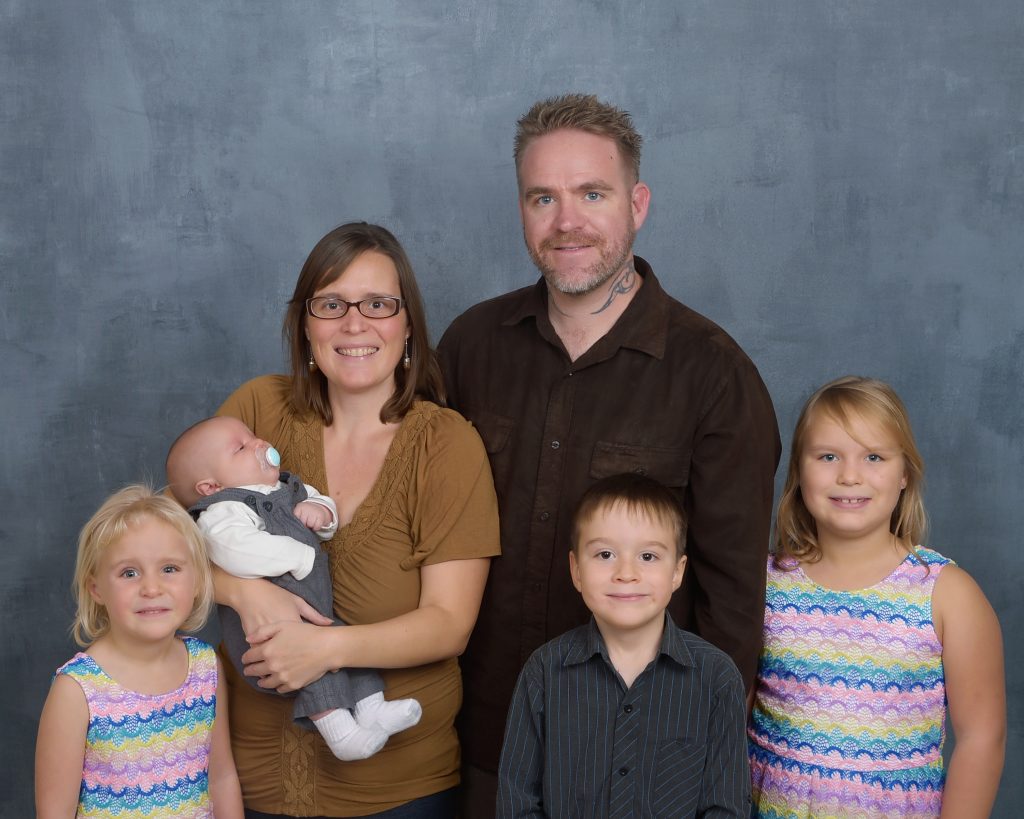 We are so grateful to those of you who through faithful prayer and support made 2018 a blessed year of ministry for our family. As we look to 2019 we already have some big plans and projects that will bring us closer to an abortion free state. Please pray for wisdom for us and our team as we strategize and that the Lord will guide our steps. 


Please consider setting up a secure tax deductible monthly donation online to help us with the efforts we have planned. A monthly gift of $20.19 would be such a blessing to us and the babies we aim to protect in 2019. 

Be assured of our prayers for you and please send us your specific prayer requests to Shavermissions@gmail.com.
Thank you for standing with us for life and truth! 

"Therefore we ought to support people like these, that we may be fellow workers for the truth." (3 John 1:8)
We are a Christian missionary family serving in Albuquerque, NM. Putting our faith into action, for the past 8 years we have exposed Albuquerque as the late term abortion capital of the nation and have worked to bring accountability to an unregulated abortion industry that is killing children in their mothers wombs up to the day of birth.
In order to be the most effective in our pro-life ministry, we do this important work full time while homeschooling our children and raising them to have a biblical worldview. We rely solely on the provision of the Lord and individuals like you to provide for our daily needs.
We are pursuing and working toward an abortion free New Mexico, where every pre-born child is valued and protected.
We would be blessed to have you partner with us in this ministry. Your prayers and support are invaluable.
*You can schedule a secure monthly or one time tax deductible donation online. Simply click the DONATE tab and select Bud and Tara- Pro-Life Witness from the drop down ministry menu.
*Checks made out to Life Ministries U.S. are tax deductible and can be mailed to P.O. Box 50351, Albuquerque, NM 87181
We thank the Lord for you and pray for you. Please feel free to send us your specific prayer requests in the return envelope or by email.
Blessings, Bud and Tara Shaver
Other Ways to Bless Our Ministry

Real Estate For Life: Support Pro-Life Missionaries…At NO Cost to You!
Amazon Smile: Visit smile.Amazon.com and choose Life Ministries U.S. as your charitable organization and Amazon gives our ministry a percentage of your purchases.
Invest in creating an Abortion Free New Mexico with a year end gift. Your tax deductible gift of any amount will bless our family (Just earmark "Year end gift") and you will receive this patriotic pro-life lapel pin as our thank you gift to you.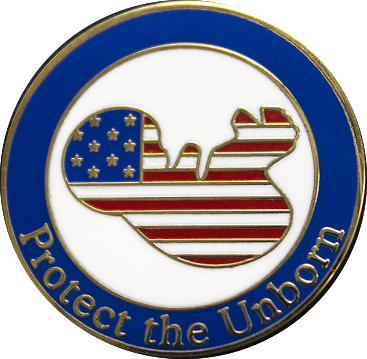 Click HERE to make a tax deductible Year end gift today
If you would prefer to mail a tax deductible donation you can send it to: P.O. Box 50351
Albuquerque, NM 87181
Please make your check out to Life Ministries U.S.
Please pray with us for New Mexico
That the New Mexico Criminal Abortion Statute will remain in effect. Efforts to repeal it during the upcoming legislative session in Jan-March are underway. 

The closure of New Mexico's last 5 remaining abortion facilities.

More awareness in our state, especially in the churches about abortion in our state and what they can do to partner with us to end it.