Happy New Year 2019! The Truth will set New Mexico Free

Happy New Year from our family
"Then they will know the truth, and the truth will set them free" (John 8:32)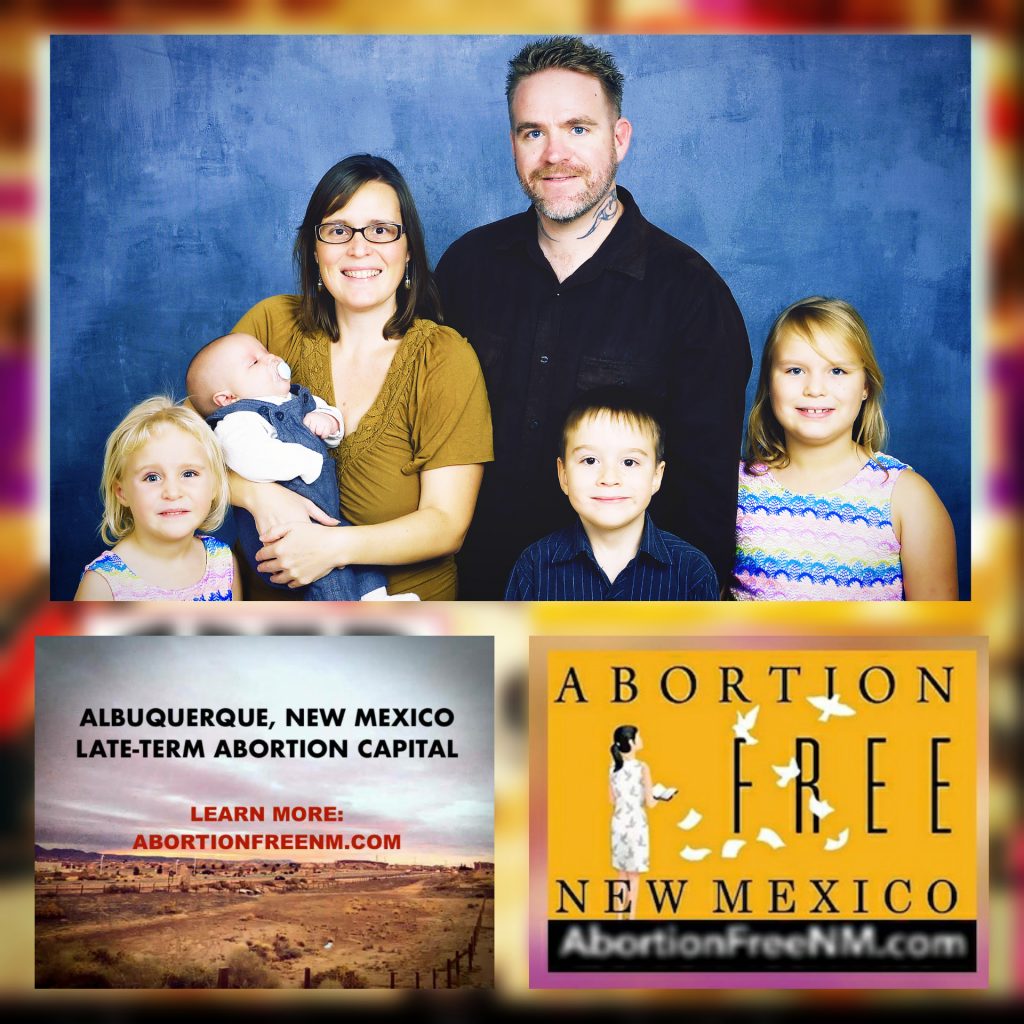 Dear Friends,
We are so grateful to those of you who through faithful prayer and support made 2018 a blessed year of ministry for our family. As we look to 2019 we are positioned and eager to proclaim the truth about life to those in our state who are clearly in bondage. Equipped with the truth, the people of New Mexico will finally be free to see with new eyes and a new heart.
Later this week we will reveal our first big project of the year.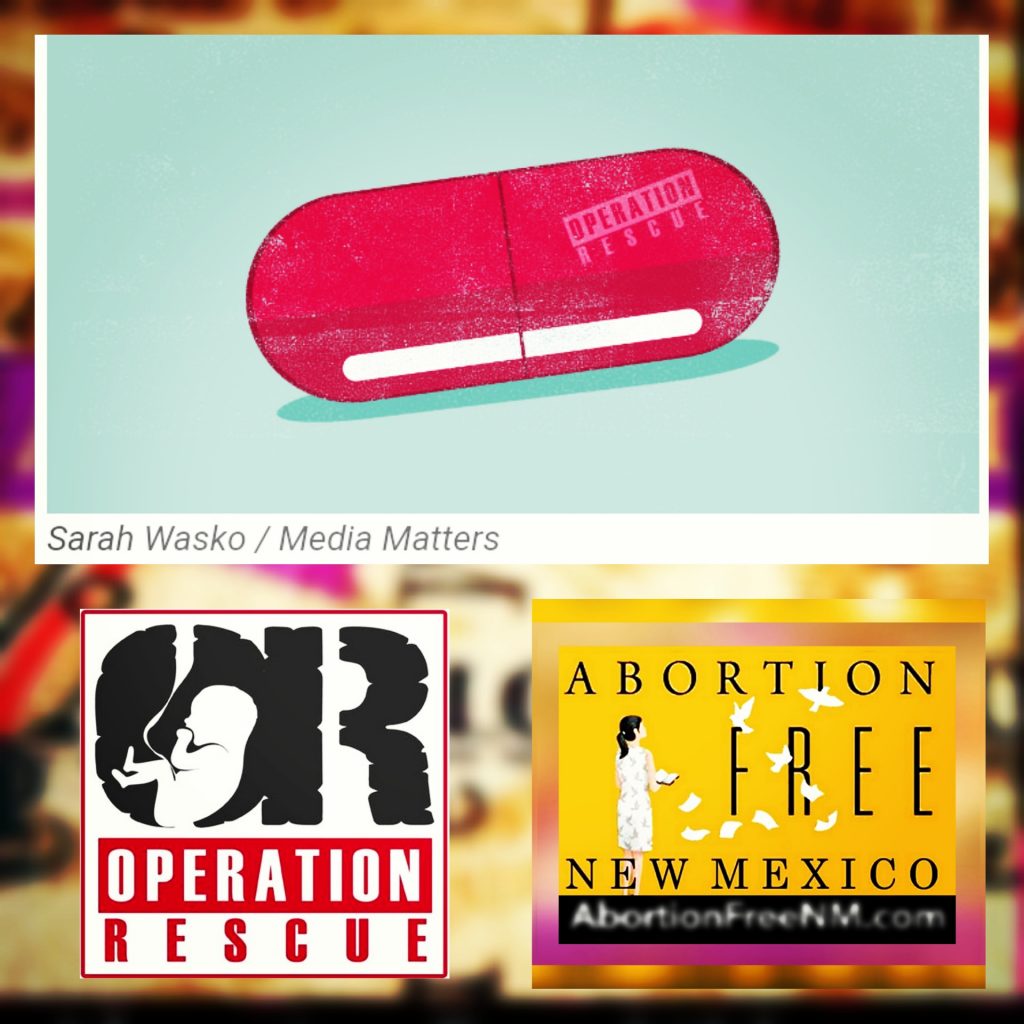 Abortion Free New Mexico and Operation Rescue were featured together in Media Matters for America 2018 highlights. Apparently "red pilling" America triggers the pro-aborts…

MAKE GETTING RED PILLED IN 2019 YOUR NEW YEAR RESOLUTION!
(Curious about what "red pill" refers to click here)
OUR RESOLUTION FOR 2019: RED PILLING NEW MEXICO
Everything we will do this year will be centered around educating people and advocating on behalf of our pre-born brothers and sisters in the womb. The Lord is still at work in New Mexico and there is much for His people to do.
We hope that you will continue to partner with us this year as we serve the Lord as full time pro-life missionaries and redefine the American mission field.  Please pray for wisdom and protection for us and our team as we work to build an abortion free New Mexico where every child is valued and protected.  
Are you able to give a monthly gift of $20.19 to our pro-life ministry in 2019?  A secure tax deductible monthly donation of any amount would be such a blessing to us and the babies we aim to protect in 2019. Click here to donate.  
Be assured of our prayers for you and please send us your specific prayer requests to Shavermissions@gmail.com.
Thank you for standing with us for life and truth!
"Therefore we ought to support people like these, that we may be fellow workers for the truth." (3 John 1:8)