April Newsletter 2018: Strongholds Are Being Broken In New Mexico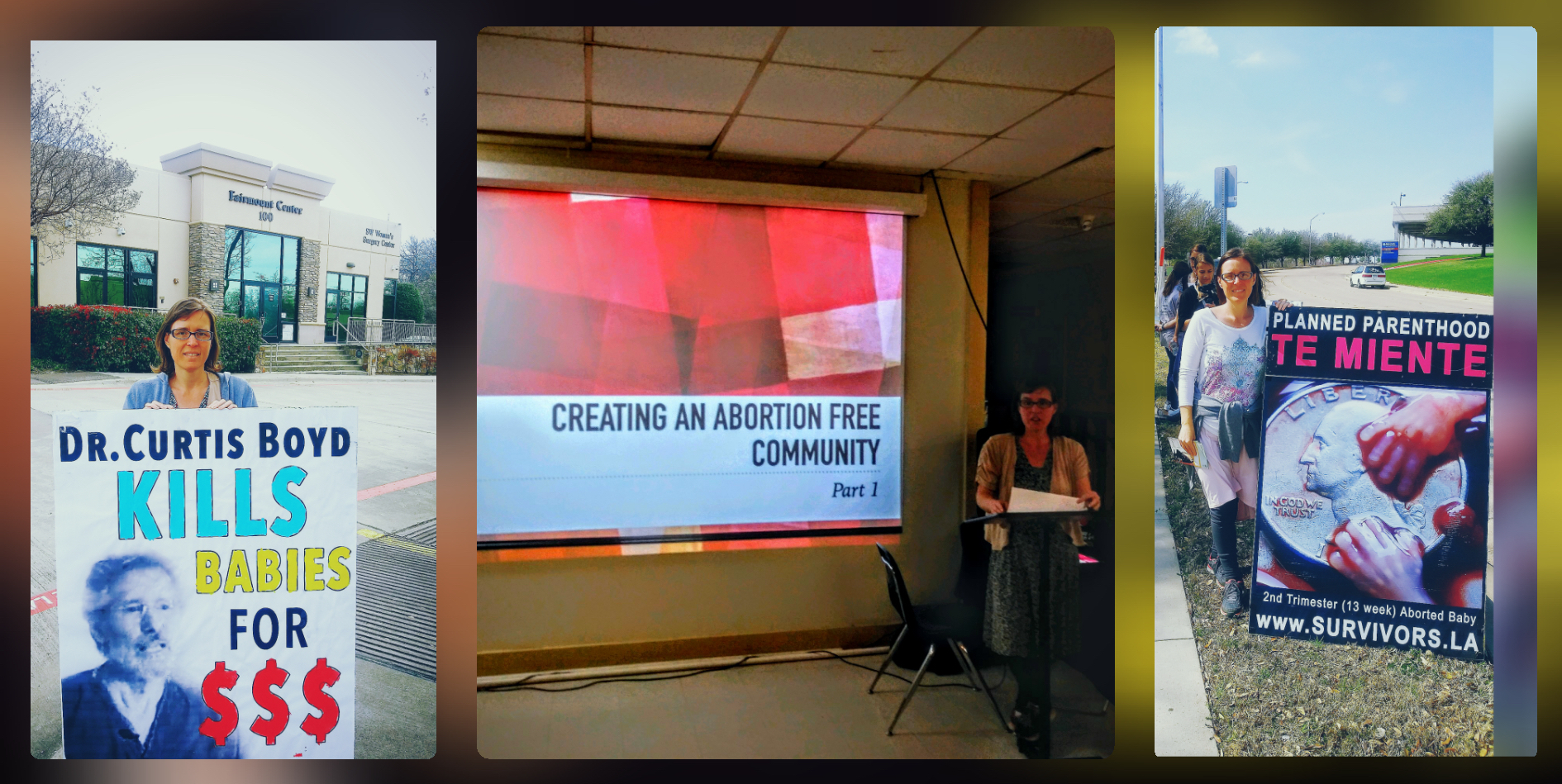 Dear Friends- This month, our prayer and fasting campaign extended from New Mexico into Texas, the epicenter of legalized child killing in America and of Curtis Boyd's child killing empire! Sometimes it seems that evil continues to triumph especially in such a corrupt state like New Mexico. However, we witnessed two breakthroughs that we believe can be attributed to the concentrated prayers and fasting of many over the past 5 weeks. We received a call from a relative of Curtis Boyd who is praying and fasting for him and the removal of the generational curse that Curtis Boyd's legacy of death has brought upon her family. We also received confirmation that Boyd is under investigation by the New Mexico Medical Board!
Thank you for standing with us for the babies and for seeking the Lord through prayer and fasting as we ask Him to break the strongholds that are keeping abortion in New Mexico. We know from Psalm 37 that there is no future for the wicked and we look forward to the day when there is no future for Curtis Boyd nor any abortionist in our state to kill babies who are created in the image of God.
Survivors: Dallas Mini Camp 2018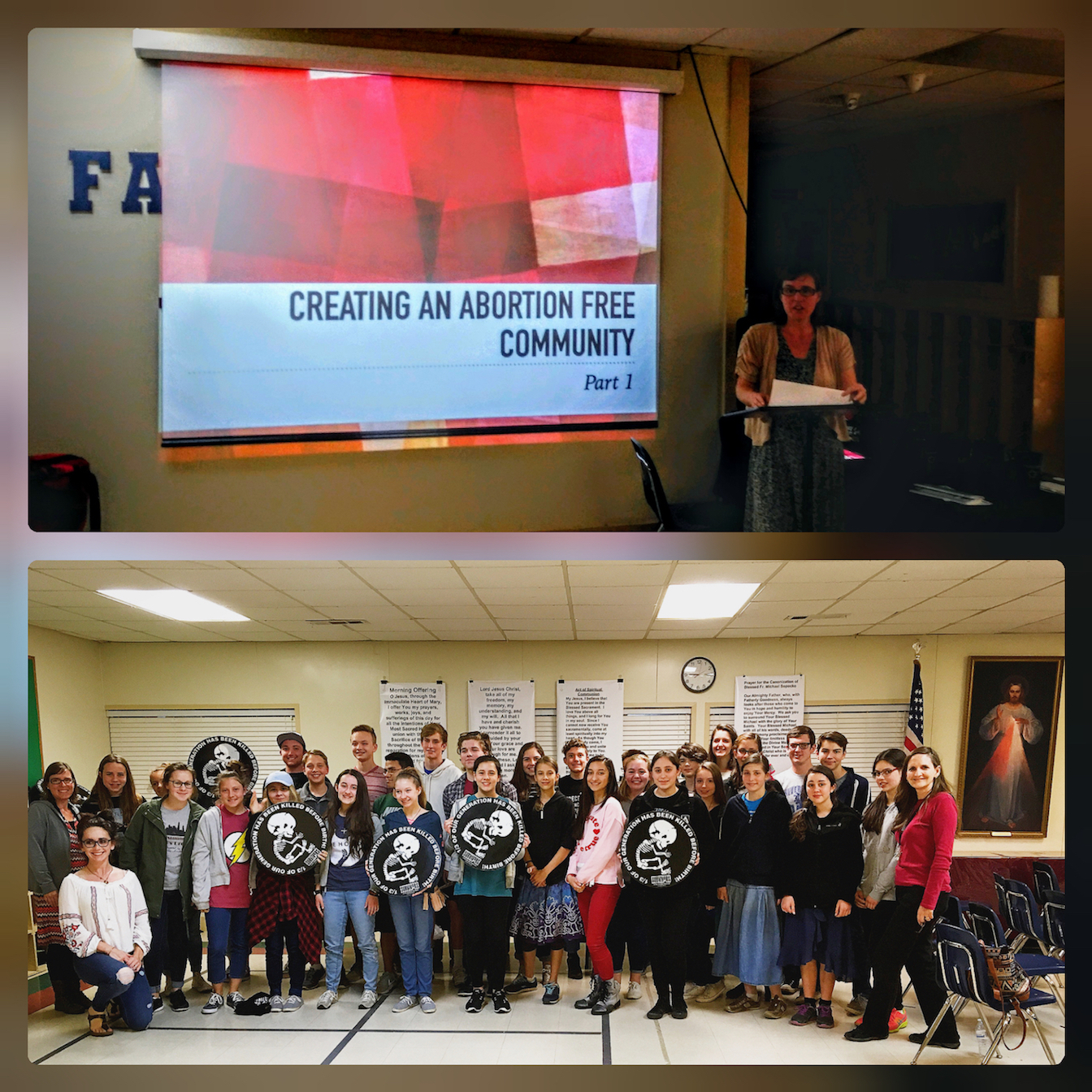 (Tara Shaver in Dallas with the Survivors: Dallas Mini Camp 2018)
This month, Tara was in Dallas, Texas with Survivors of the Abortion Holocaust, helping to train the next generation to take ownership and lead the charge to end abortion in America- in the very city that this injustice began. The Dallas federal court case known as Roe v. Wade brought us abortion on demand. Dallas is also home to Curtis Boyd's other abortion mill that he opened and operated illegally PRIOR to the 1973 Supreme court ruling! This camp could not have been more timely, as pressure mounts against Curtis Boyd not only in New Mexico but also in Dallas, Texas, as the Survivors took to the streets of Dallas after receiving top notch pro-life training. It was a blessing for Tara to speak at this training camp and be a part of what the Lord is doing to end abortion throughout this nation.
(Tara Shaver in Dallas with the Survivors: Dallas Mini Camp 2018)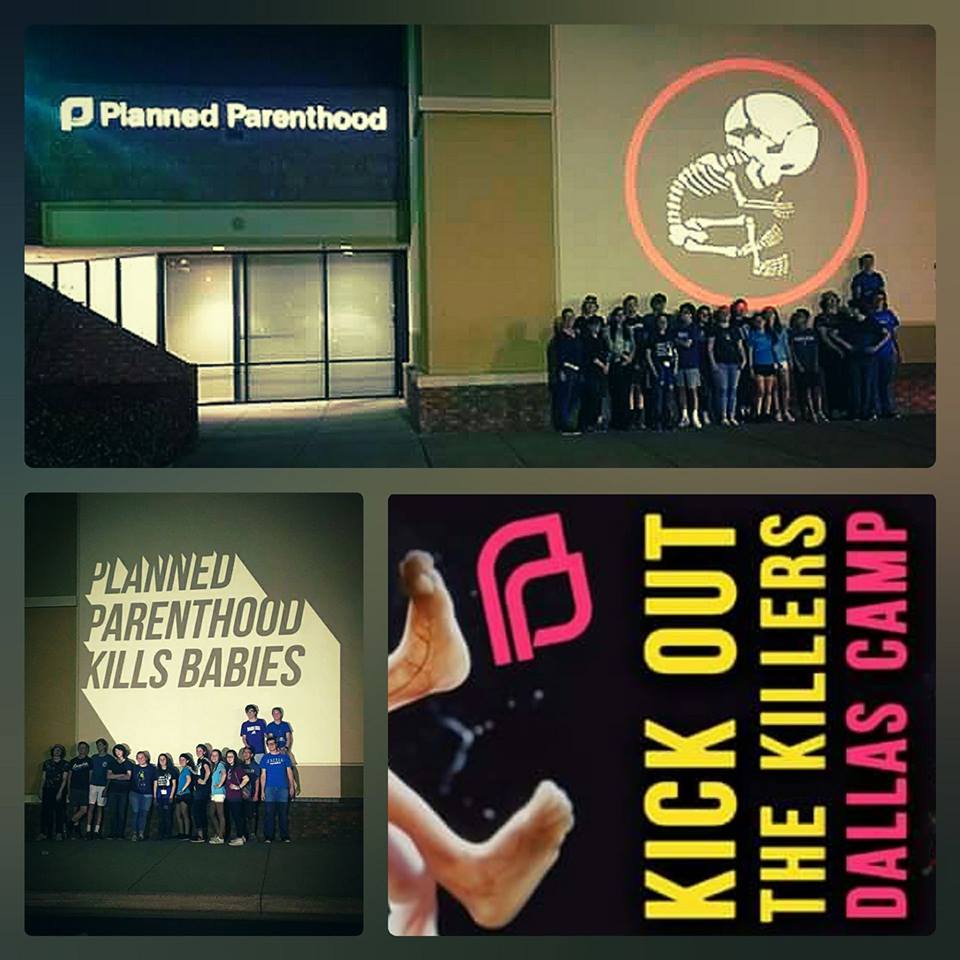 (Survivors premiers Guerrilla Projection in Dallas, TX. The possibilities are endless!)
"Wait patiently for the LORD! Wait confidently for him! Do not fret over the apparent success of a sinner, a man who carries out wicked schemes! …Evil men will soon disappear; you will stare at the spot where they once were, but they will be gone." Psalm 37:7;10
BREAKING: Curtis Boyd Under Investigation by New Mexico Medical Board
We received confirmation from the New Mexico Medical Board (NMMB) this month that they have launched an investigation into the death of a local Albuquerque woman who died on February 4, 2017 as a result of complications suffered during a late term abortion performed by Curtis Boyd.
Curtis Boyd owns Southwestern Women's Options, the largest late term abortion center in the country, which is located in Albuquerque, NM. An undercover investigation done by Abortion Free New Mexico exposed that at Southwestern Women's Options a woman can obtain an abortion up to 37 weeks of pregnancy for $17,000. Curtis Boyd has readily admitted on national television that he knows that he is killing babies.
The letter from the New Mexico Medical Board dated March 2, 2018 addressed to Tara Shaver states in part,
"[The] New Mexico Medical Board received your complaint against Curtis Boyd, M.D. on 12/18/2017, and was forwarded to the Executive Committee for their review and determination on whether or not a formal investigation is warranted. The Board's Executive Committee have reviewed the complaint and have determined that the allegations contained in it warrant further formal review to determine whether the licensee is in violation of the Medical Practice Act."
Troy Newman, President of Operation Rescue issued the following statement,
"We commend Tara Shaver and Abortion Free New Mexico for their diligent work in documenting this abortion patient death and the suspicious circumstances that surrounds it. The fact that the very liberal NMMB is pursuing an investigation into Boyd's possible violations of the Medical Practice Act validates Shaver's concerns and ours about his negligent conduct," said Newman. "Keisha Atkins deserves justice and her family deserves closure. We are cautiously hopeful that this new investigation will accomplish both."
Congressman Steve Pearce who is running unopposed on the Republican ticket for Governor of New Mexico in 2018 issued the following statement,
"New Mexico Medical Board has officially launched an investigation into Curtis Boyd, owner of Southwestern Women's Options, following the death of an Albuquerque woman who suffered from complications during a late term abortion. This investigation into Boyd, who performed the abortion, is rightfully happening after much delay. I have been in the fight to uphold the law and protect freedoms and liberties of women in New Mexico and across the nation. No one is above the law, and it is time we hold those accountable for their wrongful actions."
Read Congressman Steve Pearce's full statement here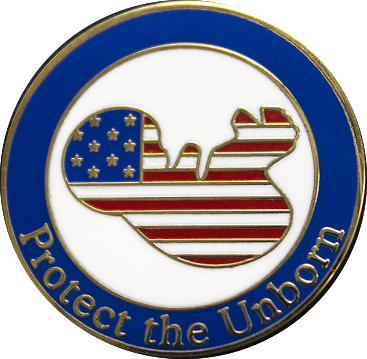 We need your help to get Pro-life candidates elected in New Mexico. Please consider how you can volunteer:
Steve Pearce for Governor- Sign up to volunteer at his website: PearceForNM.com
Michelle Garcia Holmes for Lieutenant Governor- Sign up to volunteer at her website: LTGOV2018.com
Thank you for standing with us for life!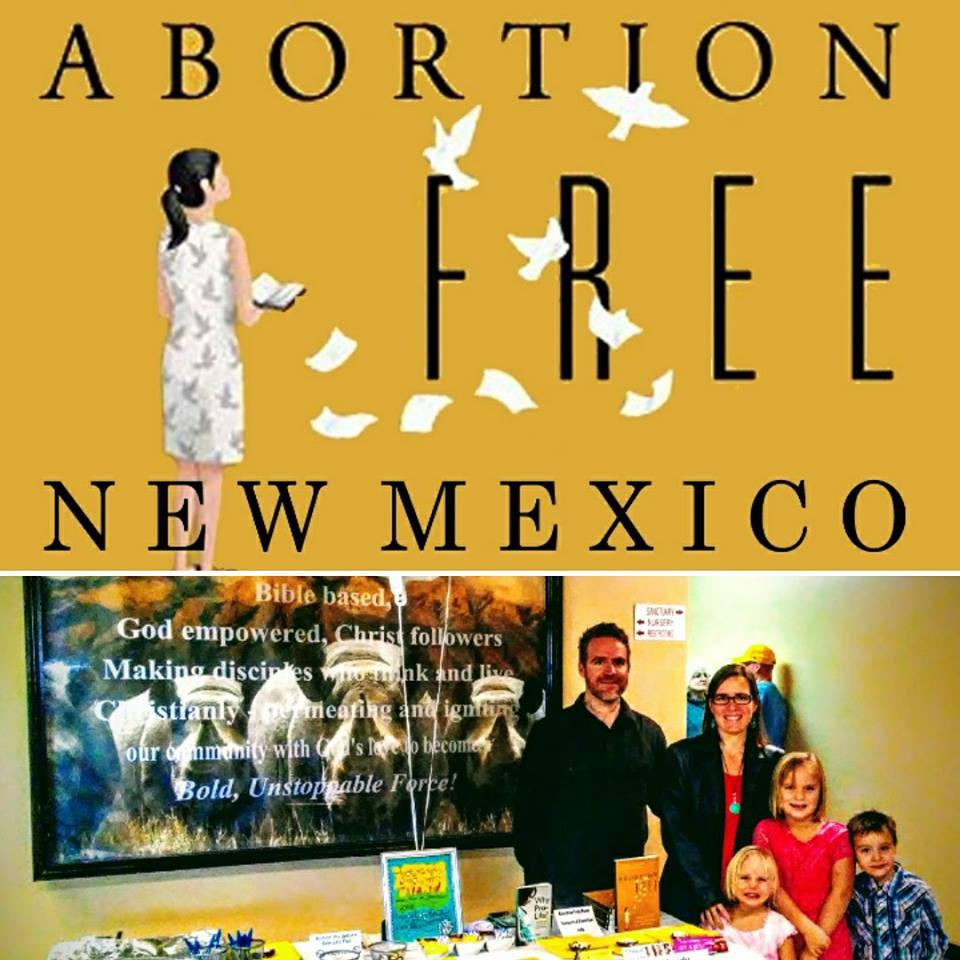 We are a Christian missionary family serving in Albuquerque, NM. Putting our faith into action, for the past 7 years we have exposed Albuquerque as the late term abortion capital of the nation and have worked to bring accountability to an unregulated abortion industry that is killing children in their mothers wombs up to the day of birth.
In order to be the most effective in our pro-life ministry, we do this important work full time while homeschooling our children and raising them to have a biblical worldview. We rely solely on the provision of the Lord and individuals like you to provide for our daily needs.
We are pursuing and working toward an abortion free New Mexico.
We would be blessed to have you partner with us in this ministry. Your prayers and support are invaluable.
Blessings, Bud and Tara Shaver
Please pray with us for: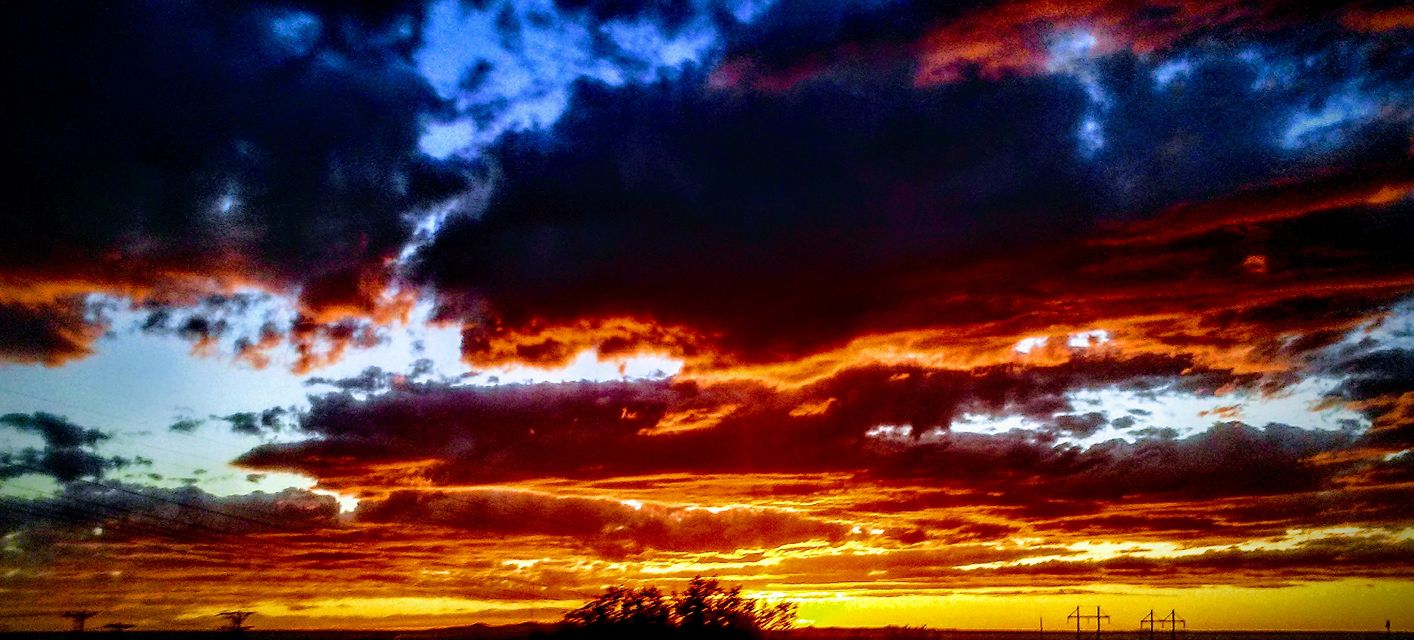 Strongholds to be broken that are keeping abortion in New Mexico.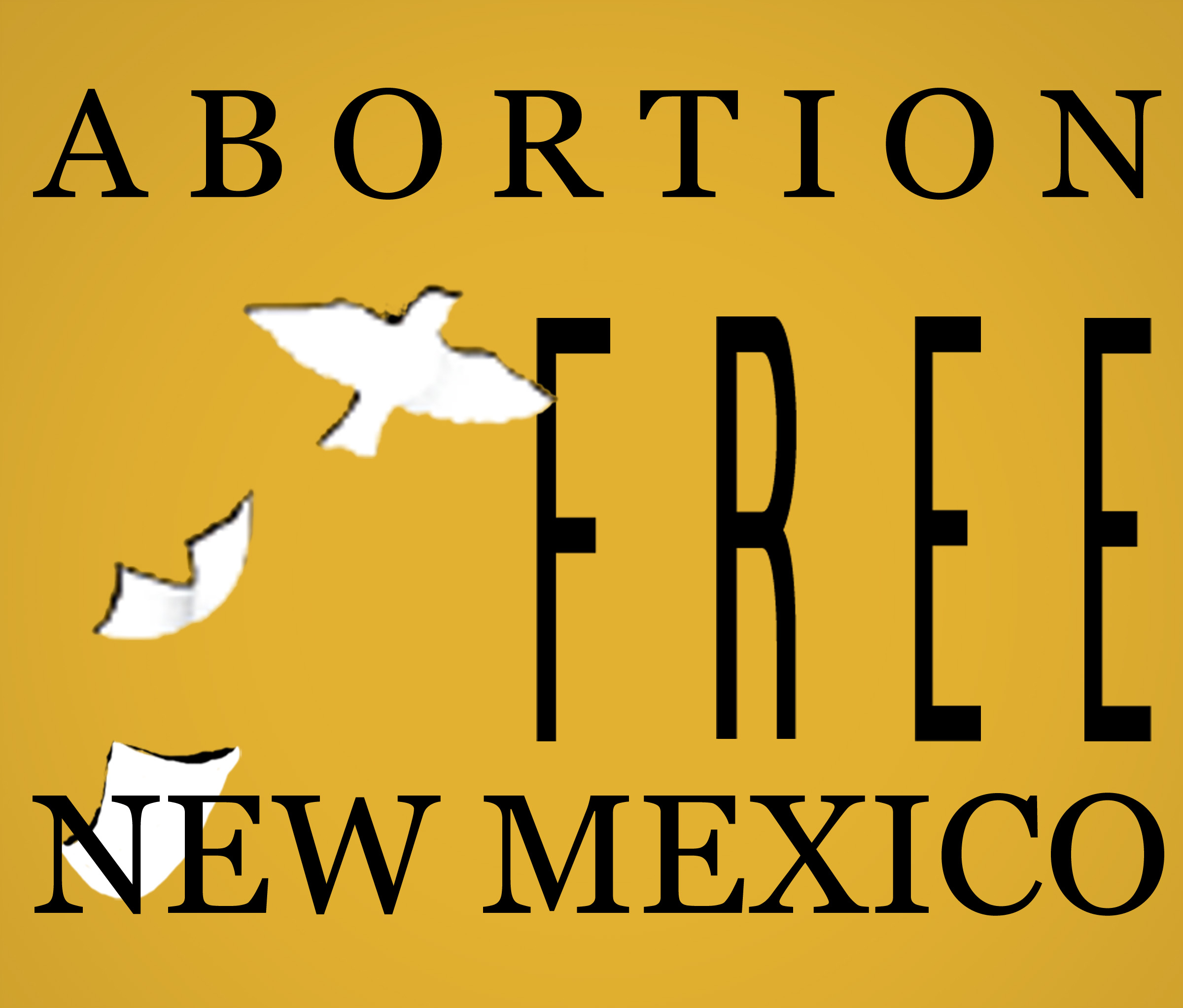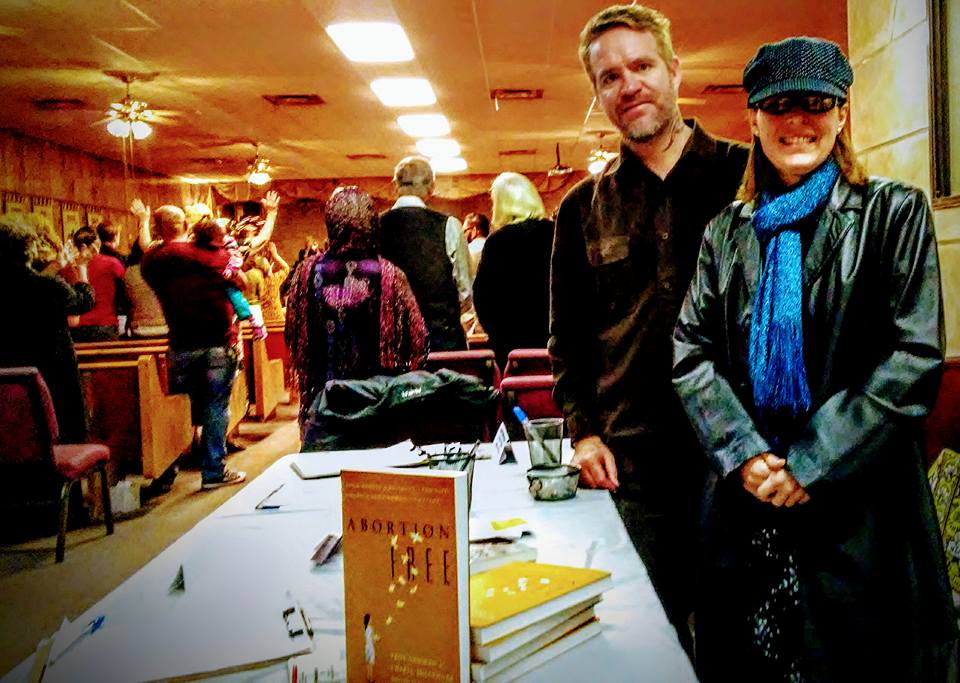 The opportunity to continue visiting pro-life churches to inspire and encourage fellow believers in the battle for life. *Tara is also now a third party voter registration agent and is able to register voters (and update voter registration) in churches and at events until May.
"Seek the well being of the city to which I have sent you. Pray for it to the Lord. For in seeking its well being you shall find your own." Jeremiah 29:7