Week 5: United In Prayer and Fasting to End Abortion In New Mexico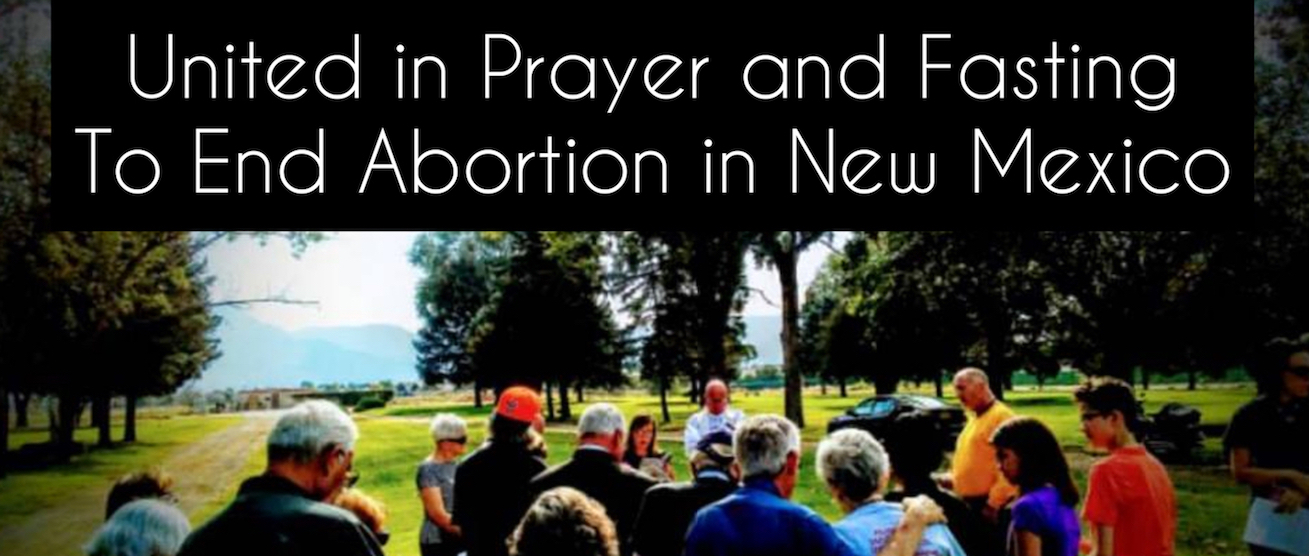 Albuquerque, NM- Each week during this prayer and fasting campaign the Lord has shown us how intimately involved He is in our ministry and how He can accomplish His will through all of our humble sacrifices. This past Thursday we received confirmation from the New Mexico Medical Board (NMMB) that they have launched an investigation into the death of a local Albuquerque woman who died on February 4, 2017 as a result of complications suffered during a late term abortion performed by Curtis Boyd. The NMMB has the authority to revoke Curtis Boyd's New Mexico medical license, stopping him from performing abortions permanently!
RELATED: (Albuquerque Journal) Medical board agrees to review provider of late-term abortions
This could not be more timely, as pressure mounts against Curtis Boyd not only in New Mexico but also in Dallas, Texas where it all began. The Dallas federal court case known as Roe v. Wade brought us abortion on demand. Dallas is also home to Curtis Boyd's other abortion mill that he opened and operated illegally PRIOR to the 1973 Supreme court ruling! This week, Tara is in Dallas, Texas with Survivors of the Abortion Holocaust, helping to train the next generation to take ownership and lead the charge to end abortion in America- in the very city that this injustice began.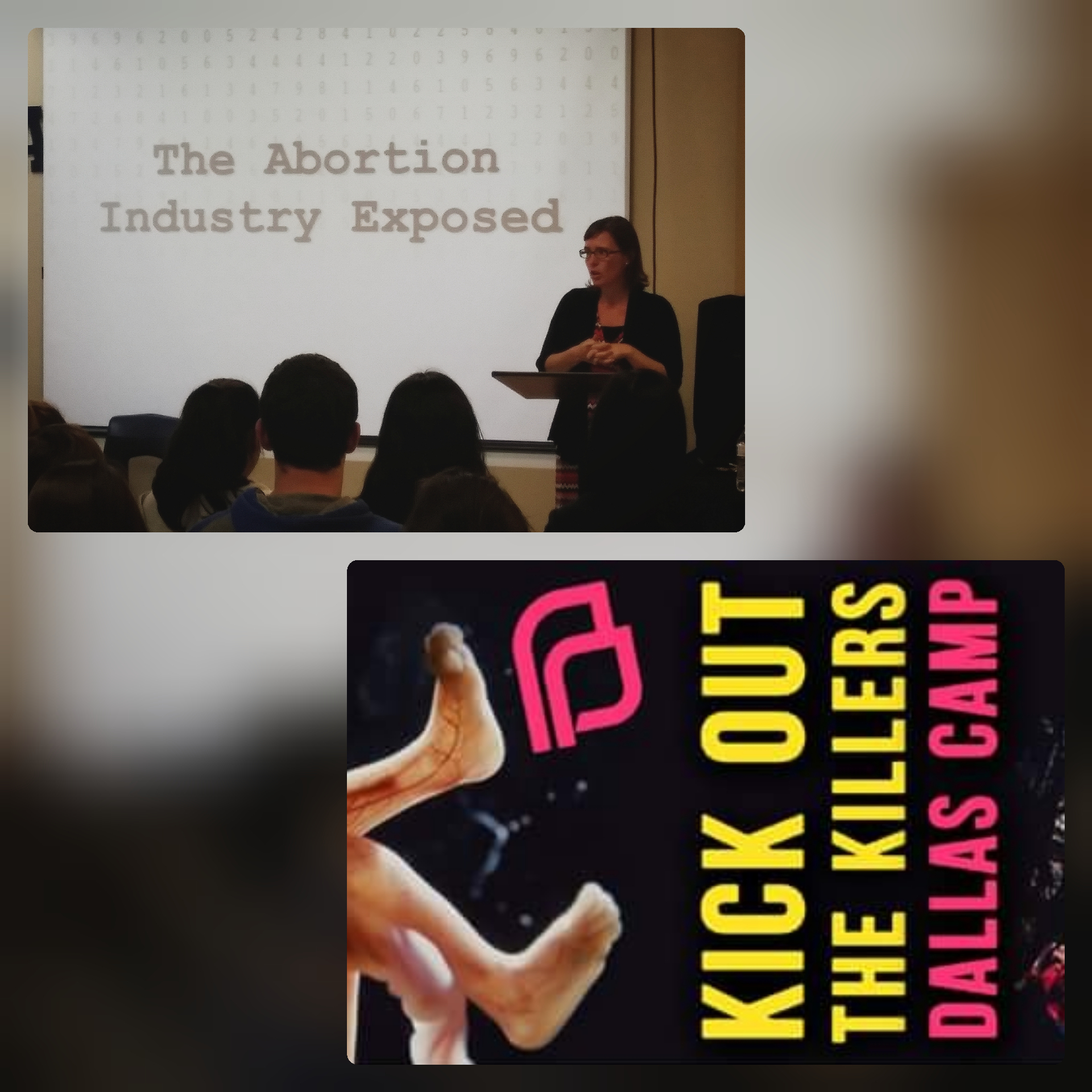 (Tara Shaver in Dallas with the Survivors: Dallas Mini Camp 2018)
This week's prayer and fasting campaign extends from New Mexico into Texas, the epicenter of legalized child killing in America and of Curtis Boyd's child killing empire! 
Please join us as we continue to seek the Lord through prayer and fasting asking Him to break the strongholds that are keeping abortion in New Mexico. We are stronger together in this battle for life!
This week's scripture reading is from, Joel 2:12
"Even now," declares the LORD, "return to me with all your heart, with fasting and weeping and mourning."
Over the next two weeks please join us as we continue to faithfully pray and fast to fight this battle spiritually to end all abortions in New Mexico, we are trusting and believing that the Lord is already using this united effort to accomplish His will for our state.
Each Wednesday we will send you a passage of scripture to pray and meditate on.
Prayer Points:
An end to all abortion in New Mexico.
For strongholds that are keeping abortion in New Mexico to be broken.
For the closure of the last 5 abortion facilities in the state.
For the women considering an abortion.
For the conversion of all abortion facility workers.
For the women who've participated in a previous abortion and need healing.
For the upcoming 2018 New Mexico election.
NEW PRAYER POINT: For a thorough New Mexico Medical Board Investigation into the death of a local Albuquerque woman who died during a late term abortion at Southwestern Women's Options performed by Curtis Boyd. (The NMMB can revoke Curtis Boyd's NM Medical License)
Note: Fasting can be done in many ways.
Some may choose to fast from sunrise to sunset.
Others may choose to fast from 6:00am-3:00pm as a partial fast.
For others, a fast might be one full meal for the day, as well as two smaller meals that together are not equal to a full meal.
Abortion Free New Mexico has been asked to join in weekly prayer and fasting for an end to abortion in New Mexico over the next two Wednesdays until March 28th. We invite those in the body of Christ who are able to join us in this spiritual discipline to break the stronghold and spirit of death that surrounds us.
This is a united effort between both Non-Catholic and Catholic Christians who are committed to ending abortion in New Mexico. For more information during the season of Lent Catholics are encouraged to visit this website.