Violence in Albuquerque Spills Outside Of the Womb

Dear Friends-
During the month of May we had some much needed time away from New Mexico in the mountains of Colorado for some R&R.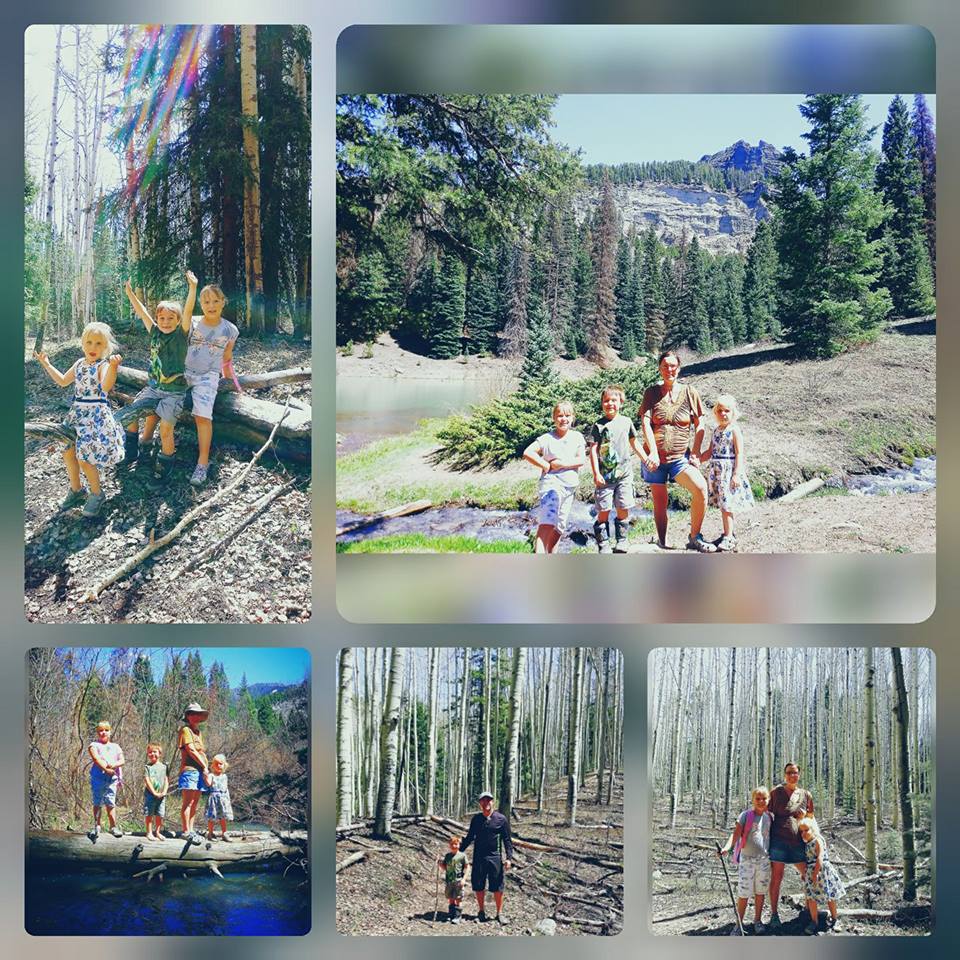 While we were away, we found out that our friend Travis who had come to Albuquerque from Artesia, NM to do pro-life ministry had been shot at work! Our work over the years of EXPOSING Albuquerque as the Late-Term abortion Capital has traveled far and wide throughout the state and Travis came to do sidewalk counseling and share his testimony of being a post-abortive father and minister to those seeking abortion… This month, however Travis was the one needing to be ministered to! 
Our work as pro-life missionaries encompasses the full LIFE spectrum and this month we were able to serve our brother in Christ in HIS most darkest hour and time of need. Please keep Travis in your prayers during his recovery.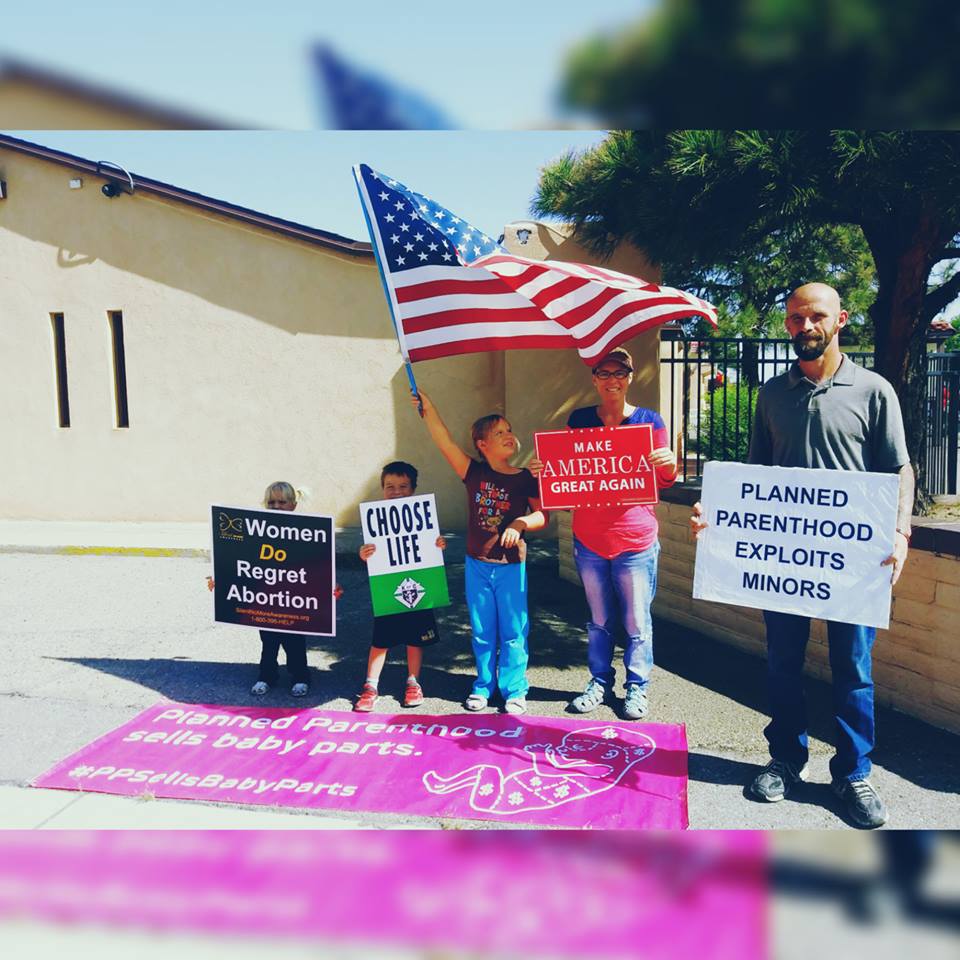 PICTURED: Travis joined us for #ProtestPP in Albuquerque on April 28th. Three days later he was shot while working nights as security on May 1, 2018.
From Travis: "Last day of therapy I discharge tomorrow. My leg has come along a lot and I've been able to utilize this time to touch a few lives. I thank God for allowing me to do so as a reminder of no matter where we are and no matter our situation. God can still use us if we take the focus off ourselves and remember it's all about Him.

Thanks to Bud and Tara Shaver since I couldn't go to a service Sunday they came and shared scripture, prayed and shared the Lord's supper with me… it was a wonderful time of fellowship and planning and looking some at the future, they are such a blessing!"
If you would like to help support Travis during his recovery you can make a tax deductible donation online here just select Abortion Free NM from the drop down Ministry menu and write "FOR TRAVIS' RECOVERY" in the comment field.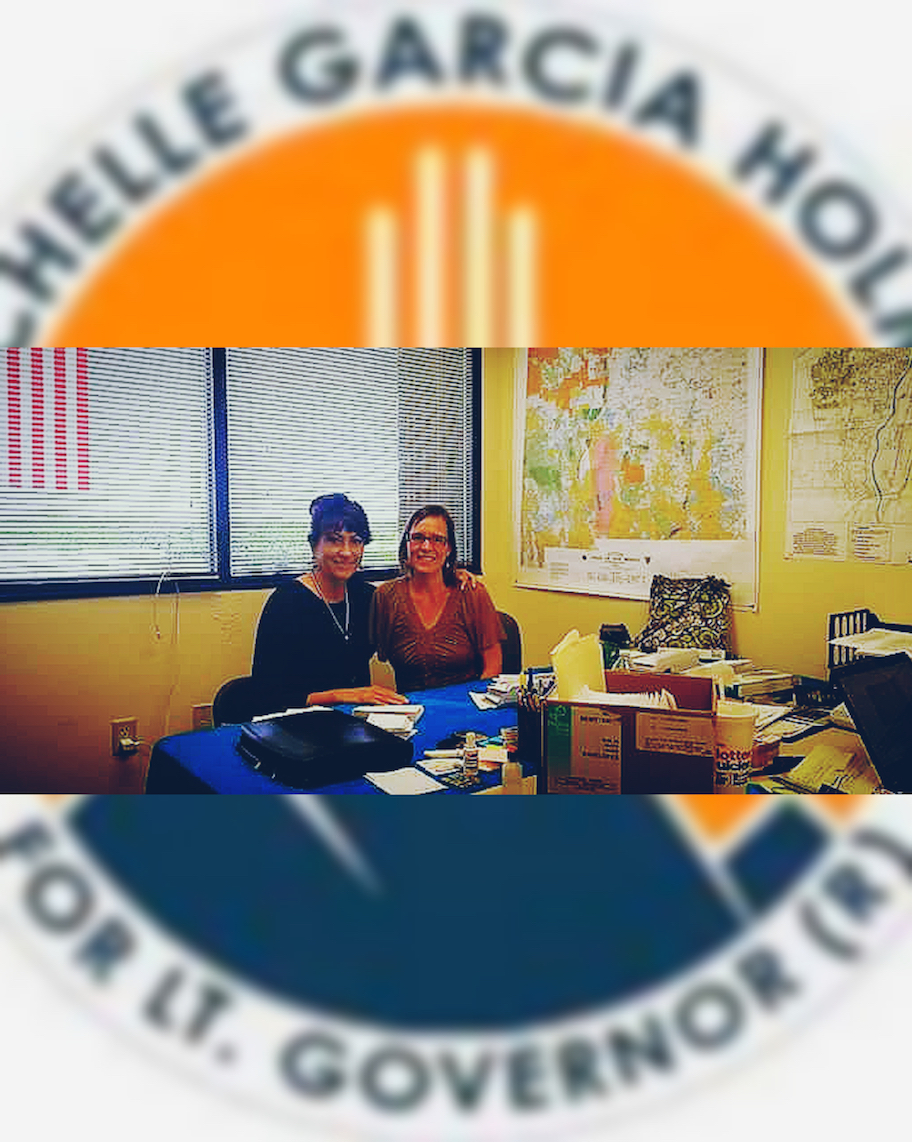 From Michelle Garcia Holmes: "Thank you Tara Shaver for helping us stuff envelopes today! www.Ltgov2018.com"
During this political season we continue to work alongside Michelle Garcia Holmes who is running for Lt. Governor of New Mexico. Michelle is a godly Christian woman whose faith steers her life and ignites her passion for protecting pre-born babies and for making the state of New Mexico a better place for everyone. 
Please keep her and the other pro-life candidates running for office in New Mexico in your prayers. This election will determine which way our state proceeds, whether it is a blessing for life or not. If you're in New Mexico please consider how you can help let others know how important this election is and where the candidates stand. To help with Michelle's or Steve Pearce's (Republican Governor candidate) campaign see contact information below.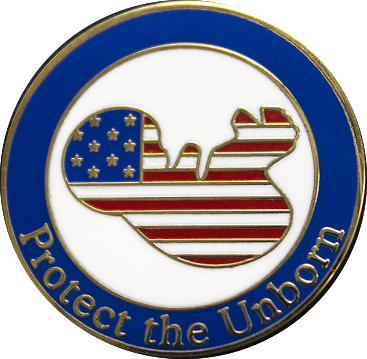 We are working to help Michelle Garcia Holmes in her campaign for Lt. Governor and also Congressman Steve Pearce's campaign for Governor, but we need your help. Please give your best gift today to help us elect pro-life leaders in the late term abortion capital of the nation.
To further help with MGH's campaign visit: LTgov2018.com
To further help with Steve Pearce's campaign contact: joaquin@pearcefornm.com
For more information visit: pearcefornm.com
Real Estate For Life: Support Pro-Life Missionaries…At NO Cost to You!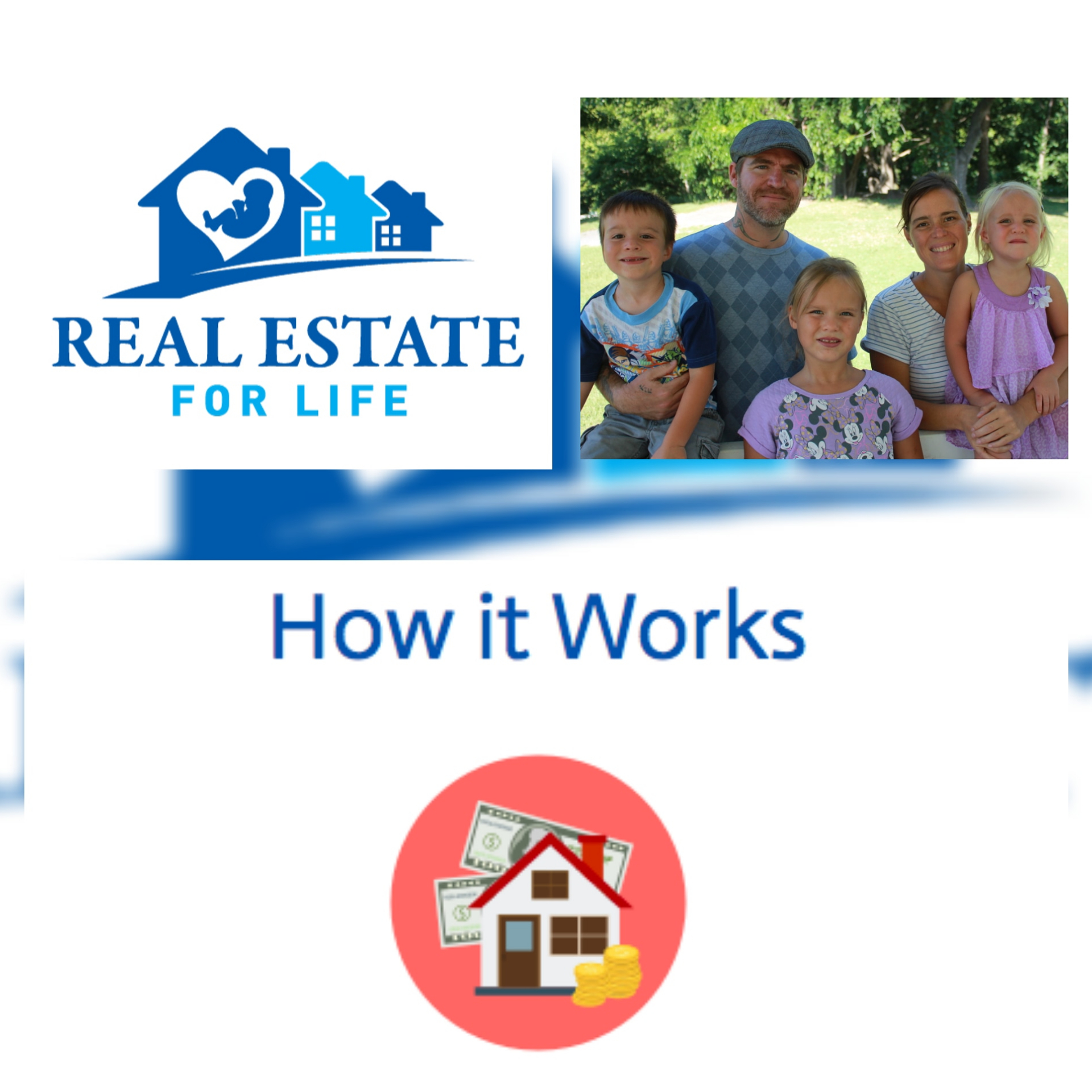 Summer is almost here, are you planning a move or do you know someone who is?  Now, at no cost, you can work with Realtors who share your values & in doing so you will help support Pro-Life Missionaries to the Late-Term Abortion Capital of America!  Real Estate For Life (REFL) makes it easy for you to support Traditional Values.  
Here is how it works: You or a friend…  
Decide to purchase/sell a home or commercial property anywhere in the world.

 

Call Real Estate For Life first, before you call a Real Estate Company (e.g., an Independent Broker, C-21, Remax, etc.), and REFL will make the necessary arrangements to market your home.

 

One phone call to Real Estate For Life and you will be supporting pro-life efforts.

 

With that one call, Real Estate For Life donates money already being spent on the services of a professional broker.

 
Contact Real Estate For Life today and mention that you would like to help support Pro-Life Missionaries Bud and Tara Shaver.  It's as simple as that!  
Thank you for standing with us for life!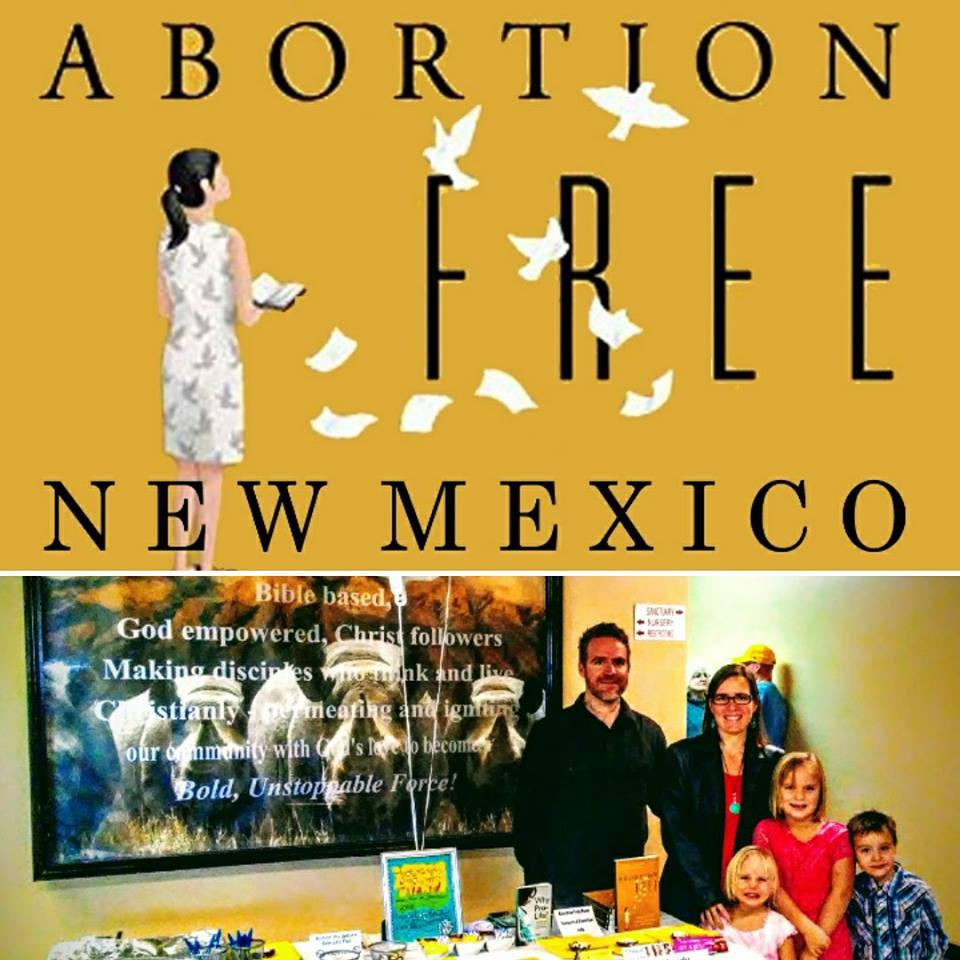 We are a Christian missionary family serving in Albuquerque, NM. Putting our faith into action, for the past 7 years we have exposed Albuquerque as the late term abortion capital of the nation and have worked to bring accountability to an unregulated abortion industry that is killing children in their mothers wombs up to the day of birth.
In order to be the most effective in our pro-life ministry, we do this important work full time while homeschooling our children and raising them to have a biblical worldview. We rely solely on the provision of the Lord and individuals like you to provide for our daily needs.
We are pursuing and working toward an abortion free New Mexico.
We would be blessed to have you partner with us in this ministry. Your prayers and support are invaluable.
Blessings, Bud and Tara Shaver
Please pray with us for: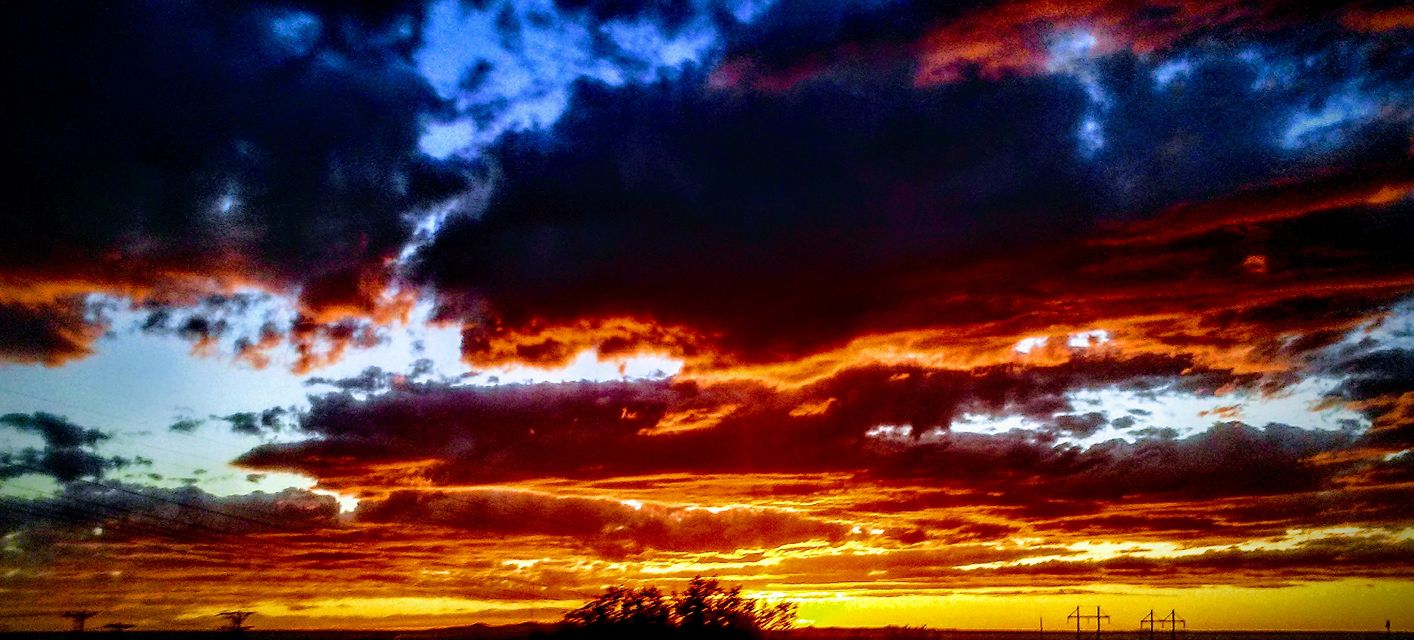 Strongholds to be broken that are keeping abortion in New Mexico.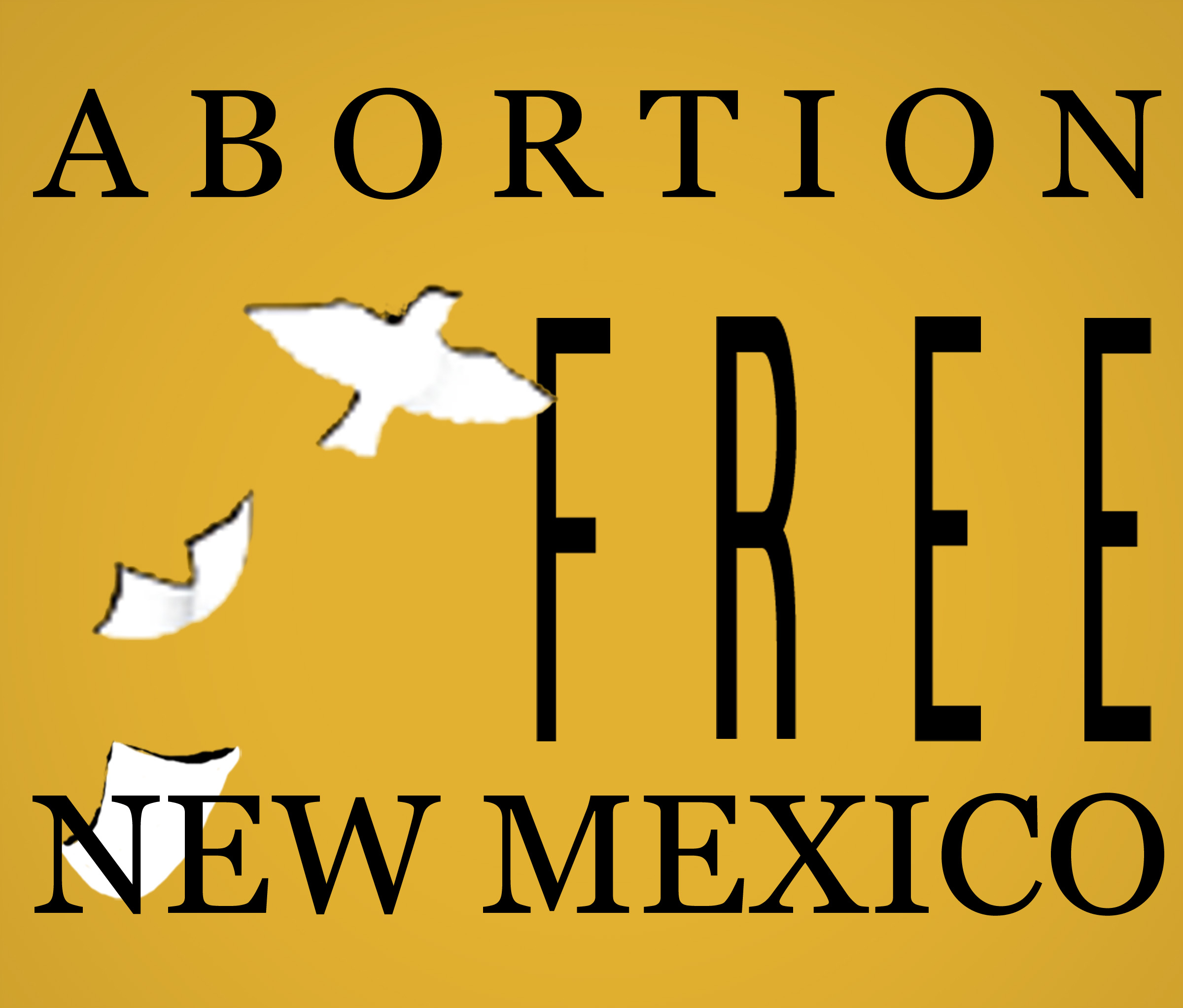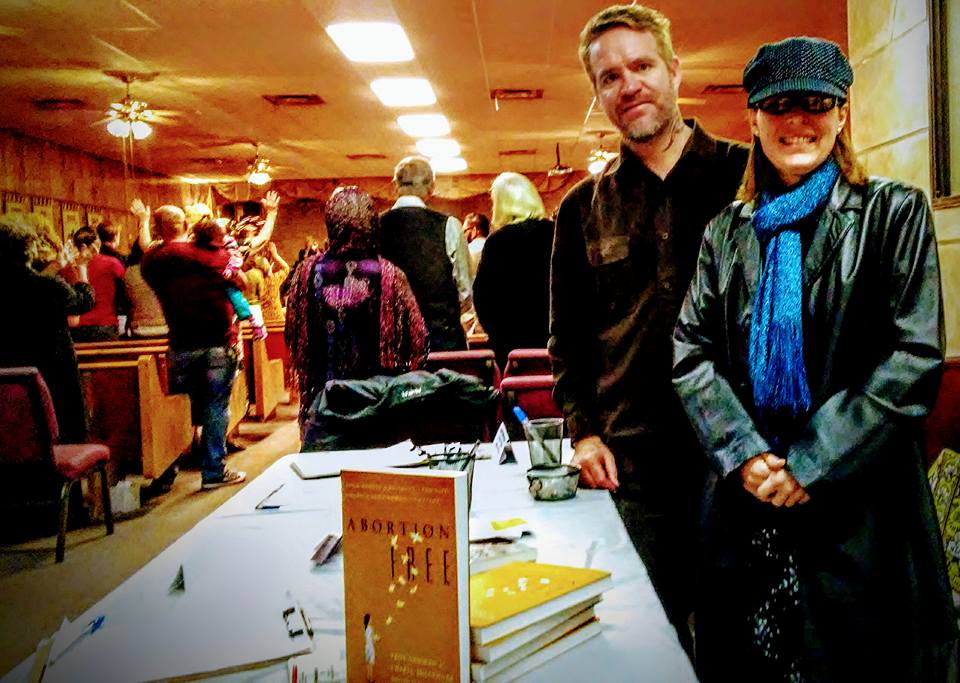 Open doors to share our ministry with others and in churches.
"For to me, to live is Christ and to die is gain. But if I live, I can do more fruitful work for Christ." (Philippians 1:21-22)