Tie Breaker Goes To The Boys!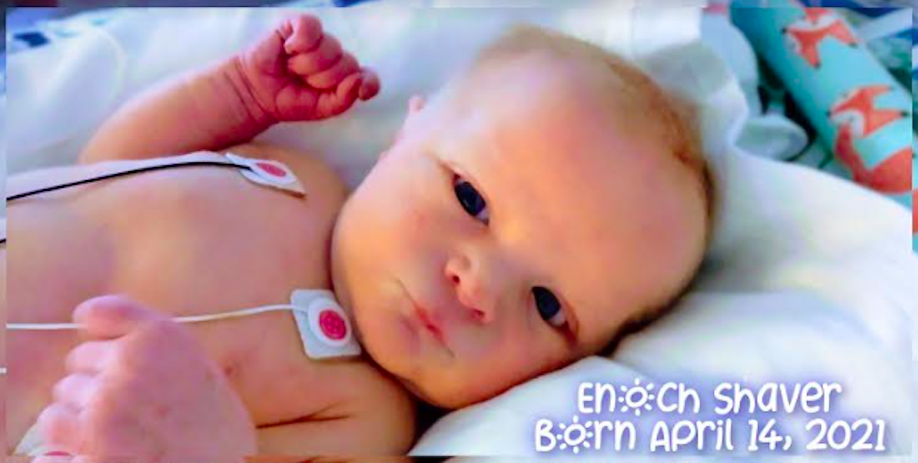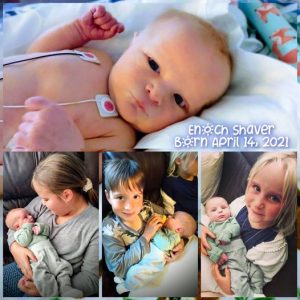 By Bud Shaver
Albuquerque, New Mexico- Our family is proud to announce the arrival of Enoch Shaver (7 lbs 2 oz) born April 14, 2021. Tara and baby Enoch are doing well. Tirzah (11), Eden (8), Moriah (6) and Azariah (2) are very proud of their new baby brother. 
Each time our family is blessed with another child we are reminded of just how precious life is. From pregnancy to birth the Lord does an amazing work creating a masterpiece within the womb. We always have a renewed sense of just how important it is to work to save the Lord's children through our pro-life ministry.
We are so thankful for the prayers, love and support that so many of you have bestowed upon us. If you'd like to buy a last minute gift from Tara's registry you can do so here.
God Bless You!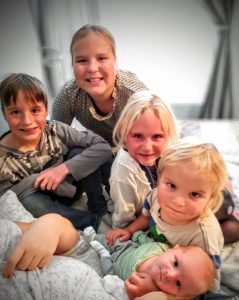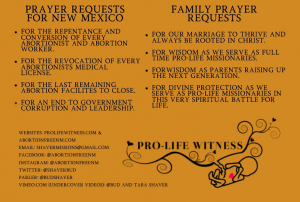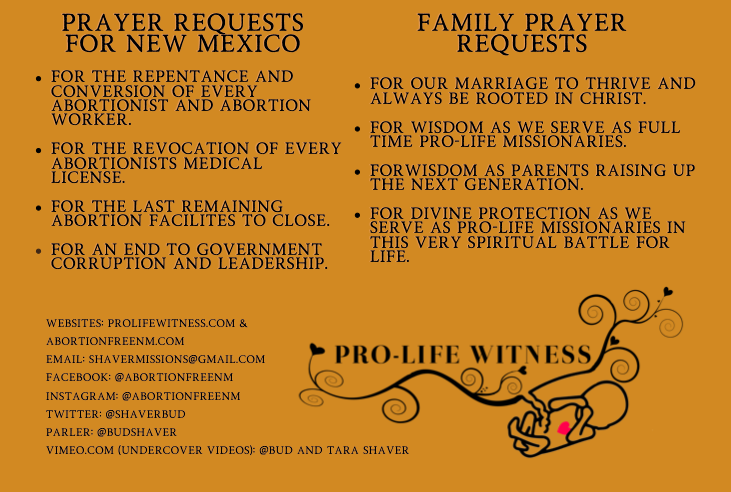 "Abortion Tourism Runs Rampant In New Mexico"
Tara Shaver on the American Journal!