Abortion Tourism Runs Rampant In New Mexico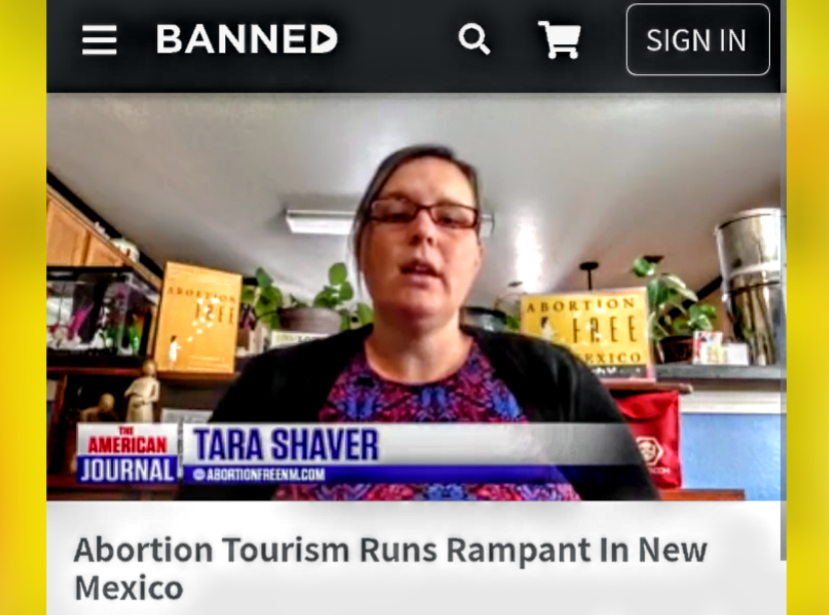 By Bud Shaver
Albuquerque, New Mexico- Tara Shaver of Abortion Free New Mexico joined Harrison Smith today on The American Journal to discuss the current state of abortions in New Mexico, and how a culture of tourism to Albuquerque led to a skyrocketing rise in abortion since the pandemic began.
Here's a profound statement from Harrison Smith, host of The American Journal:
"Some of what you said in the last segment really got me thinking. What you do is really, almost the literal aspect of the Info War, because your main focus is research and basically figuring out the weak links as you put it. You have the Project Weak Link that people can find out about by going to AbortionFreeNM.com and it's about research and finding the information you can use to stop this literal industry of death in New Mexico."
Watch the full interview here
Abortion Tourism Runs Rampant In New Mexico from Bud and Tara Shaver on Vimeo.
New This Month!
Abortion Free New Mexico is a proud sponsor of OffTheCuffABQ.com.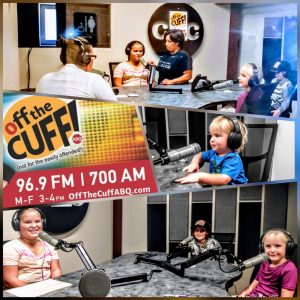 Check out our radio spot (featuring Tara and the kids) airing this month on Off The Cuff ABQ Talk Radio below…