By Fr. Stephen Imbarrato: The Protest Priest NEW MEXICO! We have some serious problems. The most liberal assisted suicide bill...
URGENT ACTION ITEM: Oppose HB 267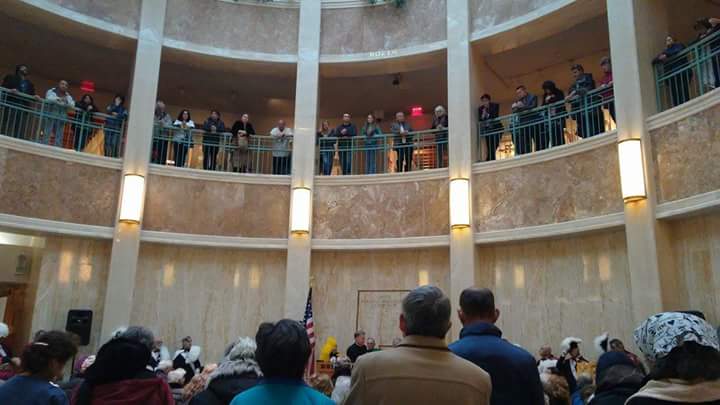 Action Needed to prevent bill that will hinder transparency at UNM and other research Universities. By Tara...
By Tara Shaver Albuquerque, NM- This week thousands will gather in Santa Fe to attend a pro-life...