URGENT ACTION: Radical Suicide Bill Advances Through NM Roundhouse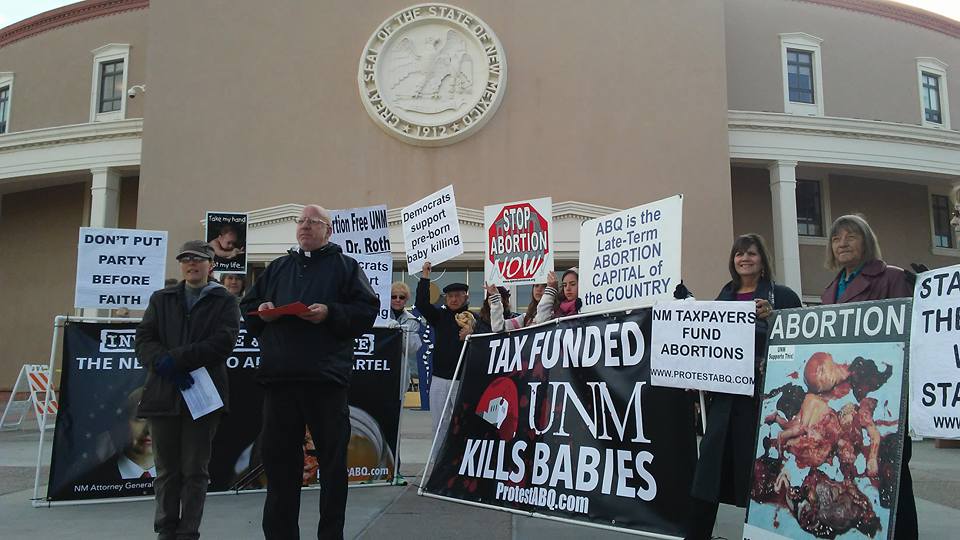 (Proud Catholic for Choice, Sen.  Gerald Ortiz y Pino)
Of course Ortiz y Pino is a radical democrat Catholic pro-abort who is a proud member of ABQ Catholics for Choice! There is a bill in this years legislative session that few people have noticed and I know you will take action when you see it. It is SB282 sponsored by Senator Ortiz y Pino of Albuquerque. This bill forces ALL hospitals in New Mexico to perform abortions and has penalties for those who refuse.
Legislation!  https://legiscan.com/NM/bill/SB282/2017
Contact legislators http://legis.state.nm.us/lcs/
​
Thank you for taking a few minutes and following up on this.
RELATED: New Mexico Assisted Suicide Bill Moves Toward Death on Demand