URGENT ACTION ITEM: Oppose HB 267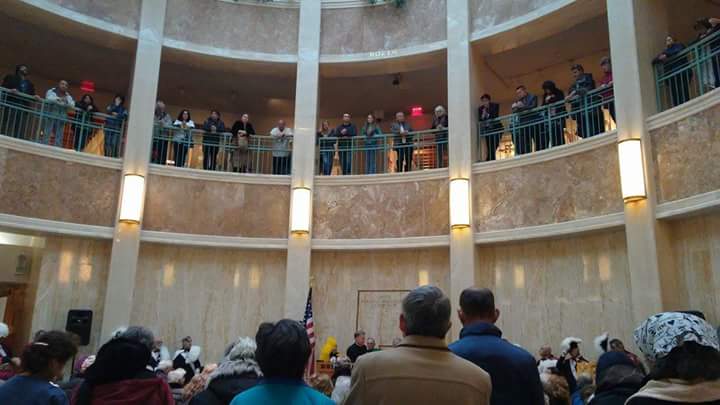 Action Needed to prevent bill that will hinder transparency at UNM and other research Universities.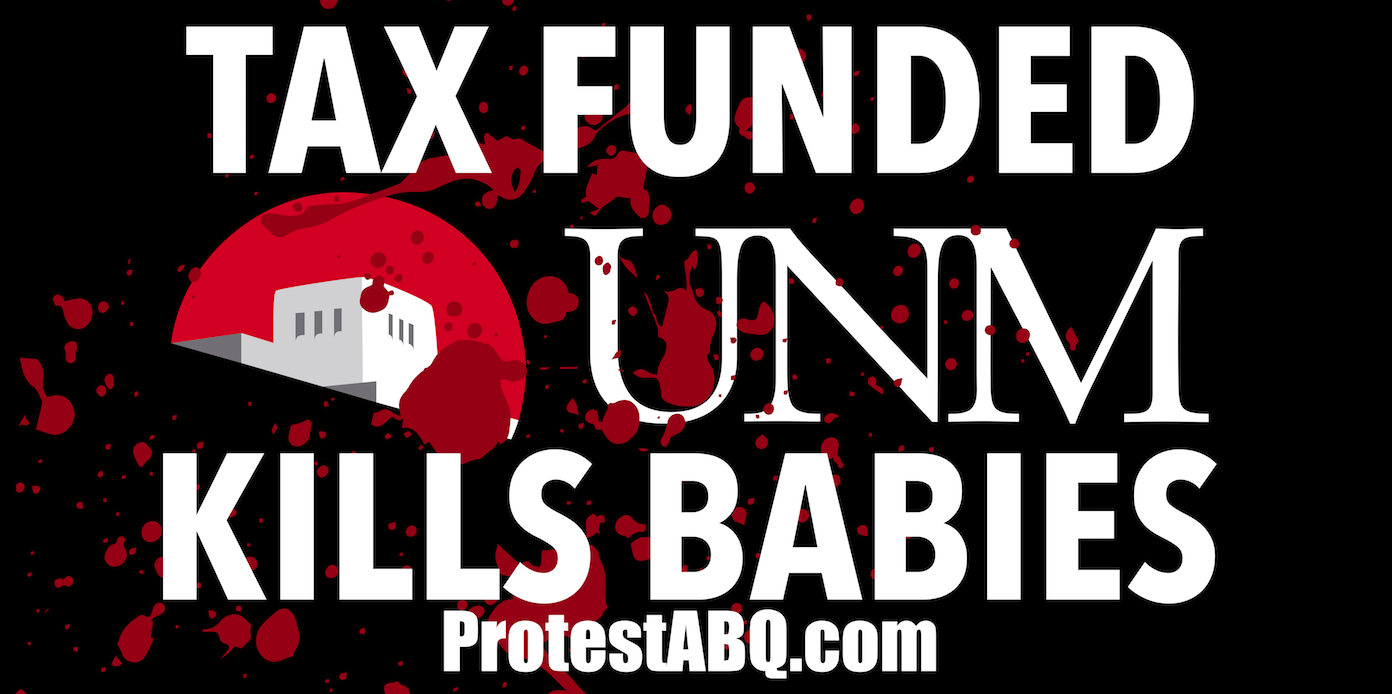 By Tara Shaver
Albuquerque, NM- One of the many obstacles we face here in New Mexico is the lack of transparency. The University of New Mexico (UNM), in particular, is notorious for keeping things they don't want brought to light, hidden from members of the public that fund them with their tax dollars. Rep. Jason Harper (R) from Rio Rancho is sponsoring a bill that will further protect UNM and other research Universities from being transparent and held accountable by public citizens.
"Instead of demanding more accountability and being more vocal about the University of New Mexico's radical abortion agenda that is being funded by taxpayers, it is disconcerting that some Republicans are attempting introduce legislation that will provide more cover and less transparency. With this latest development coming to light, it is becoming more apparent that the Abortion Cartel in New Mexico is being given aid and cover by both the Republicans and Democrats," stated Bud Shaver, executive director of Protest ABQ.
HB 267
 the Exempt College Certain Proprietary Info Act seeks to prevent citizens from obtaining certain "proprietary" information through inspection of public records requests (IPRA). The language used in this bill is so broad that UNM and others could shut down IPRA requests by claiming that the information being sought fits the following criteria when in fact it does not.
"data, records or information of a proprietary nature produced or collected by or for faculty or staff of a public post-secondary educational institution in the conduct of or as a result of study or research on medical, scientific, technical or scholarly issues where such data, records or information has not been publicly released, published, copyrighted or patented;
In a free and open society, it is a fundamental right of every citizen to obtain and inspect public records especially from publicly funded institutions, like UNM. However, HB 267 will hinder that process and ultimately protect UNM and their radically pro-abortion agenda from public accountability that is already unchecked at every turn.
Angelo Artuso, attorney for Protest ABQ issued the following statement:
"HB 267 contains a dangerous amendment that will, in all likelihood, prevent the sort of public information that has been obtained over the years by local activists, showing UNM's relationship with Southwestern Women's Options and their collaboration in harvesting and utilizing aborted baby remains in research. On its face, the statute is too broad. Who will decide if the information obtained from a private party or entity is "proprietary?"  What does that mean?  Who decides whether information produced or collected by the University is properly considered "proprietary?"  ​