BECAUSE PRO-LIFE IS AN ACTION, NOT A TITLE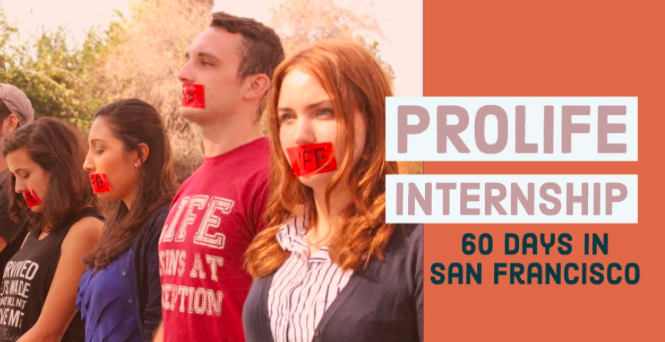 By Bud Shaver

Thirteen years ago, in 2007, our lives were forever changed! Tara and I were working in an evangelistic apartment ministry in Flagstaff, Arizona. That summer we went to Spirit West Coast in southern California with a group of college students, and after watching our favorite Christian bands…
Tara visited a pro-life booth, took some information, and the rest is history!
Driving back to Flagstaff, AZ our hearts were awakened to the reality of the Abortion Holocaust that has killed 1/3rd of our generation!
We prayed a simple prayer,
"Lord we commit our lives to your service to work to end this grave injustice until you call us home with you, or until abortion is ended in America. Use us as you see fit we humbly pray."
The pro-life organization, Survivors of the Abortion Holocaust, hosted a booth that summer where Tara received eye opening information and an invitation to their annual pro-life training camp. We attended their camp later that summer and our lives have never been the same. We never looked back and have been fulfilling our commitment to God, pursuing an end to abortion, ever since! 

After attending their pro-life training camp we moved to Riverside, California in 2008 to work with Survivors as assistant Directors of the Campus Life Tour where we toured the country visiting over 180 college campuses and high schools from 2008-2009. 
Then we moved to Wichita, Kansas to work as interns with Operation Rescue from 2009-2010 and have been full-time pro-life missionaries working in Albuquerque, New Mexico from 2010 until the present.  
Pro-Life Internship:
Now you (or a young person that you know) has the opportunity to join Survivors in San Francisco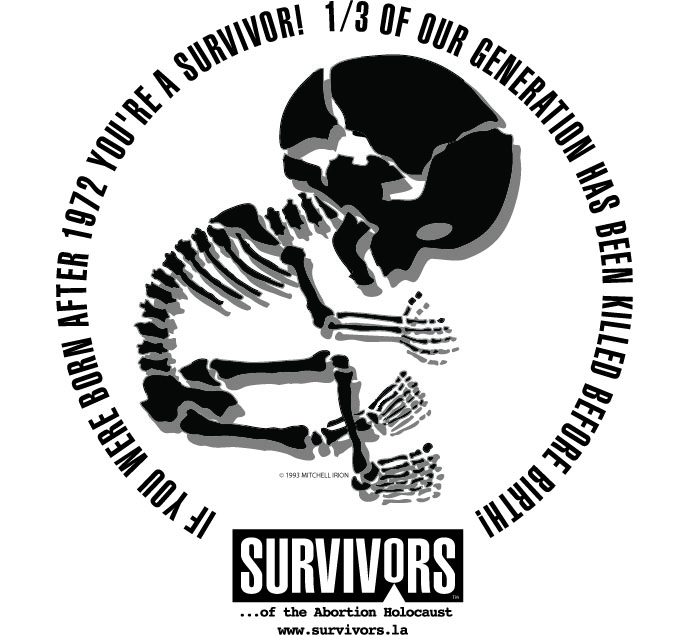 Are you compelled by your faith to do something to stop the evil of abortion?
Do you want to dedicate a summer to saving lives?
If you answered yes then San Francisco is the Pro-life place to be this summer IF:
You are unapologetically Pro-life
You are 18 to 30-years-old.
You believe abortion is murder.
You believe changing the world is possible.
You want to be a part of something bigger than yourself.
There is an epic battle brewing in San Francisco.
We are going to end fetal organ harvesting, live dismemberment abortion and In Vivo (born alive) abortions at the University of California San Francisco!
We saved a spot for you on our 60-day outreach and intern program that begins June 27th.
If you want to confront the evil of your day and be a part of making history then click the "Claim Your Spot" button below and apply to be a part of the most aggressive and faith led fight to end born alive fetal organ harvesting!
Space is limited, all housing, meals and transportation included — just bring your passion to serve God and save babies.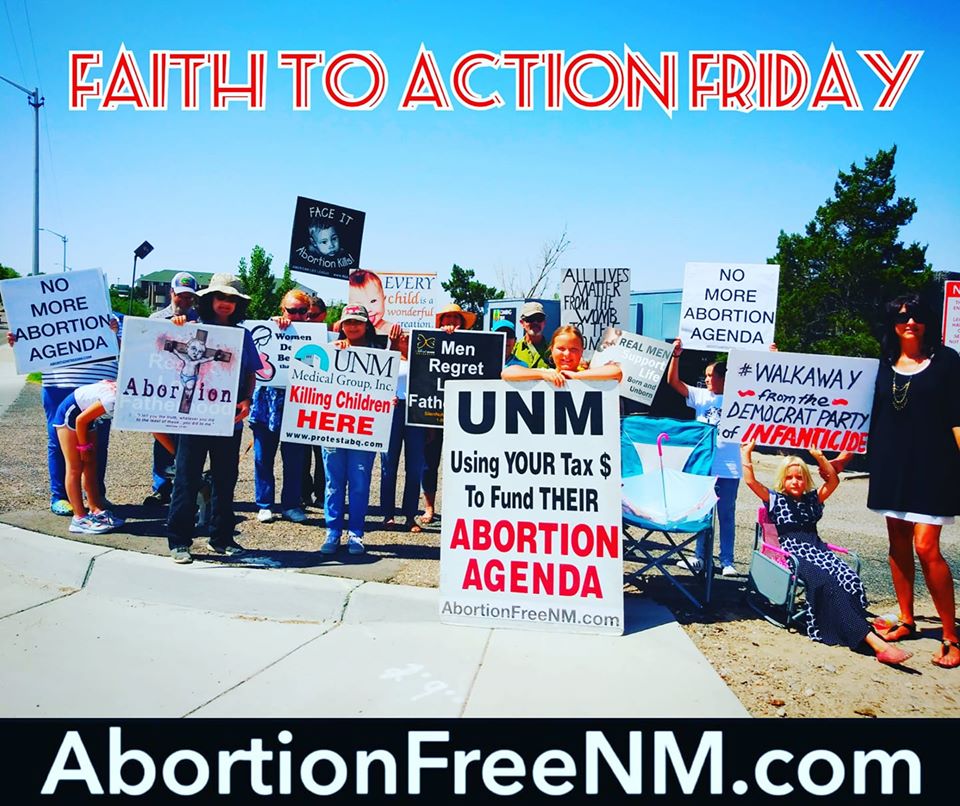 Abortion Free New Mexico conducts a weekly prayer and protest presence at the University of New Mexico's free standing abortion facility. Join us this Friday for Faith To Action Friday and let's stand together for life and strategically step out in faith to transform our community.
Join us for "Faith to Action Friday" on Friday June 26th from 10-11AM
The UNMCRH free standing abortion clinic is located at 2301 Yale Blvd in Albuquerque, New Mexico.
Parking is available on Renard (off Yale)
​Everyone is welcome to join us for this peaceful presence.​