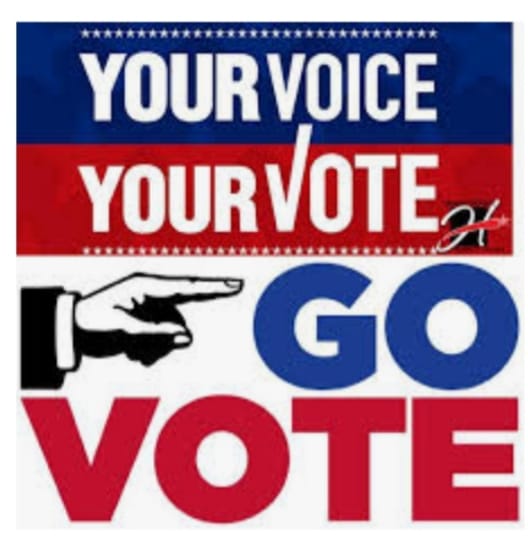 By Bud Shaver
Albuquerque, New Mexico- Over the past decade we have worked tirelessly as pro-life missionaries to build the foundation on which an abortion free New Mexico is possible. One of the biggest obstacles we have faced over the years is the makeup of the New Mexico legislature. Pro-life bills get tabled in committee and never have a chance to be heard on the house or senate floor much less be signed by the Governor. All of this can change in November and if conservatives gain a supermajority in November they will even be able to override any veto our democrat governor imposes.
The Land of Enchantment is facing an unprecedented general election in 100 days. A record breaking 101 republican candidates (all of them are solidly pro-life) have been recruited by a movement called Respect New Mexico to take back our legislature and turn the state red in November. The time to change the direction of our state is long overdue, we know that New Mexico shouldn't be at the top of every bad list and bottom of every good list of national ranking statistics. We have such a great opportunity, like never before, as the pro-life community to make sure that strong godly leaders are elected in New Mexico.
Let's make sure that we did all that we could to help these 101 statewide candidates get elected.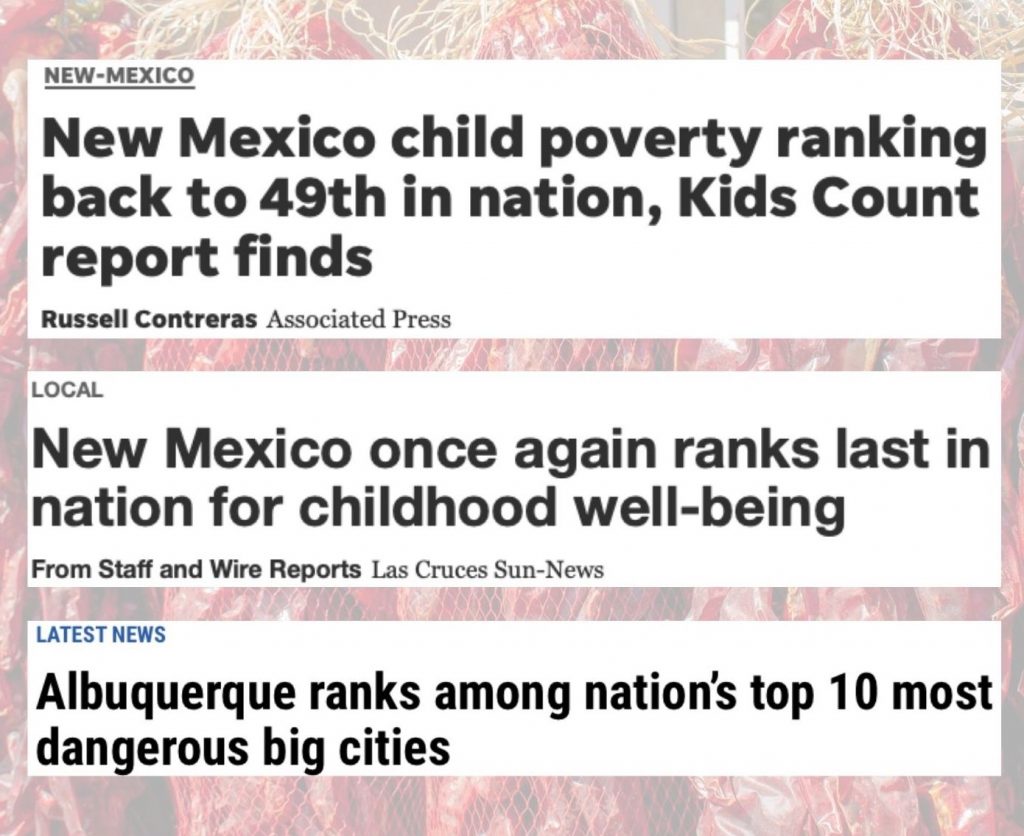 The hard truth is that democrats outnumber republicans in New Mexico right out of the gate. Most democrats don't lift a finger to get elected because they either have never had an opponent-many of them actually haven't faced a republican challenger ever, or they rely on the fact that democrats are militant voters. This means that republicans have to campaign harder, be smarter and more dedicated in order to win. Reaching swing voters is imperative, those who are independent and conservative democrats need to hear from us and know that they don't have to vote for a progressive leftist candidate on November 3rd.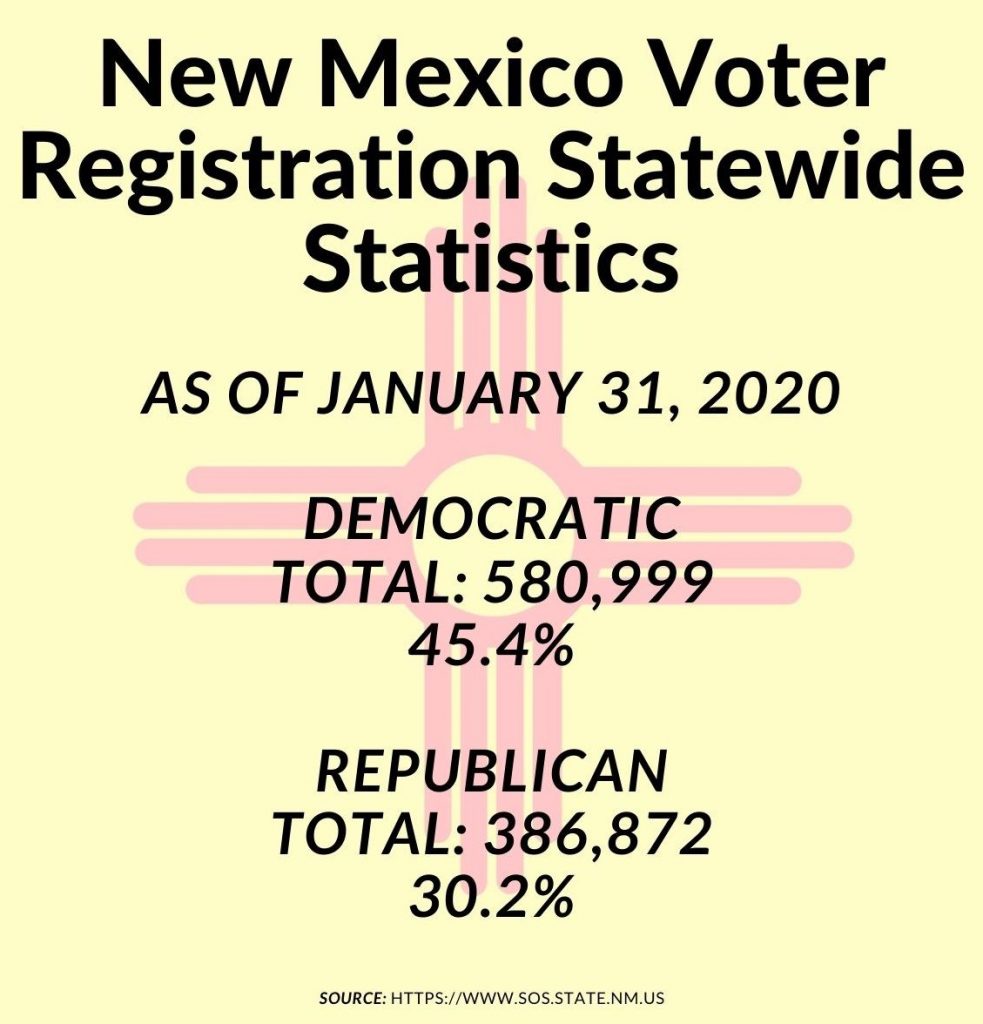 There is too much at stake to sit on the sidelines so we are going door-to-door each week after Faith to Action Friday, please let us know if you'd like to join us. Here are some of the candidates we are supporting and we hope that you too will support their campaigns, either by giving, going door-to door, making phone calls and more. If you can't join us please consider supporting the local candidate in your district you can find them here.
Please click the link under each picture to learn more about the candidate and how you can help.
Manny Lardizabal and his wife Grace are long time friends of ours, in fact, they were one of the first people we met when we moved to New Mexico 10 years ago. Manny is running to defeat incumbent Jacob Candelaria, who consistently opposes pro-life legislation year after year in Santa Fe. Tara is serving as Manny's campaign treasurer.
Lisa Meyer-Hagen is a long time pro-life advocate and truly has a heart for senate district 12 where Southwestern Women's Options late term abortion facility is located. Lisa is running to defeat incumbent Jerry Ortiz y Pino who is a proud pro-abortion Catholic who also opposes pro-life legislation year after year in Santa Fe.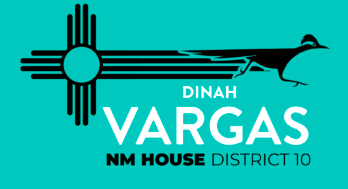 Dinah is a fierce pro-life warrior who wants to build a culture of life in New Mexico. The UNM Center for Reproductive Health abortion facility is in her district and she has joined us in our call for UNM to abandon its radical abortion agenda. In her lifetime, district 10 has only ever had two representatives, career politicians, who've failed to meet the needs of the people.

Kayla Marshall is running against incumbent Patricia Royal Caballero, who is another proud pro-abortion Catholic who opposes pro-life legislation year after year in Santa Fe. Kayla is a hard worker who will represent our values and we are proud to be working with her in district 13 to get voters engaged.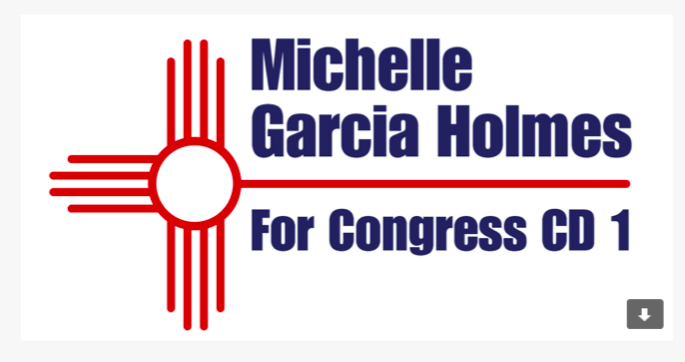 Michelle Garcia Holmes has been such an inspiration to us over the years as she continues to fight for the babies and our values. She is running for congress to defeat incumbent Deb Haaland, who stands shoulder to shoulder with Nancy Pelosi and AOC. As we go door-to door for the state candidates we are also asking voters to vote for Michelle as her district encompasses 3/4 of Bernalillo County. 
Thank you so much for supporting our family as pro-life missionaries and for all that you do for LIFE throughout New Mexico and beyond.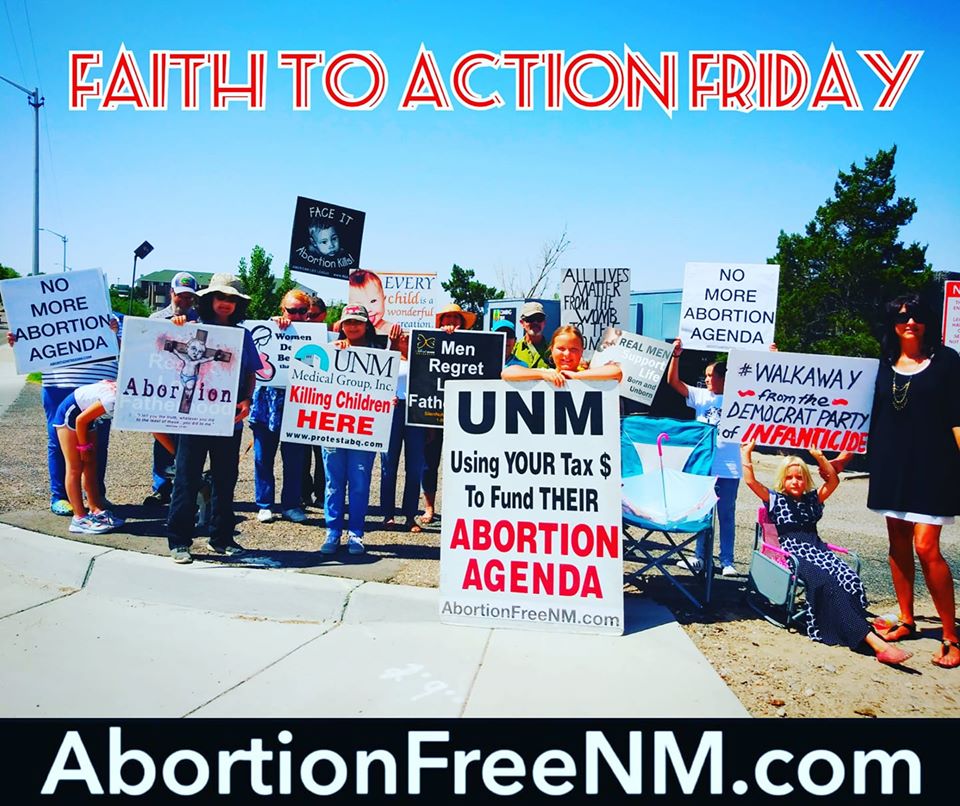 Abortion Free New Mexico conducts a weekly prayer and protest presence at the University of New Mexico's free standing abortion facility. Join us this Friday for Faith To Action Friday and let's stand together for life and strategically step out in faith to transform our community.