We Are Not Fringe Anymore!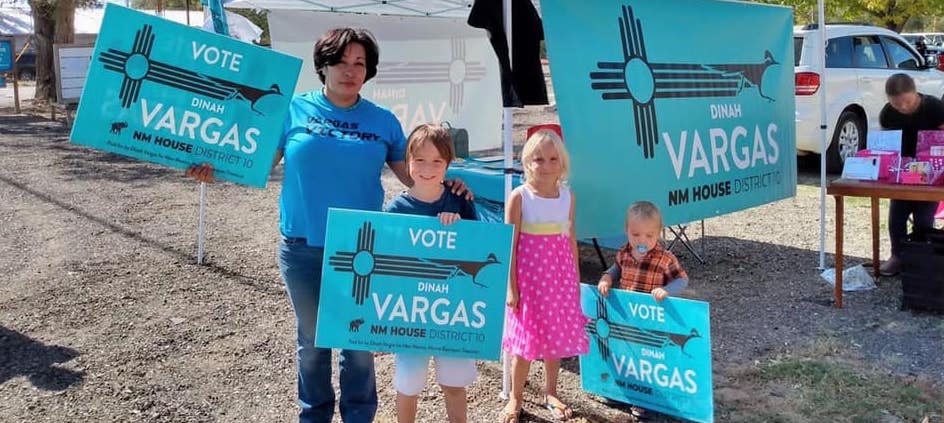 Dear Friends,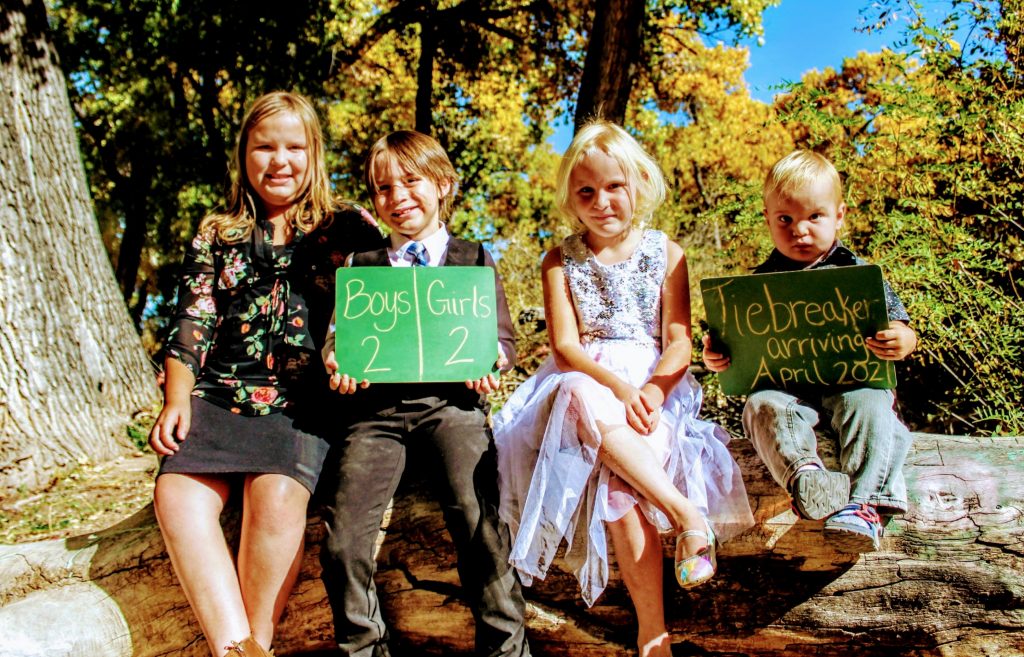 Surprise Announcement: The Best News of All!
The Lord is growing our family and our tiebreaker baby will arrive in April 2021. As you can see, our kids are super excited about this news. Children are a blessing and a reward from the Lord and we rejoice in this new gift of life. We ask for your prayers and thank you for your continued support as we build a culture of life for our children and future generations.
God Bless You!
The month of October has been very productive and eventful. We are so blessed to serve as pro-life missionaries in a place where the gospel of Christ and a culture of life is so desperately needed. The goal of our ministry is to make New Mexico Abortion Free and supporting pro-life candidates helps us to reach that goal.
For over 90 years the democrat party has dominated our state and as a result New Mexico ranks last on every good list and first on all of the bad lists of national rankings. Thankfully, over 101 candidates are running who support our values and are putting their principles first. These candidates are finally giving New Mexicans a choice at the ballot box.

Jacob Candelaria, who has been an unopposed Democrat Senator for 12 years in Senate District 26, best illustrates the entitled mentality of the average democrat politician who has never faced a republican challenger. His campaign imploded spectacularly this month! Here are some highlights:
"Senator Candeleria's childish and self-important behavior is unbecoming of the New Mexico Senate,"New Mexico GOP Chairman, Steve Pearce said in the statement.

Candelaria is vying for reelection to his West Albuquerque district against Republican challenger Manuel Lardizabal, who is running a tough-on-crime campaign that highlights his opposition to abortion and support for government austerity.
Pray for our friend Manny Lardizabal (who was one of the first people we met 10 years ago when we first moved to Albuquerque) to win his race on November 3, 2020. If Manny can pull it off with God's favor, it will be one of the biggest upsets to the Progressive Democratic Party's stranglehold on New Mexico!
Project Weak Link New Mexico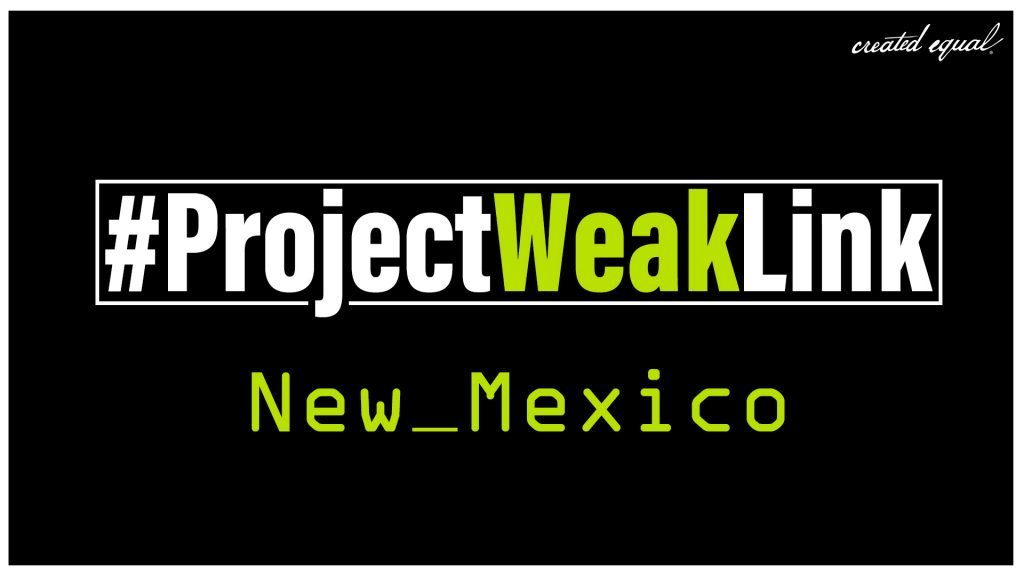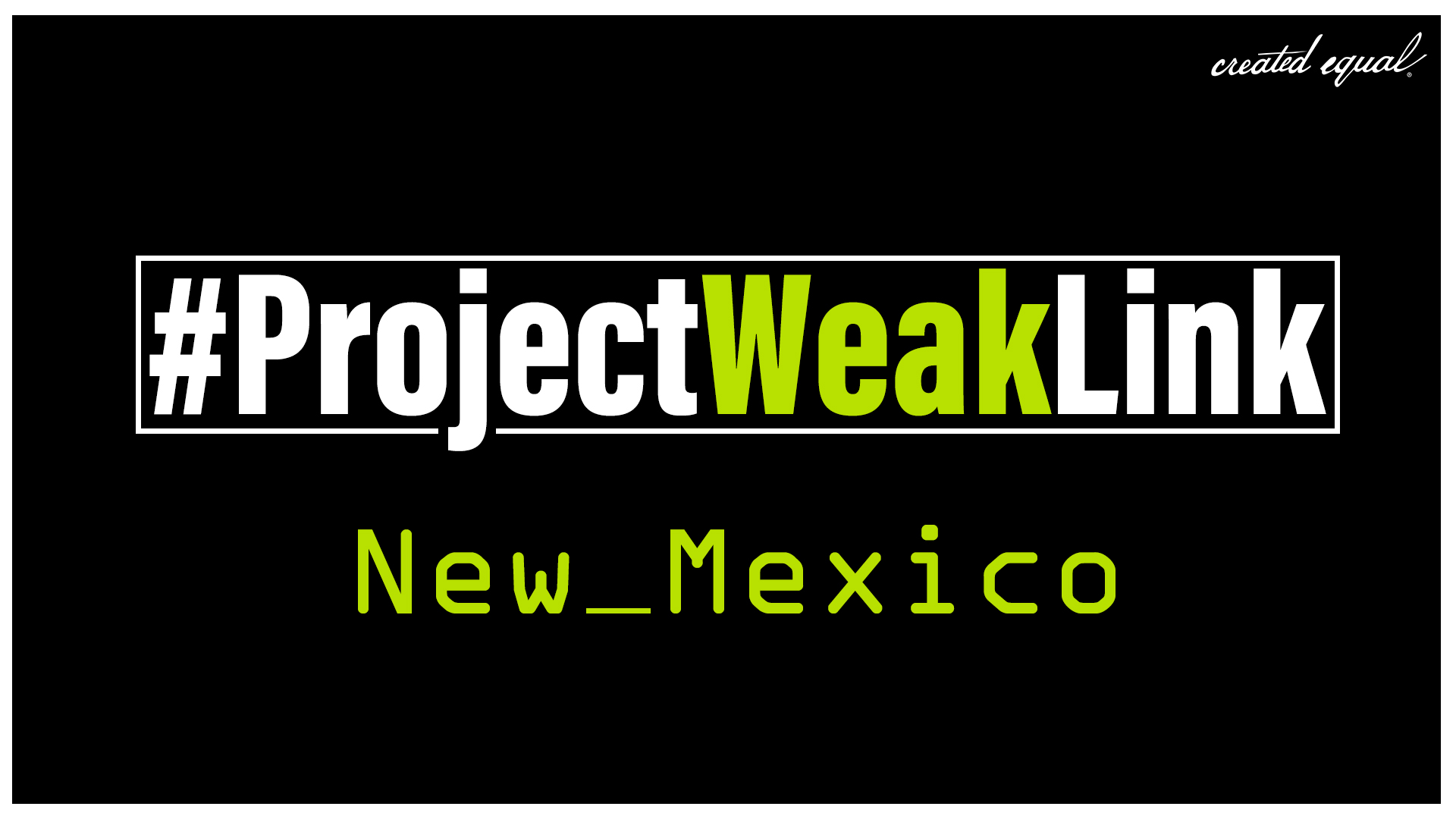 According to the abortion industry's own experts, medical waste companies such as New Mexico Waste Recovery are the abortion industry's weak link. The abortion industry is on record stating that, "We are all one incinerator away, or one incineration company away, from being closed."
Abortion Free New Mexico is partnering with Created Equal to expose New Mexico Waste Recovery, the medical waste disposal company that is enabling the largest late-term abortion facility in the nation, Southwestern Women's Options, located in Albuquerque, NM. In a recorded phone call to Chris Morton, Owner of New Mexico Waste Recovery, Tara Shaver gives him a chance to hear our perspective.
We are Turning New Mexico Red!
This month leading up to election day has by far been the busiest campaign season for us yet. We've had the privilege to organize volunteers, mailers and have spent time at voting locations during early in person voting.
Pictured above our family helped candidates Dinah Vargas HD13 and Lisa Meyer-Hagen SD12 to put up signs and by going door to door. Pictured below, we did the same for our friend Manny Lardizabal and have also utilized our truth truck in his district at voting locations.
We also put up signs and knocked on hundreds of doors for Kayla Marshall running in HD13. Below, we are outside the Hispanics for Trump office getting more literature. We need every seat to turn red on election day to ensure a super majority so that pro-life legislation has a chance of passing during the legislative sessions in 2021 and 2022.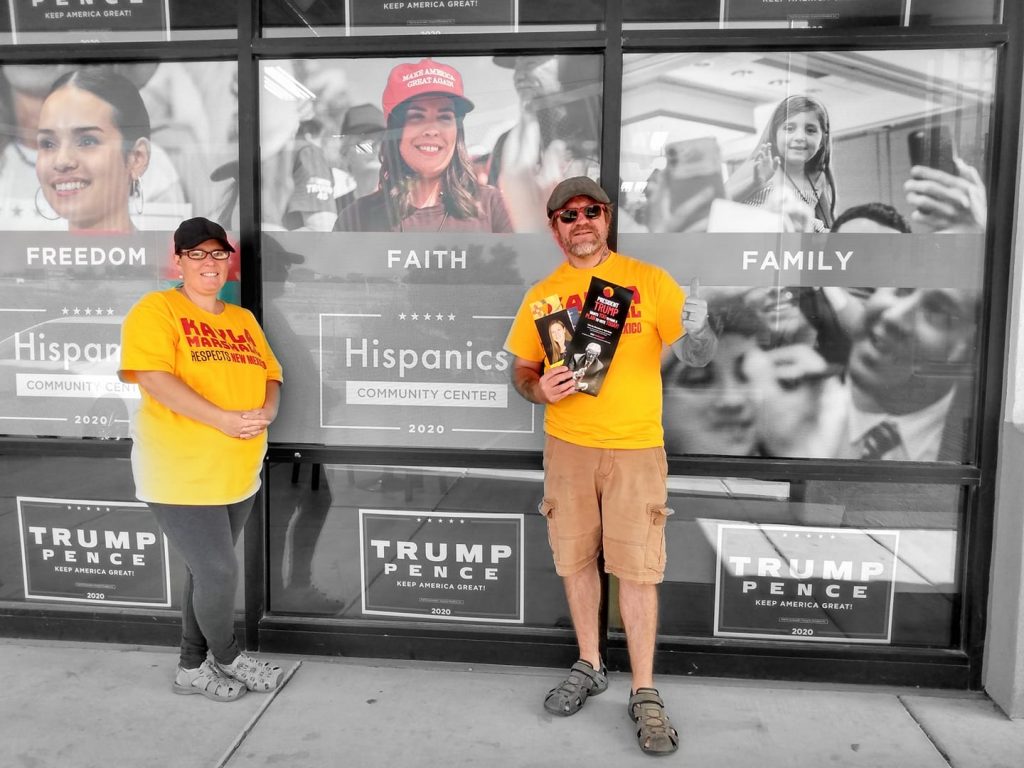 As pro-life missionaries we have prayed with and for the candidates as well as helped them to reach voters in their districts. We need this win for an Abortion Free New Mexico and we are hopeful that New Mexicans are ready to change the direction of our state. It's time to stop being the late-term abortion capital of the world and dead last on every good list.
40 Days For Life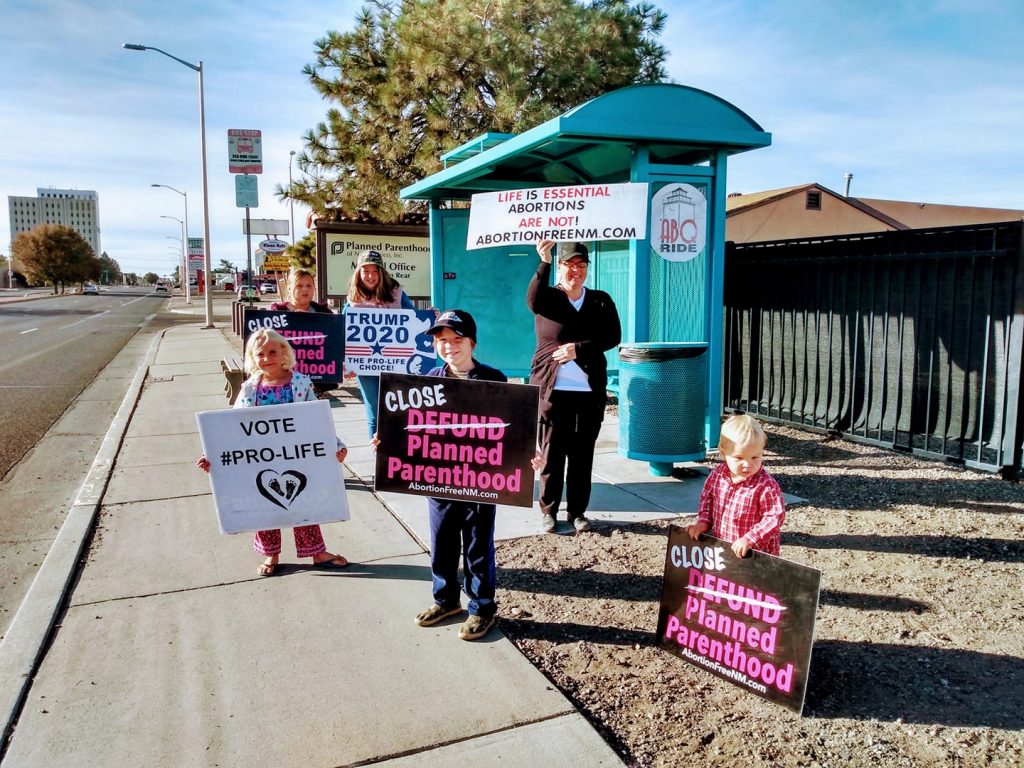 This month we stood with our friends from Holy Child Parish in Tijeras for their assigned 40 Days for Life prayer day. Planned Parenthood is the nation's largest abortion provider and operates 2 killing centers in New Mexico.
Please join us in praying that these two centers are closed and that moms will daily choose life for their babies.
Pre-Election Prayer Vigil at the New Mexico Capitol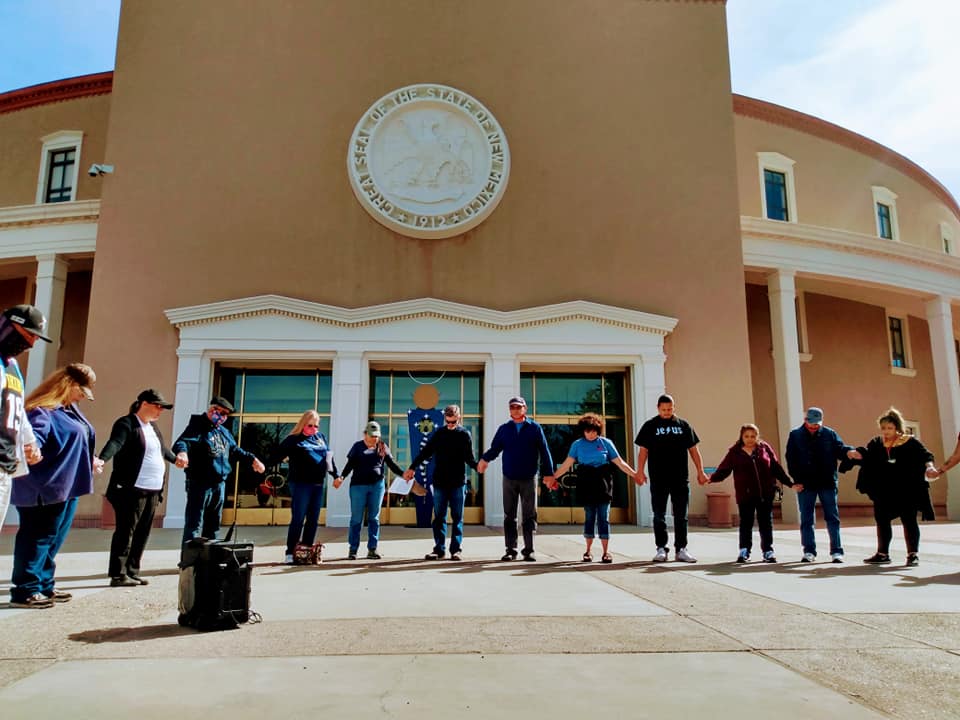 Abortion Free New Mexico was asked to co-host a prayer vigil at the Santa Fe roundhouse, less than two weeks before election day. On October 24th we gathered with about 40 others who travelled from Gallup, NM to cover the capitol in prayer.
After many months of campaigning it was time to saturate our leaders, our current pro-life candidates and our state in prayer.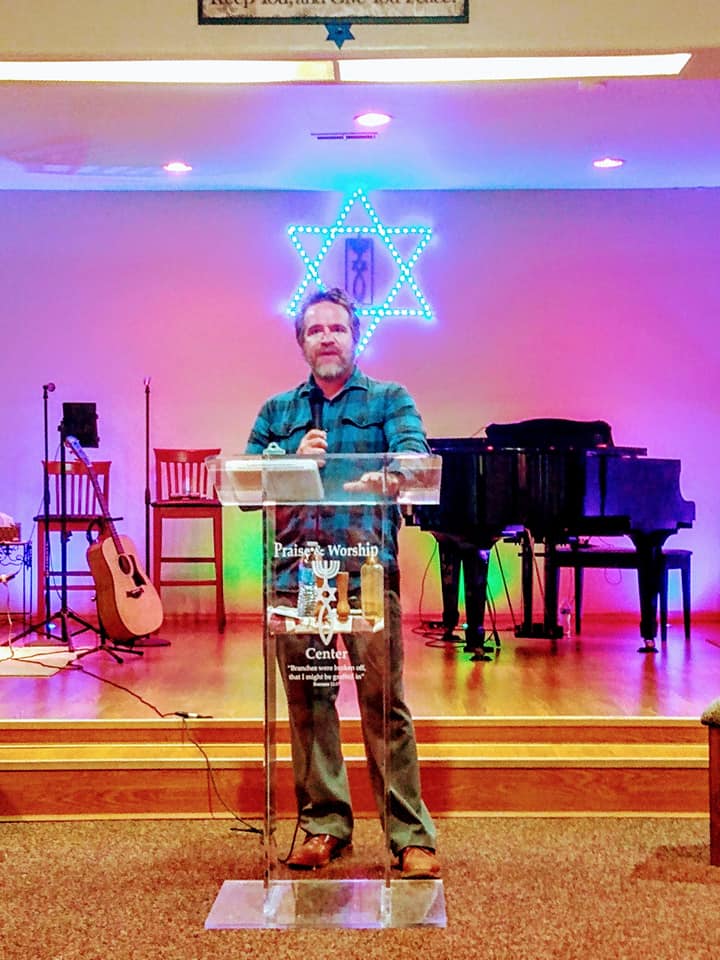 This month we also joined Michelle Garcia Holmes at the amazing South Valley church, Praise and Worship Center, to share about how important this election is. The sleeping giant, that is the church, must rise up and vote on November 3rd across this nation. Reports of victories coming next month…
Faith To Action Friday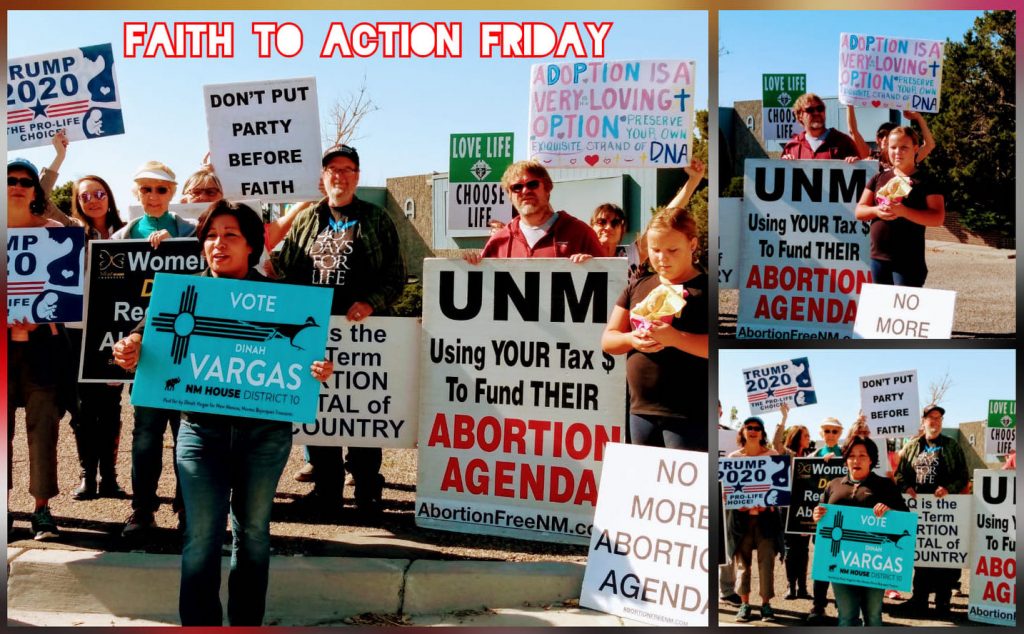 Abortion Free New Mexico conducts a weekly prayer and protest presence at the University of New Mexico's free standing abortion facility. Let's stand together for life and strategically step out in faith to transform our community.
Join Us In November!
Stand Up For Life in front of the University of New Mexico's free standing abortion facility.
Support Our Pro-Life Ministry by Using Real Estate for LIFE!
Buying or Selling a House or Property?
Use a Pro-Life realtor and support our ministry at no cost to you!
Just mention that you want to support Pro-Life Missionaries Bud and Tara Shaver
Call Real Estate for Life: 1-877-543-3781
Email: info@RealEstateForLife.org
Visit their website for more information: RealEstateForLife.org
Please pray with us for New Mexico
For: The University of New Mexico to hire a pro-life person for their Health Sciences Center position and for them to defund and close their free standing abortion facility.
The Texas Board of Nursing complaint that we have filed against Gloria Martinez to result in the loss of her license. UPDATE: Theard's El Paso mill closed! Pray that his NM mill will follow suit!
For: Our latest collaborative project with Created Equal: Project Weak Link, New Mexico. We will be launching phase 2 this month…
For: New Mexicans to vote for godly candidates on November 3rd.
For: Fellowship and unity for the pro-life community in New Mexico.
Thank you for standing with us for life!
We are a Christian missionary family serving in Albuquerque, NM. Putting our faith into action, for the past 10 years we have exposed Albuquerque as the late term abortion capital of the nation and have worked to bring accountability to an unregulated abortion industry that is killing children in their mothers wombs up to the day of birth.
In order to be the most effective in our pro-life ministry, we do this important work full time while homeschooling our children and raising them to have a biblical worldview. We rely solely on the provision of the Lord and individuals like you to provide for our daily needs.
We are pursuing and working toward an abortion free New Mexico, where every pre-born child is valued and protected.
We couldn't do this important work without God's calling and hand upon us as well as your faithful prayers and support.
We would be blessed to have you partner with us in this ministry. Your prayers and support are invaluable.
Ways to partner with us as we work to build an Abortion Free New Mexico