UPDATE: Pro-Life Potluck Postponed; Weekly Protest Unfazed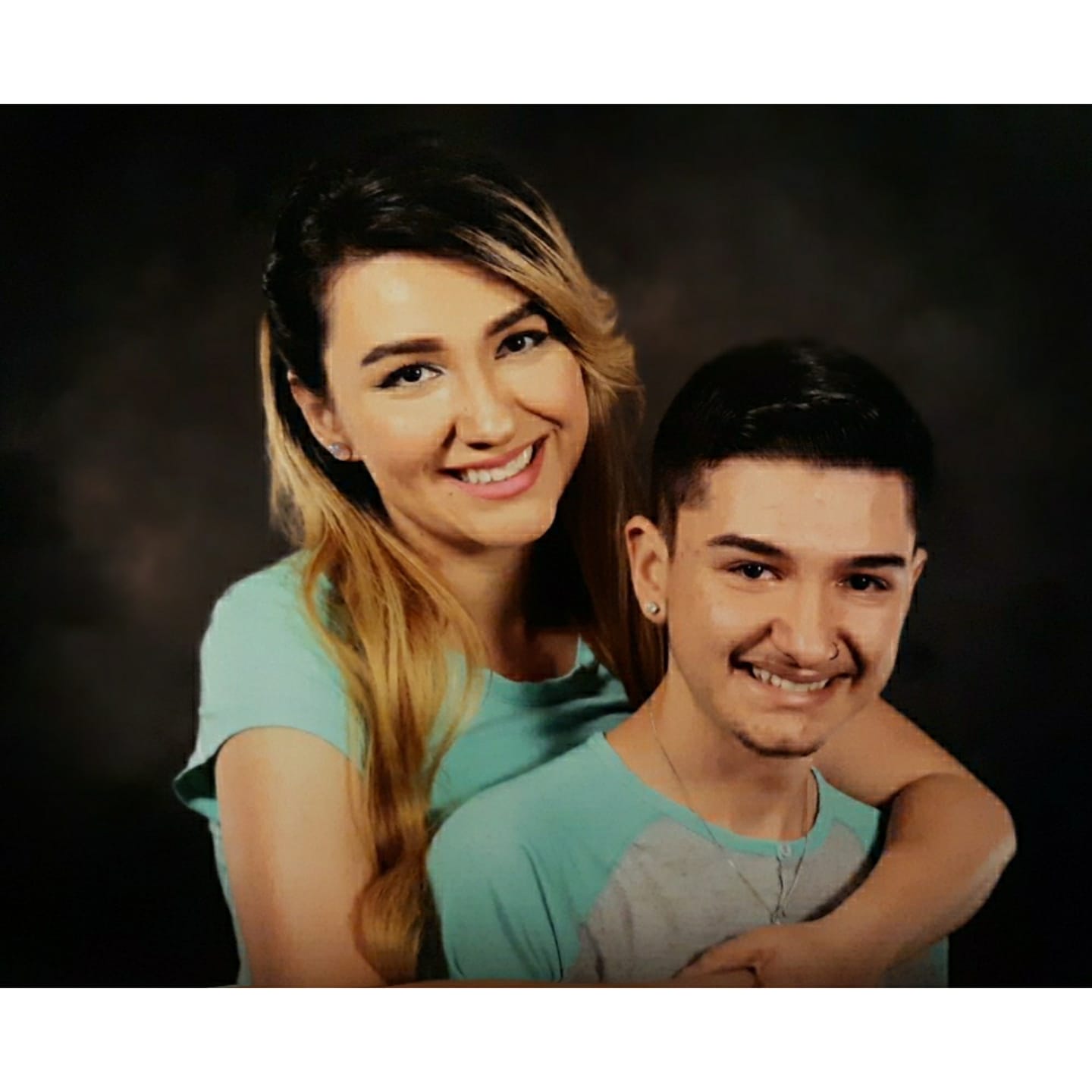 Dear Friends,
We hope that each of you and your families are in good health and have all that you need as we face such uncertain times. Things have a way of changing overnight, it seems, but we rest assured that Jesus Christ is the same yesterday, today and forever. We have prayerfully decided to postpone our Quarterly Fellowship Potluck scheduled on March 21st due to concerns raised by the corona virus outbreak. We think it is best to limit social contact for a short period of time to prevent the spread of this virus regardless of how life threatening it may or may not be. There are too many unknown variables and until we have better information we are erring on the side of life.
This July will mark 10 years of our ministry in New Mexico and we are planning a pro-life celebration with several guest speakers! We look forward to seeing you then. Be assured of our prayers and please let us know if there is anything we can do to serve you during this time.
Faith to Action Friday Is Unfazed by the Corona Virus!
Our Prayer and Protest will continue (outside venue)
Babies are killed at this location every week!
To learn more click here.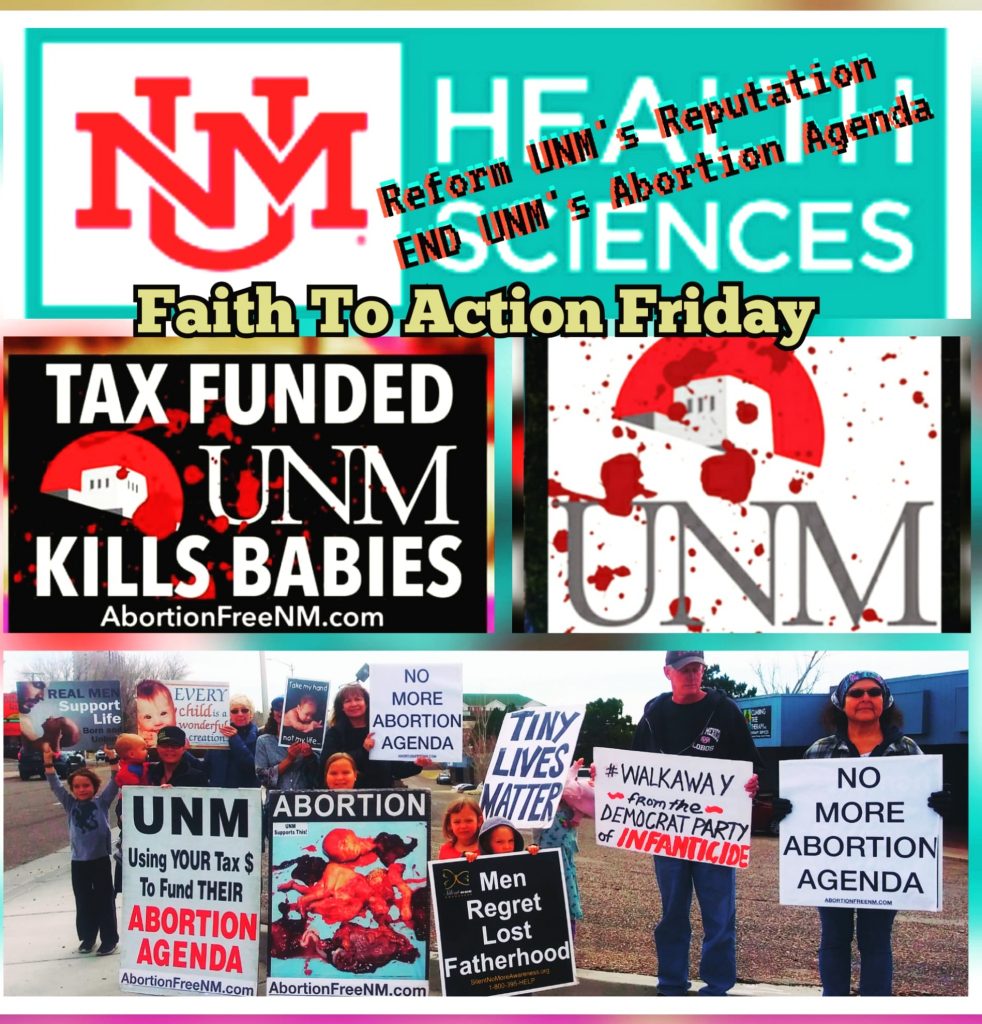 If you are not able to gather with fellow believers on Sunday, please join us for the next two Fridays in March for public prayer and protest!
Friday, March 20th & 27th from 12-1PM
The UNMCRH free standing abortion clinic is located at 2301 Yale Blvd in Albuquerque, New Mexico.
Parking is available on Renard (off Yale)
​Everyone is welcome to join us for this peaceful presence.​