ABORTION FREE NEW MEXICO CALLS ON UNM AND ALL NEW MEXICO ABORTION PROVIDERS TO HALT ELECTIVE ABORTIONS DURING STATE OF EMERGENCY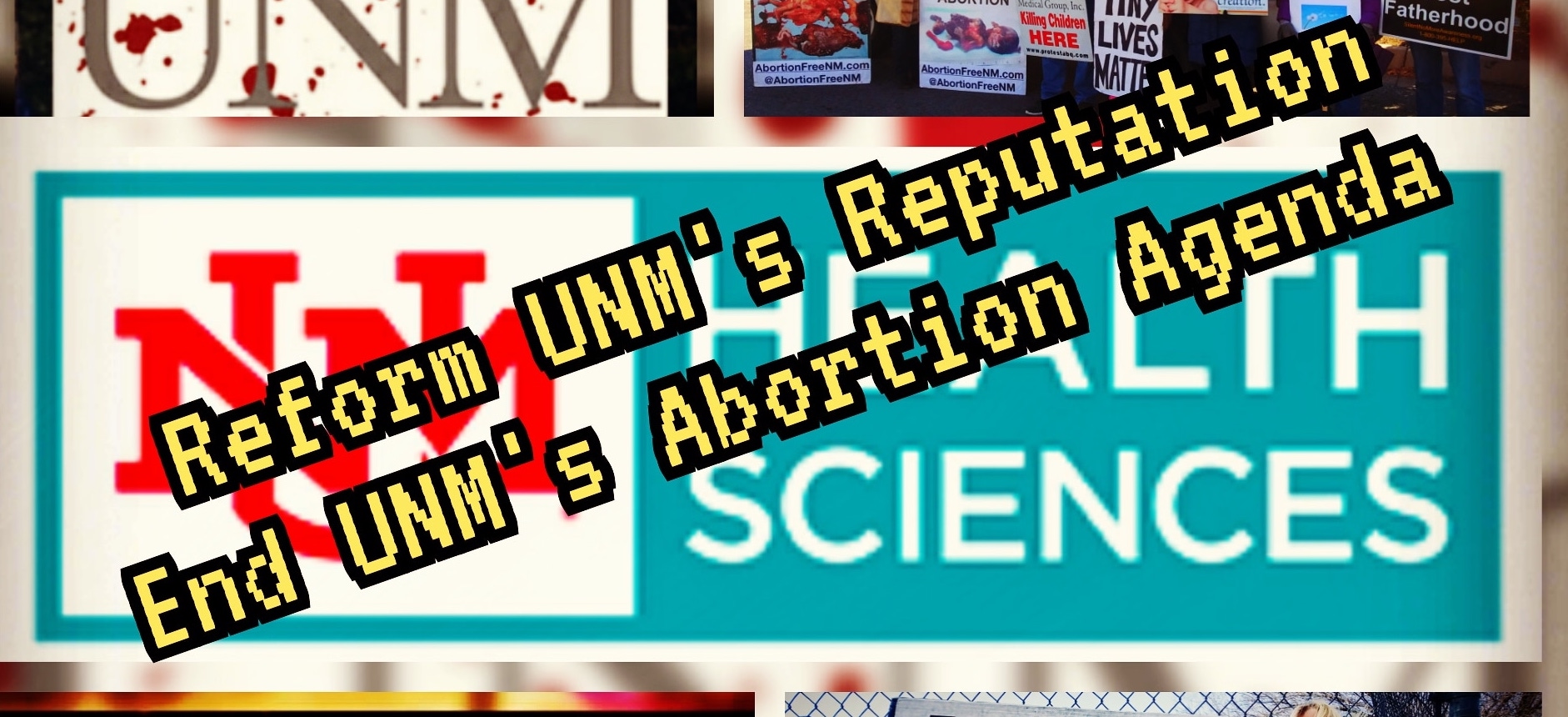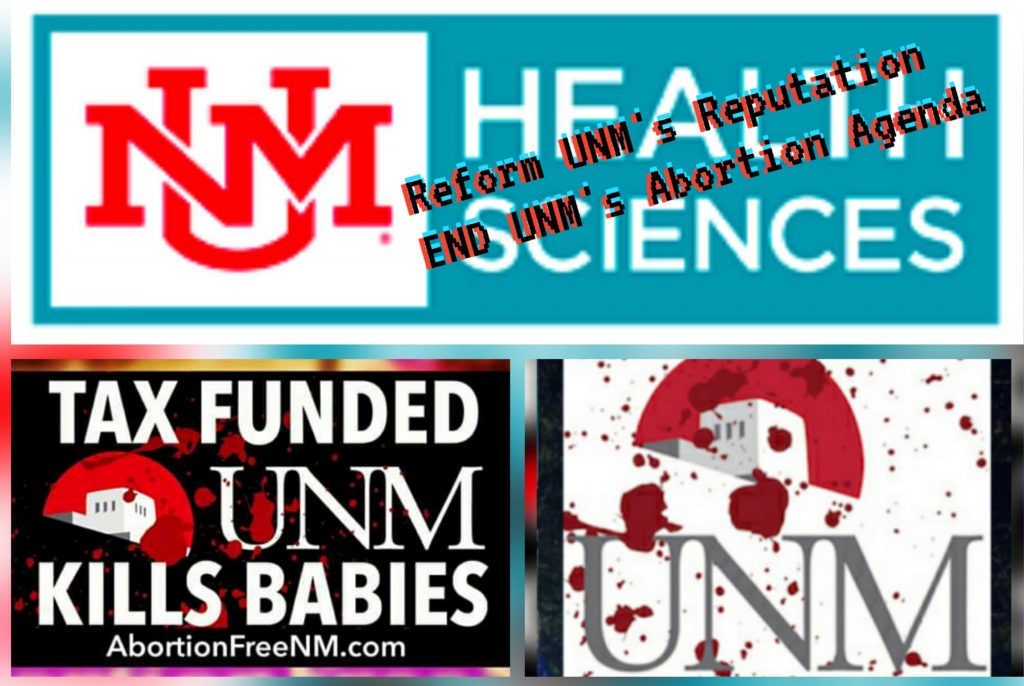 By Bud Shaver
Albuquerque, New Mexico- Abortion Free New Mexico is calling on all New Mexico abortion providers, including publicly funded University of New Mexico, to halt elective abortion procedures during the current state of emergency.
On Wednesday March 11, 2020, New Mexico Governor Michelle Lujan Grisham declared a public health emergency after the New Mexico Department of Health confirmed several cases of the coronavirus in the state. Since that time, the Albuquerque City Council and the Bernalillo County Commission have passed resolutions declaring a state of emergency.
As new developments arise, both state and federal leaders are calling upon the medical community to take certain emergency actions to allocate their resources to those most imminently affected by this outbreak. Today, during a press conference at the White House,
"Vice President Mike Pence has called on hospitals to delay all elective procedures across the country to help ensure medical capacity is focused on stemming the spread of the coronavirus."
Locally, other health agencies are following this recommendation. The New Mexico Dental Association is recommending that dental offices consider suspending non-essential and non-urgent dental care.
Abortions are performed routinely up to 32 weeks of pregnancy and sometimes beyond as elective procedures in the city of Albuquerque. It is for this reason that New Mexico is known as the late term abortion capital of the nation. Other health agencies are taking necessary precautions to prevent the spread of COVID-19, yet the abortion industry is taking no such measures, even though they are offering non-essential elective procedures.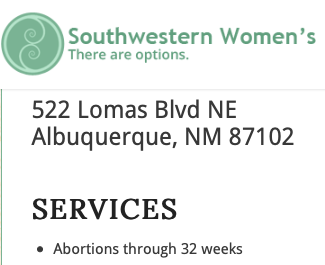 Tara Shaver, spokeswoman of Abortion Free New Mexico issued the following statement,
Abortion Free New Mexico is calling on the University of New Mexico, in addition to all New Mexico abortion providers, to immediately stop all elective abortions during the current state of emergency in the state. The University of New Mexico operates a free-standing abortion facility, The UNM Center of Reproductive Health that conducts elective abortions up to 24 weeks gestation. New Mexico tax dollars and medical resources can be better allocated to individuals facing immediate life threatening complications stemming from the coronavirus outbreak. Abortions are elective procedures and as such should be halted immediately throughout New Mexico.