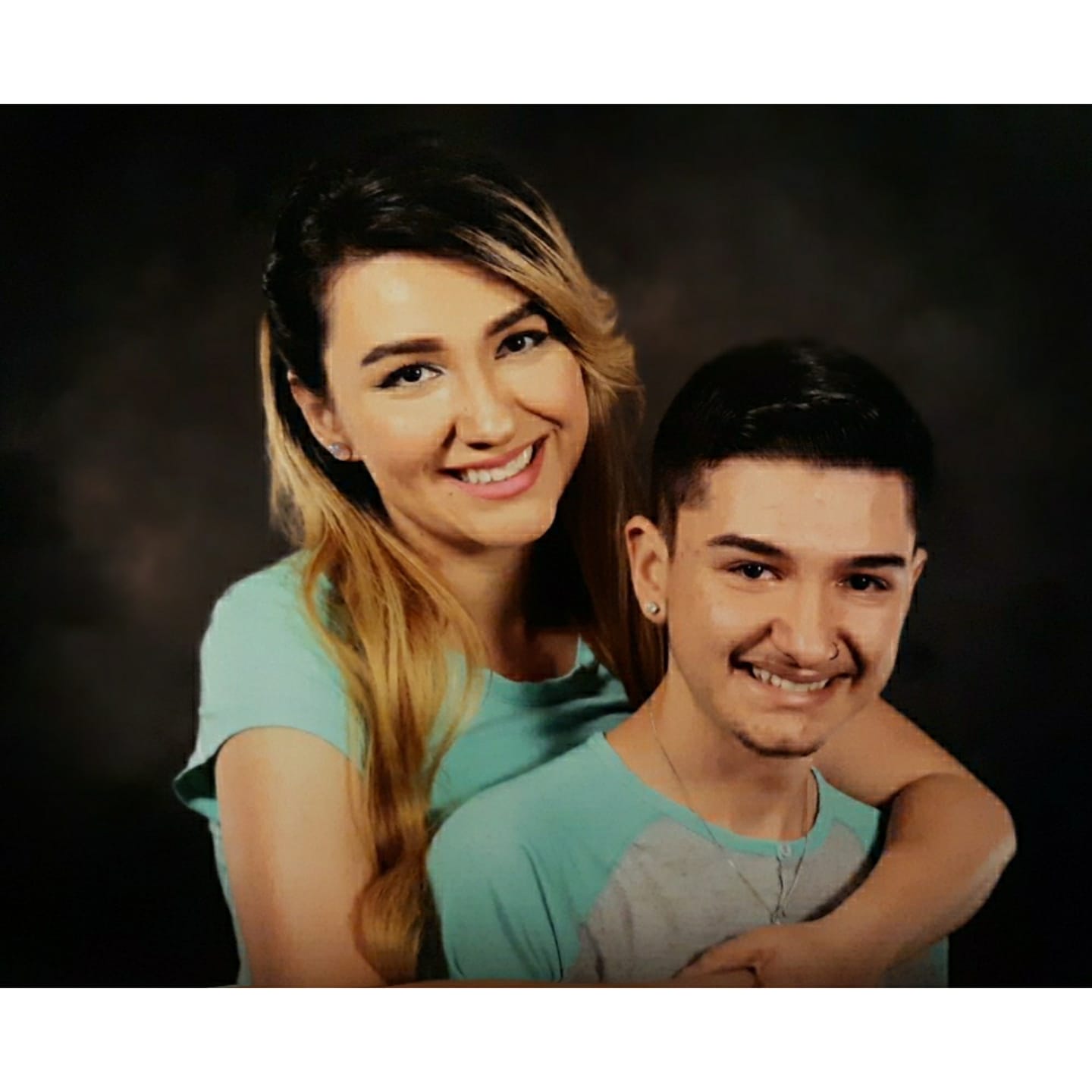 Quarterly Potluck Fellowship featuring Felisha Silva
Dear Friends,

Please join us on Saturday March 21st for a time of fellowship and encouragement at our upcoming Quarterly Fellowship Potluck. We've asked our friend and fellow pro-life activist Felisha Silva to come and inspire us with her personal pro-life story.

Felisha will also share with us about how she went undercover into the nation's most notorious late term abortion facility located in Albuquerque at 37 weeks pregnant. You don't want to miss hearing from this strong empowered woman who has consistently chosen life for her babies and is now a voice for other pre-born babies of New Mexico.
Felisha in her own words, 
"My teenager and I ❤ We're both rape survivors. I was raped when I was 16 and survived, he was conceived by the rape and survived. Most mothers abort their babies conceived by rape, I chose life! Ivan will be 18 in 7 months. Psalm 127:3 "Children are a gift from the LORD; they are a reward from him."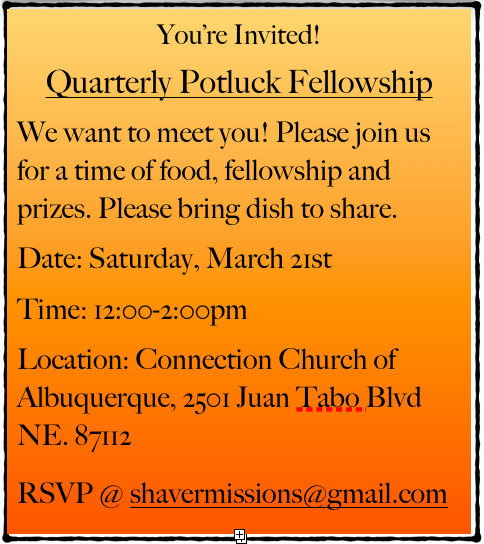 Join us for Faith to Action Friday this week
Babies are killed at this location every week!
To learn more click here.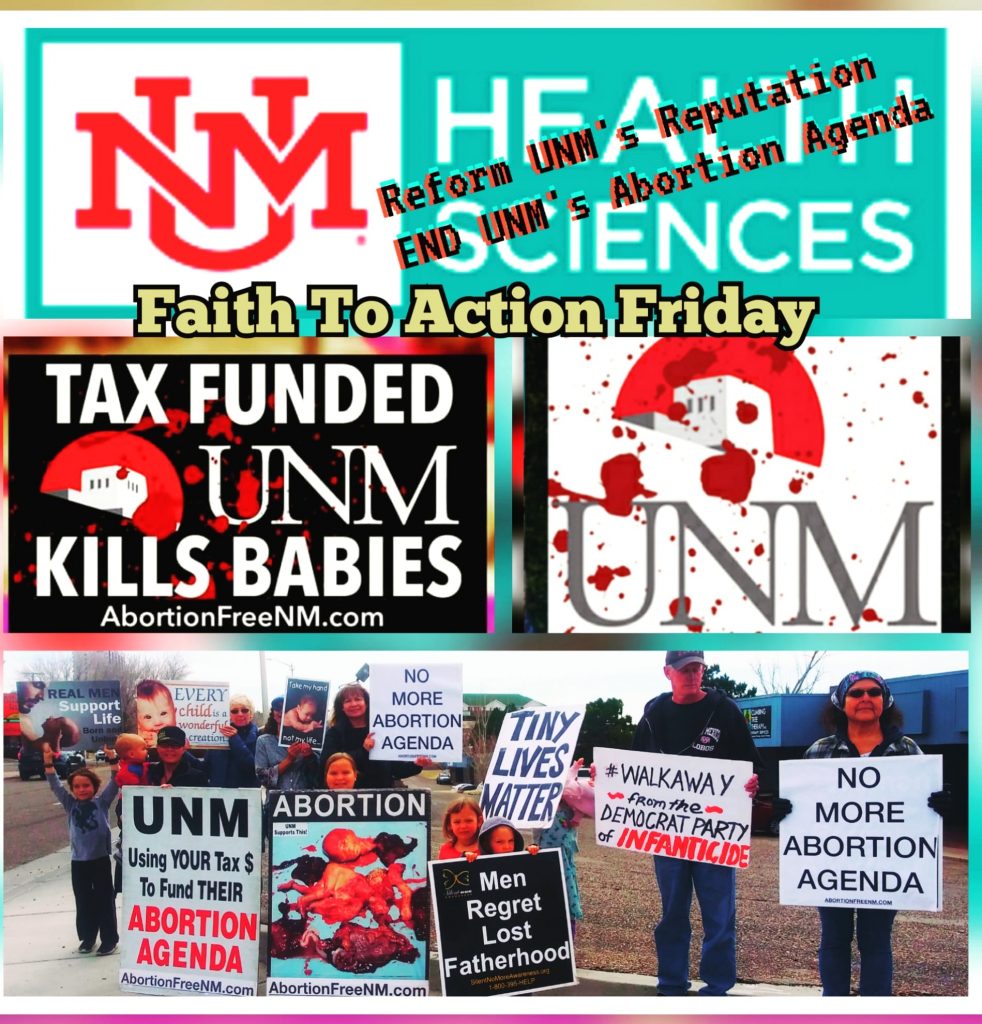 Friday, March 13th from 12-1PM
The UNMCRH free standing abortion clinic is located at 2301 Yale Blvd in Albuquerque, New Mexico.
Parking is available on Renard (off Yale)
​Everyone is welcome to join us for this peaceful presence.​