Protest ABQ Is Headed to #OperationRNC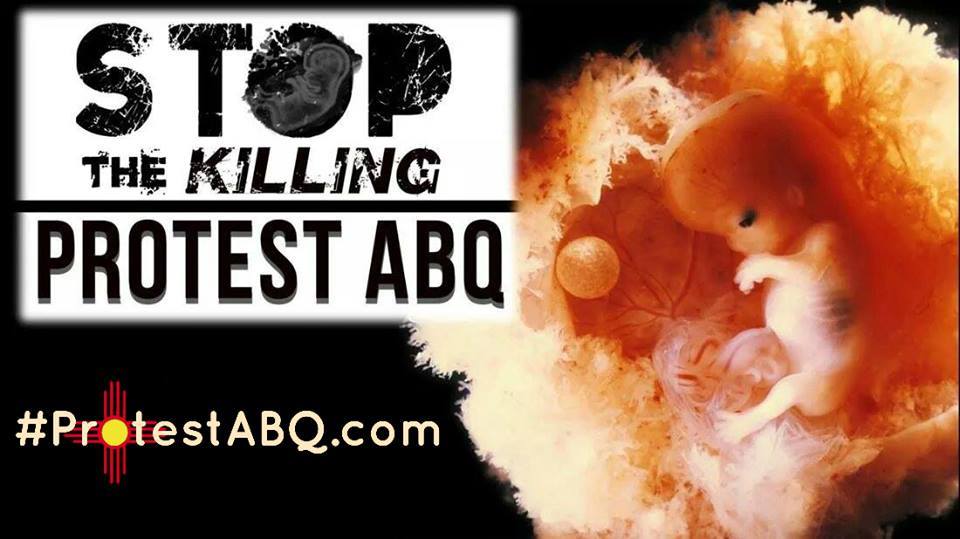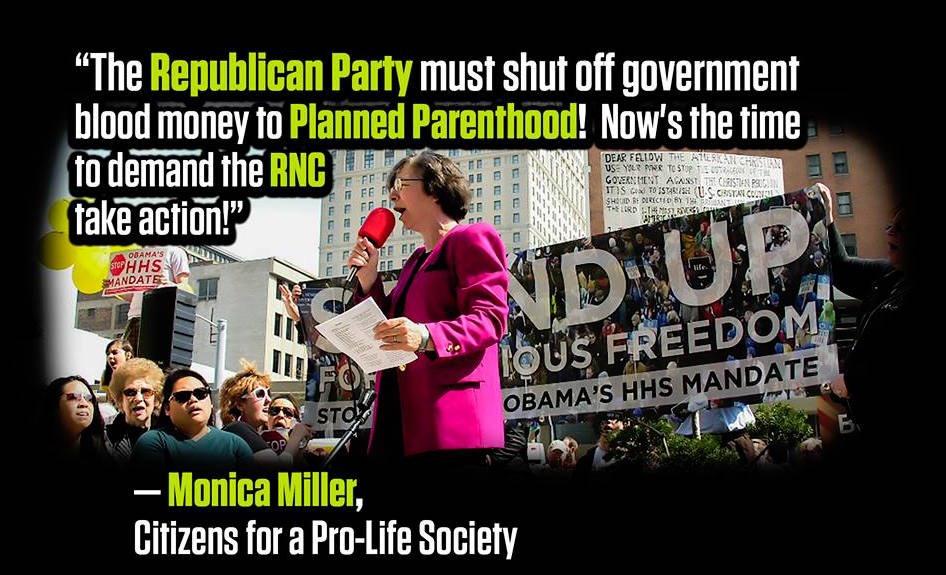 "The eyes of the world will be focused on Cleveland, OH this summer as the GOP nominates their candidate for the President of the United States. Decisions will be made at the convention that will influence our nation for a generation. A coalition of pro-life groups and activists is forming to take advantage of this historic opportunity to collectively raise our voice for the preborn. We demand the Republican Party continue to defend the preborn, but we are also calling our nation to repent for 43 years of unabated child killing." ~Mark Harrington, National Director of Created Equal
Cleveland, OH- Protest ABQ will be joining Created Equal, Operation Rescue, Survivors of the Abortion Holocaust, Citizens for A Pro-Life Society, Rev. Mahoney, Fr. Stephen Imbarrato: The Protest Priest and several more pro-life organizations in Cleveland, Ohio (July 13-15) for the run-up to the Republican National Convention (RNC).
Activists from all across the nation will join together in solidarity demanding the Republican Party strip Planned Parenthood of public funding. We want the $540,000,000 of tax dollars currently given to Planned Parenthood to be redirected to 13,000 federally licensed health clinics which provide true comprehensive women's health care. These clinics provide a greater variety of services and choices to women than Planned Parenthood and are not under federal investigation.
It is imperative that the GOP Platform Committee hears the voice of the people and our desire for Planned Parenthood to be dufunded and pre-born children to be protected.
Bud Shaver, Executive Director of Protest ABQ issued the following statement, "Now is the time for the Republican Party to take a bold stand for human life and defund the nation's abortion giant, Planned Parenthood. With the Democratic Party proposing a radical pro-abortion platform which is out of touch with the moral compass of the American people, it is vitally important for the Republican Party to build a platform that gives Americans an opportunity to vote according to their conscience this November."
More information about RNC Pro-Life events in Cleveland: #OperationRNC Protest Schedule
Also: Sit-in calling for Republican Platform to defund Planned Parenthood!
Watch: #OperationRNC video.