Live Action News Reveals UNM Abortion Masterminds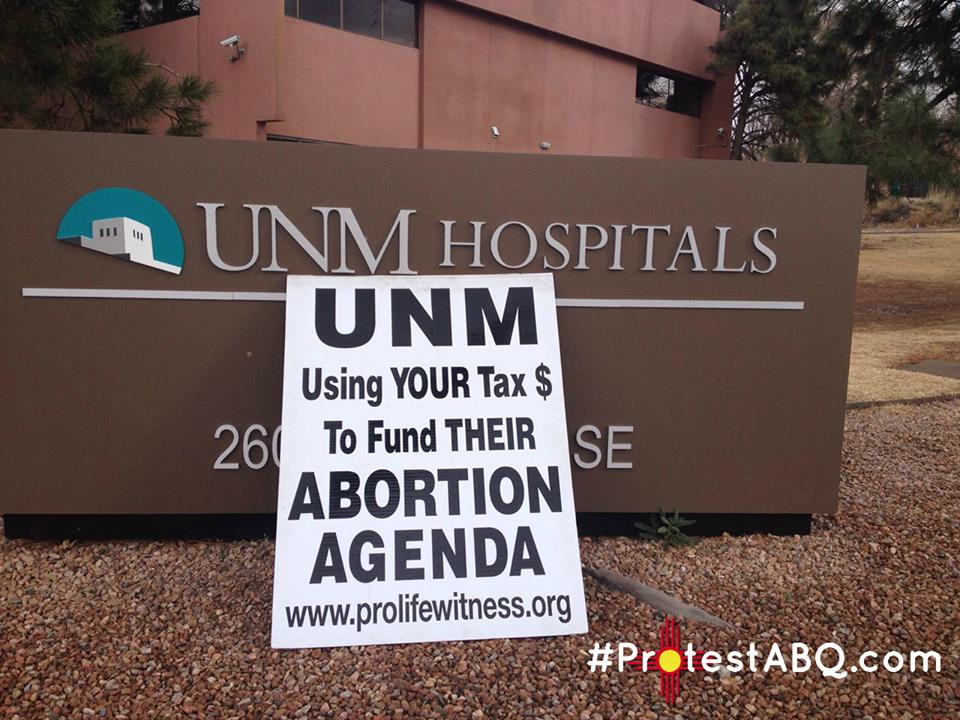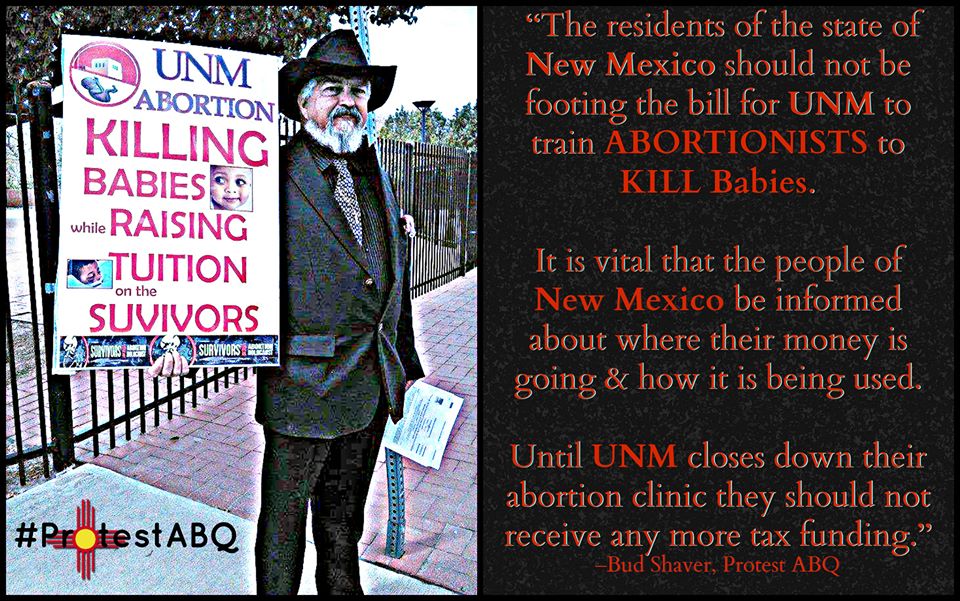 By Bud Shaver
According to a report by Live Action News:
"It was the best of times (for abortionists). It was the worst of times (for babies).
The House Select Panel on Infant Lives produced a 291-page document that was used to refer the University of New Mexico to the state's attorney general for potential criminal charges regarding alleged fetal tissue donation violations. The background of the University of New Mexico's involvement in abortion is revealed to be a focused plot between two doctors. Two persistent, abortion-focused doctors, Doctor #1 and Doctor #2, were the masterminds in a massive abortion plan."
Live Action News reveals the identity of Doctor's #1 and #2 as…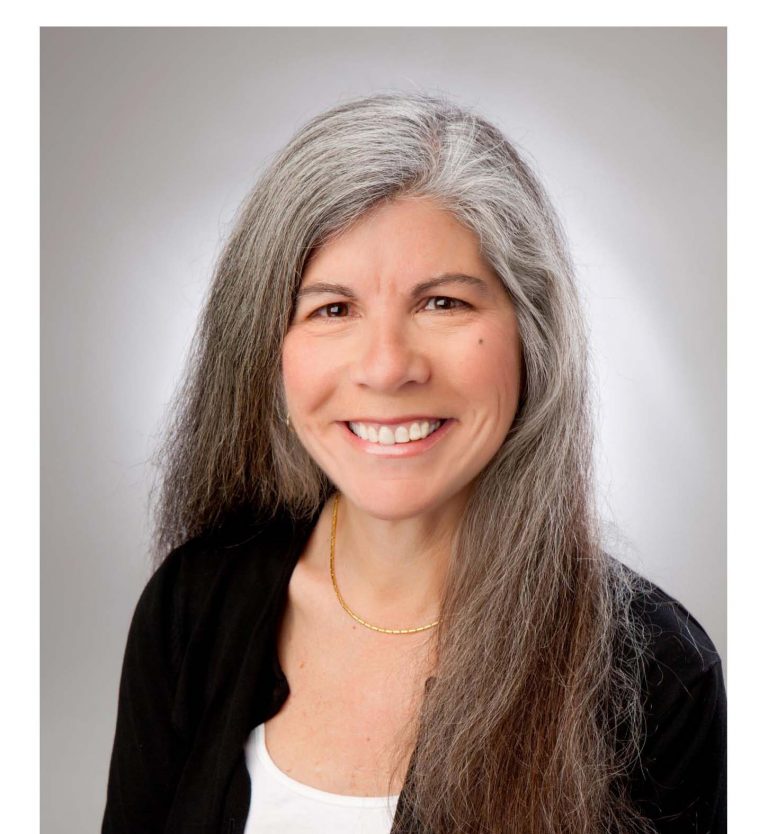 #1- Eve Espey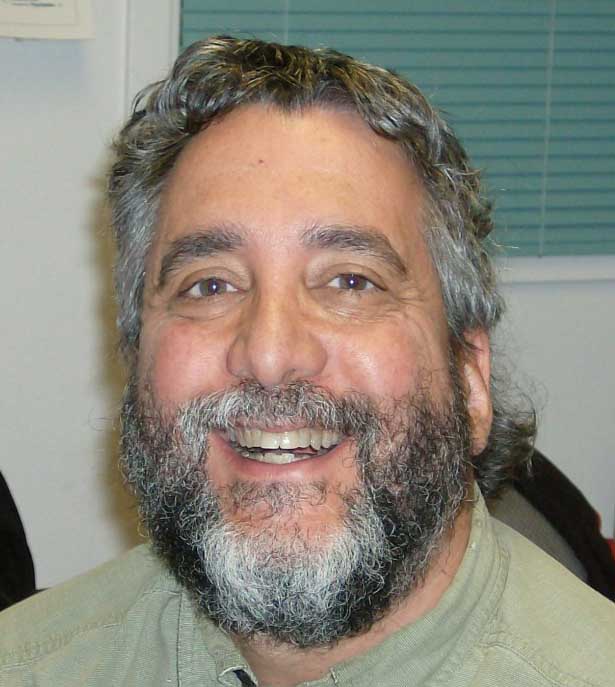 #2- Larry Leeman
"Espey and Leeman are the masterminds behind the university-sanctioned bloodshed, continuing to influence others and multiply themselves even as they snuff out life in the name of education and research."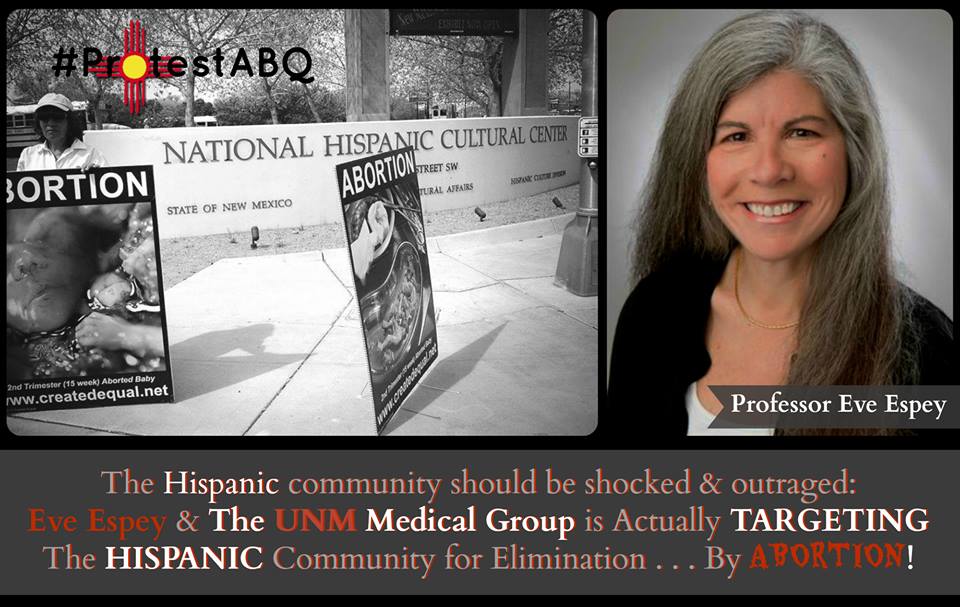 Members of Protest ABQ have exposed and opposed the University of New Mexico's radical abortion agenda and these two abortionists from UNM over the past 6 years, in fact back in 2011 Tara Shaver, Senior Policy Advisor for Protest ABQ wrote a groundbreaking exposé titled, "Tax Funded Abortion Training and the Betrayal of True Medicine at UNM" and a follow up report in 2014 titled, "Lobos of Death: A Look at the Radical Abortion Agenda at the University of New Mexico" uncovering a lot of the information that the U.S. House Select Committee is now including in their 291 page indictment submitted to New Mexico Attorney General Hector Balderas. In addition, Protest ABQ filed a formal complaint with NM Attorney General back in July of 2015 revealing baby parts harvesting in New Mexico which his office never responded to…well they can't ignore the U.S. Congress!
Here is a compilation of reports of our efforts with the help of Operation Rescue, over the past 6 years, to expose the University of New Mexico (UNM) and these two abortionists (and others) as well as our public awareness efforts to oppose their betrayal of true medicine:
UNM and Tax Funded Abortion in New Mexico (2010-2016)
Disturbing 911 Call Dramatically Confirms Abortion Dangers (2011)
Medical Emergency at UNMCRH 02-2011 (2011)
Eight New Abortion Tapes Reveal Causalities, Callousness, and Cover-up (2011)
Abortion death reported at New Mexico clinic as state officials resist launching investigation (2011)
Exposé: Tax Funded Abortion Training and the Betrayal of True Medicine at UNM (2011)
University of New Mexico Regents Lobbied to Stop Abortion Biz (2011)
New Mexico Forces Tax Payers to Fund 1,786 Abortions in 2011 (2012)
Injury-Prone New Mexico Abortion Clinics Operate In Shadows of Regulatory Gaps (2012)
Larry Leeman- Living a double life? Doc balances pre-natal work with abortions (2013)
Take Action! First Amendment Under Fire As New Mexico County Considers Picketing Ban (2013)
Tax Funded Late Term Abortions In ABQ UNMCRH (2013)
Lobos of Death: A Look at the Radical Abortion Agenda at the University of New Mexico (2014)
UNM plans to move reproductive health clinic (2014)
Pro-Life Protests Force University of New Mexico Abortion Clinic to Relocate (2014)
Abortion opponents picket UNMH boss's neighborhood (2014)
New Mexico Abortions Increase as More Hispanic Babies Targeted in Abortions (2015)
Protest ABQ Exposes UNM's Dirty Little Secret (2015)
How Much Money Does it Take For New Mexico GOP Leadership to Turn A Blind Eye? (2015)
Breaking: UNM Halts Abortion Rotation at Late-Term Abortion Facility But Continues to Break the Law (2015)
UNM Pumps out Abortionists While the Overall Demand for Abortions Dwindle (2016)
Post cards expose who is responsible for UNM's abortion business, says pro-life group (2016)
UNM Doubles Down on Preventing The Truth From Coming Out About Their Abortion Involvement (2016)
EXCLUSIVE UPDATE: UNM Publicly Silent, Privately Scrambling in response to U.S. House Panel Investigation (2016)
Catholic Senator Michael Sanchez Funded By Albuquerque's Abortion Cartel (2016)
Protest ABQ Urges GOP to Investigate UNM at Republican Convention (2016)
Reinforcements Arrive: House Panel Issues Criminal Referral to NM Attorney General (2016)
5 years of investigative research into New Mexico Reproductive Health Clinics: Inside NM Reproductive Health Clinics