Prayer and a Pro-Life Witness: 2012 Year in Review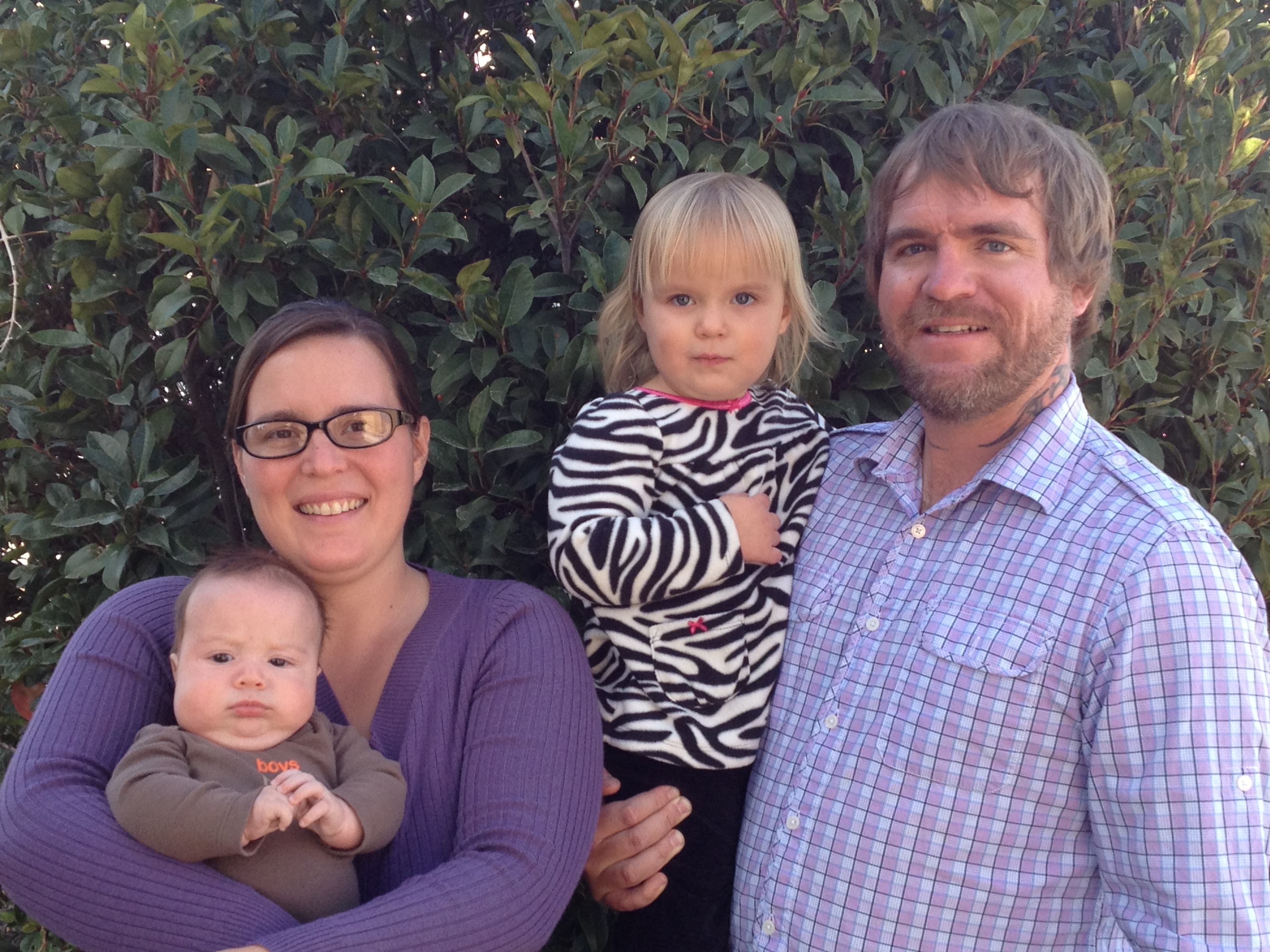 This year has gone by so fast, but so much has been accomplished! Thank you for your continued prayers and support during these past 2 years of ministry here in ABQ. God is truly blessing our efforts here!
God has truly been at work in New Mexico "Moving the Mountains" in 2012!
We are grateful for the work of Operation Rescue and the ministry at Project Defending Life. Your faithfulness and encouragement over the past two years has been a huge blessing!
We also want to thank Pastor Eric Lamb and everyone from Calvary Chapel of ABQ who have stepped up in a big way in 2012. We would also like to thank Monte Harms from Stand For Life!
Tara and I are looking forward to all that God has in store for New Mexico in the coming year!
2012 Year in Review
~We maintained a peaceful, public,  and prayerful presence at two of Albuquerque, NM abortion clinics. Ministry on a sidewalk gives us the opportunity to talk with people we would otherwise never meet. Many of these conversations deal with broken people carrying heavy burdens. Some of these people confronted us as their enemies but by the grace of God, God was able to use our conversations to Make Friends With Our Enemies, Harshest Critics (Fellow Christians), and even God Haters!
~ Countless babies were saved and moms helped! These mom's and families were directly served thanks to the ministry of Project Defending Life.
~ Pastor Eric Lamb of the largest Christian Church in New  Mexico (by attendance) Calvary of ABQ was inspired by our ministry and due to his leadership, he has held Pro-Life  apologetics training classes, which has resulted in more Christians Standing For Life!
~ We continued our research and exposed that abortion clinics in NM operate with virtually no oversight from government agencies which places unsuspecting women's lives at risk!
~We met with the Governor and presented our findings regarding the lack of oversight at NM abortion clinics as well as our concerns about tax funded abortions in NM, costing tax payers millions.
~The NM Medical Board investigated the fourteen 911 call complaints filed by Tara last year. Based on the investigation, one abortion violated the standard of care. Late-Term Abortionist Shelley Sella faced a Medical Board hearing to  determine what, if any disciplinary action will be taken against her license.
~We continued to receive tips regarding abortion abuses taking place in Albuquerque abortion clinics and filed more complaints with the NM Medical Board.
~We uncovered that Planned Parenthood of NM injured a woman and filed additional medical board complaints against the abortionists involved! (This means that Tara has uncovered and exposed injuries to women taking place at all three ABQ abortion clinics and filed medical Board complaints against all of the abortionists!)
~Local media outlets have covered the Medical Board investigations and have thus informed the women of NM to the dangers posed at abortion clinics. We have confirmed that women have chosen life instead of abortion as a result of this!
~Between the two of us we were on the radio numerous times and did several church and small group Bible study presentations.
~We worked closely with Operation Rescue doing investigations and publishing our findings. Our press releases were picked up by local and national media outlets.
We're thankful to everyone who helped make this year a success. Glory be to God!
You can purchase a one of a kind gift, the Pro-Life Perpetual calendar, "The Day You Were Born" and your purchase helps us continue our life saving work!
This calendar features a precious local Albuquerque, NM baby for each month as well as a Pro-Life Bible verse! You can view the entire calendar at the link provided below. These will make great Pro-Life gifts and there are two ways to purchase them either by mail or securely online. Thanks for supporting our life saving ministry "Prayer and a Pro-Life Witness!"