ONLY WEEKS UNTIL ELECTION DAY! SUPPORT MICHAEL HENDRICKS FOR NEW MEXICO ATTORNEY GENERAL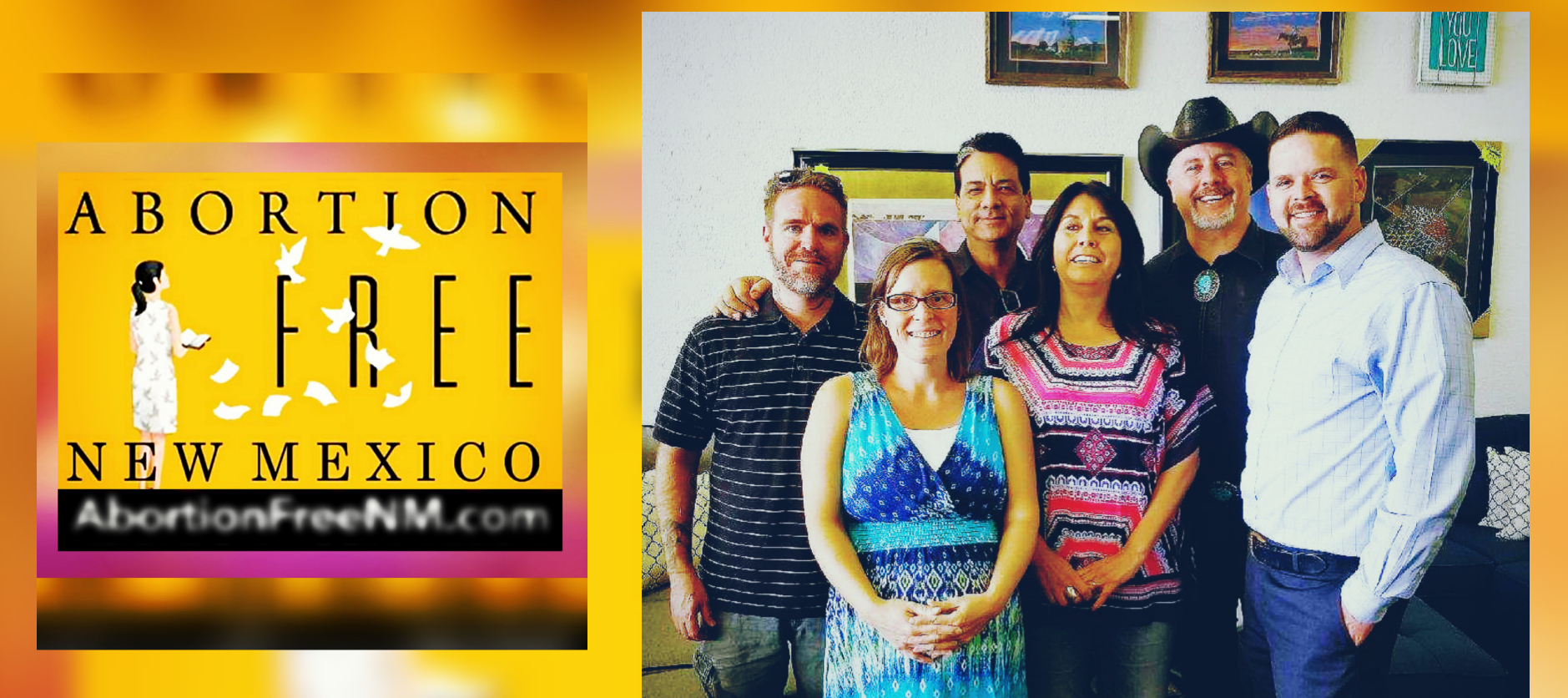 By Bud Shaver
Albuquerque, NM- The upcoming New Mexico election is less than 30 days away and will absolutely determine the future of New Mexico. Come meet and support the next attorney general of New Mexico this Tuesday.
Michael Hendricks, the republican candidate for New Mexico attorney general, has laid out his priorities for his first 100 days in office and at the top of his list is:
ENDING LATE TERM ABORTION AND CLOSING NEW MEXICO ABORTION CLINICS!
When elected he will replace the current pro-abortion Catholic Democrat, Hector Balderas who has pandered to the New Mexico abortion cartel, in open defiance of his faith and his duty to protect the most vulnerable citizens of New Mexico.
BUT FIRST MICHAEL HENDRICKS MUST GET ELECTED…
HECTOR BALDERAS IS SITTING ON NEARLY $1,000,000 BACKED BY RADICAL PRO-ABORTION LEFTISTS AND PLANS ON SPENDING HIS WAY TO VICTORY ON NOVEMBER 6TH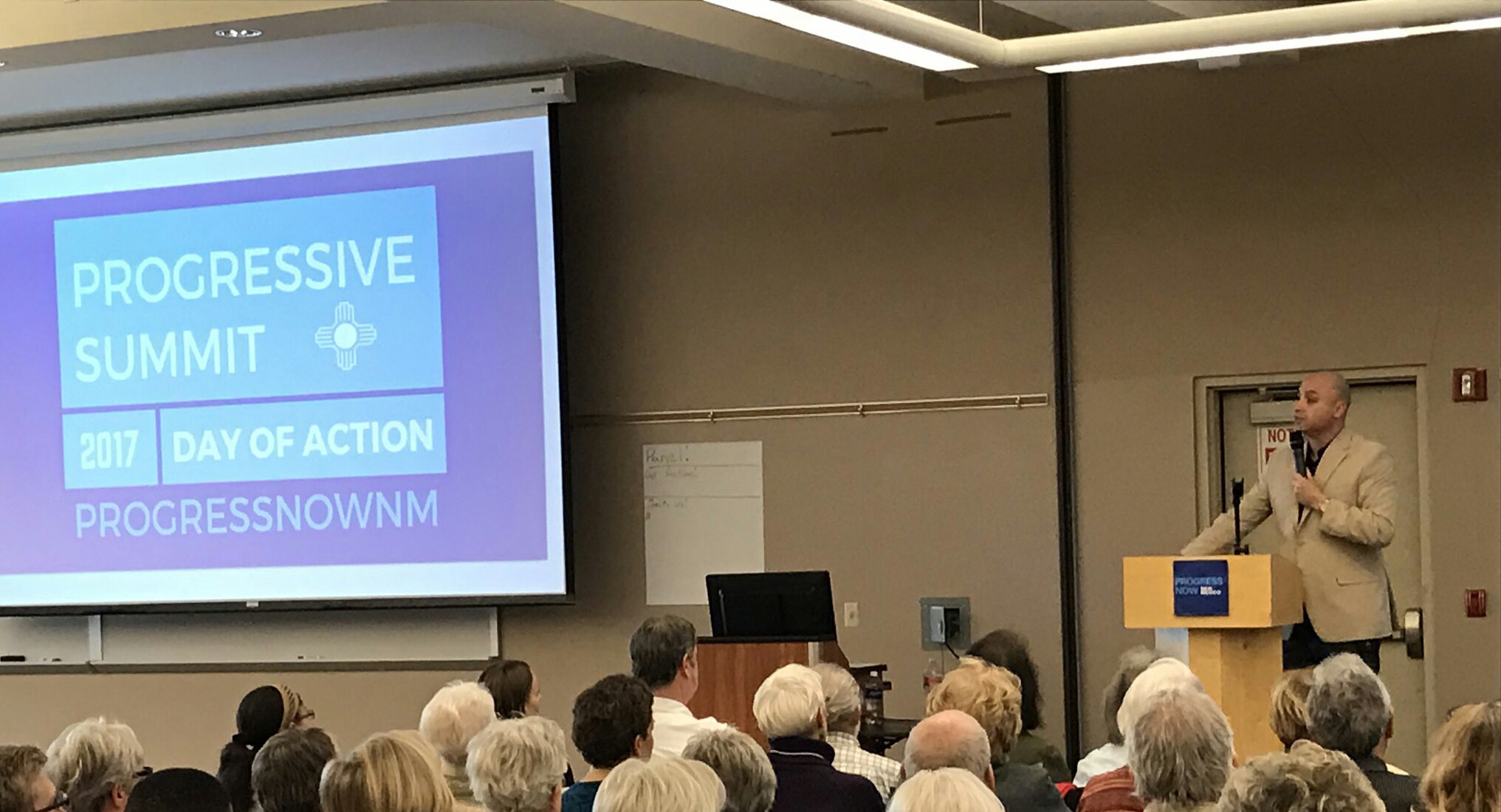 (AG Hector Balderas at Progressive Summit Hosted by ProgressNow New Mexico)
IN POLITICAL CAMPAIGNS THE CANDIDATE WHO SPENDS THE MOST USUALLY WINS…
MICHAEL HENDRICKS NEEDS OUR HELP TO RAISE ENOUGH CAPITAL TO GIVE HECTOR BALDERAS A RUN FOR HIS MONEY!
PLEASE JOIN HIM FOR AN UPCOMING FUNDRAISER THIS WEEK

WHEN: TUESDAY, OCTOBER, 9 2018
WHERE: ALBUQUERQUE COUNTRY CLUB
ADDRESS: 601 LAGUNA BLVD, ALBUQUERQUE, NM 87104
TIME: 3:30PM – 6PM
IF YOU ARE UNABLE TO ATTEND AND WANT TO MAKE A DONATION PLEASE SEND CHECKS TO:
Committee to Elect Hendricks for AG
2929 Coors Blvd NW Ste 106, Albuquerque, NM 87120
CHECKS PAYABLE TO: COMMITTEE TO ELECT HENDRICKS FOR AG
OR DOANTE ONLINE AT Hendricks4nmag.com
THIS WEEK THE ALBUQUERQUE JOURNAL PUBLISHED A Q&A WITH MICHAEL HENDRICKS HERE IS AN EXCERPT:
Michael E. Hendricks For New Mexico Attorney General

"He said he would also target late-term abortions in New Mexico. State law, he said, requires that those abortions happen at an accredited hospital, not at a Downtown Albuquerque abortion clinic.

'It's not a political issue,' Hendricks said. 'It's a legal issue.'

Hendricks, as the son of Baptist missionaries, spent much of childhood in Mexico. He speaks Spanish and has served as the consulting attorney for the Mexican Consulate in New Mexico.

Hendricks, 36, said he would bring strong leadership skills to a job that involves overseeing 200 employees.

'I don't lead by telling people; I lead by example,' he said."
NOTE: