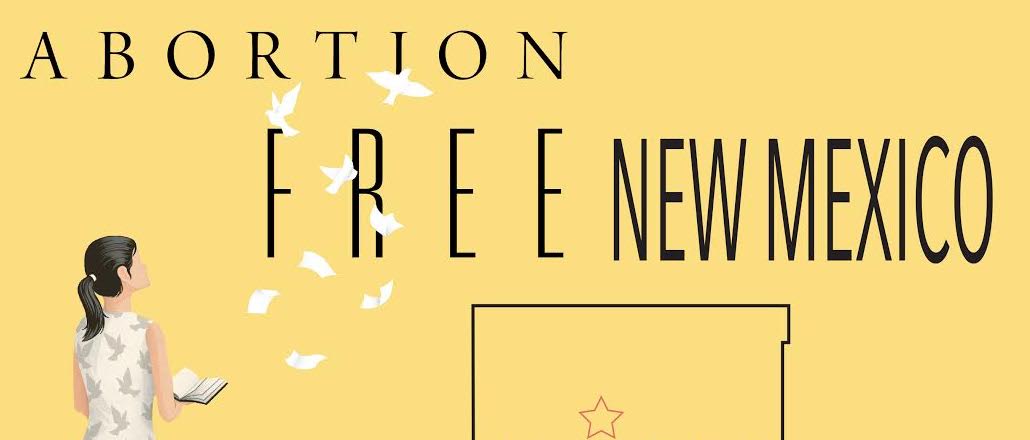 By Bud and Tara Shaver
Albuquerque, NM- Please join us on April 18th from 6-8pm for our official launch of Abortion Free New Mexico joined by local and national leaders. The Christian community is vital to making New Mexico abortion free, come find out how you can be an integral part of this new effort.
When: Tuesday, April 18th from 6:00-8:00pm
Where: 3200 Vista Grande NW, Albuquerque, NM 87120
Why: For a special evening dedicated to making New Mexico abortion free.

Mark your calendars to come support local Pro-Life Missionaries Bud & Tara Shaver. Hear about their pro-life journey and the strategy they are implementing to make New Mexico abortion free.
Speakers Include:
To RSVP contact Tara Shaver: tara@abortionfreenm.com
Abortion Free NM (AFNM) is a systematic approach to closing the states abortion facilities. AFNM utilizes an innovative model for equipping Churches, Home/Bible study groups or Organizations in developing their own unique role in making New Mexico Abortion Free.
"Seek the well being of the city to which I have sent you. Pray for it to the Lord. For in seeking its well being you shall find your own." Jeremiah 29:7