April 2017 Newsletter: Spirit Led Roller Coaster of a Month in New Mexico…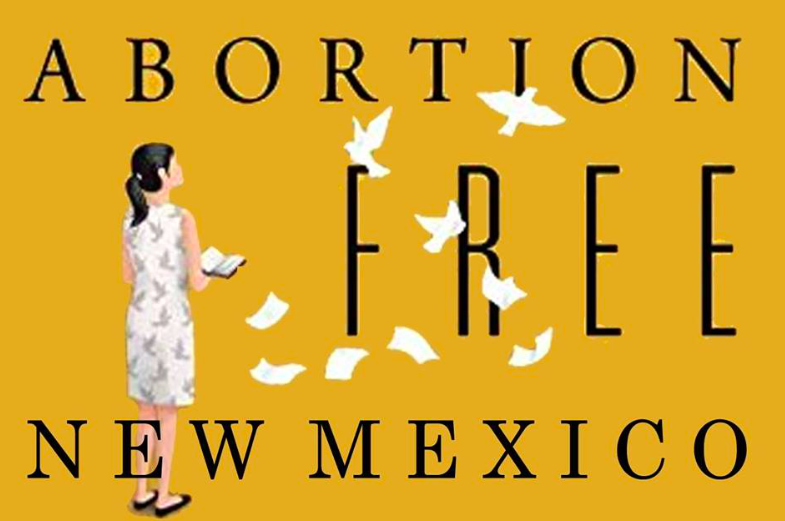 By Bud and Tara Shaver
Albuquerque, NM- When God is in control, you simply have to hold on and enjoy the ride! March was a Holy Spirit led roller coaster of a month, beginning on March 6th when Tara and our attorney had a meeting with the New Mexico Attorney General's office. We wrapped up the month by ENDING the Protest ABQ campaign after 3 years of productive non-stop activism.
We are ready to launch the next phase of our ministry: Abortion Free New Mexico, and realize that God is the one in control and guiding our efforts!
Please join us on April 18th for our official launch joined by local and national leaders. The Christian community is vital to making New Mexico abortion free, come find out how you can be an integral part of this new effort.
Click Here for a PDF version of this month's Newsletter
Read about our meeting with the New Mexico Attorney General's office: Confirmed: UNM and Nation's Largest Late-Term Abortion Center are Under Criminal Investigation for Body Parts Scheme
Read more about why we wrapped up our Protest ABQ campaign: Protest ABQ Campaign Comes to an End
Read more about the next phase of our ministry efforts in New Mexico: Official Launch of Abortion Free New Mexico on April 18th
More from this past month: 
Catholics Expanding Abortion in New Mexico
Archbishop Wester Rebukes Pro-Abortion Democrats Attempt to Invoke Their Catholic Faith
NMCCB Releases Official Statement on the Dignity of Human Life
Love and Blessings, Bud and Tara
Thank you for your prayers and support on behalf of our ministry and our family. We love you all and keep you in our prayers.
Ways to be a blessing for life in the new year:
-Become a monthly financial partner securely online here.
-Give a one-time financial gift from your income tax return.
–Host an Abortion Free New Mexico Strategy Seminar for your Church, Home Group or Organization.
"Seek the well being of the city to which I have sent you. Pray for it to the Lord. For in seeking its well being you shall find your own." Jeremiah 29:7