Ministering at the Gates of Hell, The American Mission Field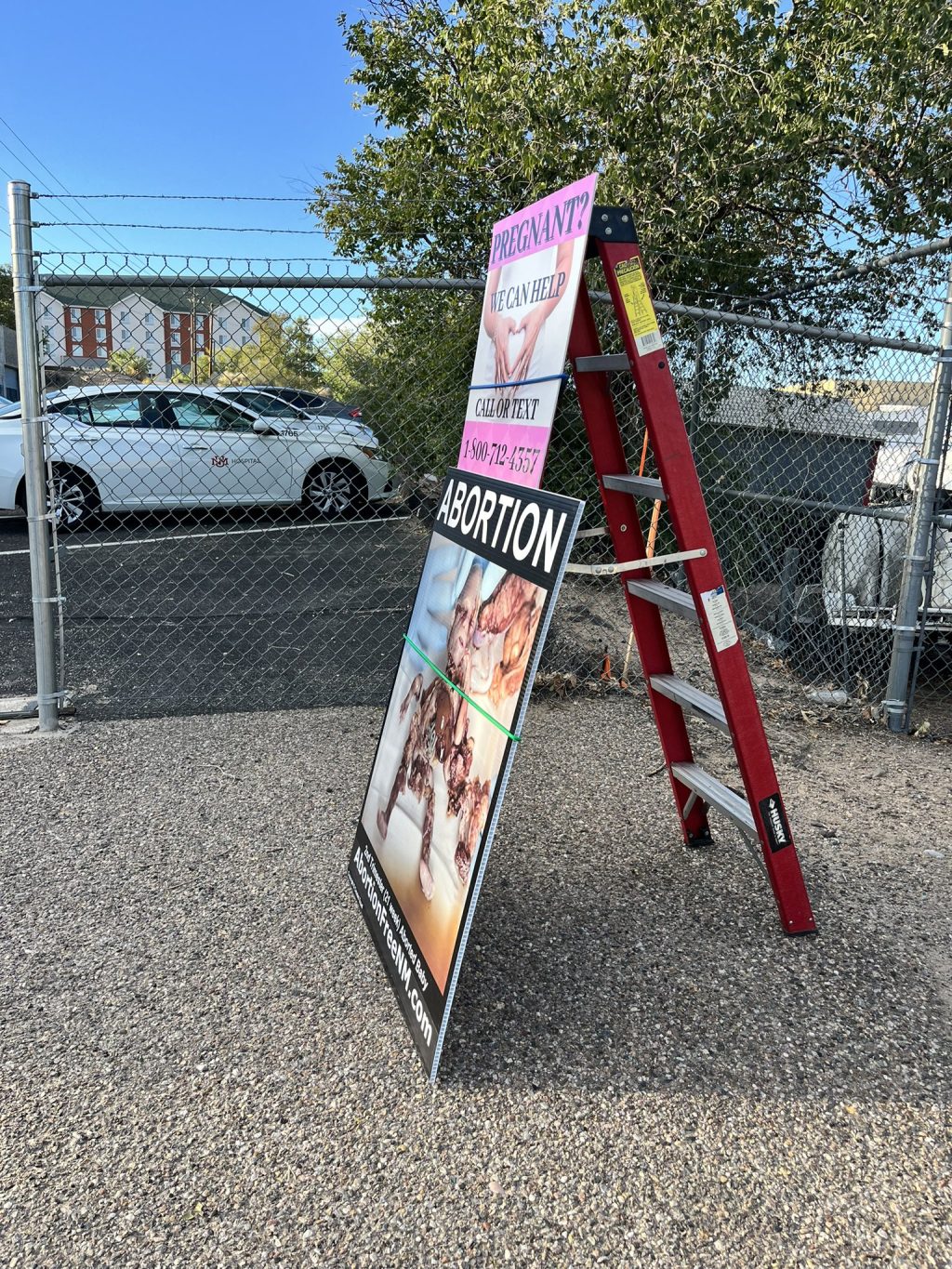 By Tara Shaver
Albuquerque, New Mexico– Abortion Free New Mexico volunteers continue to maintain a prayerful sidewalk presence Monday-Friday (every day they are open) at the UNM Center For Reproductive Health (UNMCRH) abortion center in order to light up the darkness and offer women hope and help. When we have more than two people available for prayer at the main entrance, we also have a sidewalk counseling effort in the public back alley behind the UNM abortion center. This week, Bud had such an opportunity.

Bud posted this update on social media:
As Bud mentioned in his post above, one thing that is striking when you minister out at an abortion clinic, is the resounding sound of silence. This week however, that silence was shattered by a UNM worker who attempted to drown out our ministry efforts by intentionally blaring their car alarm. Bud recorded the incident.
In addition to this attempt to shut down our free speech, the UNMCRH abortion center has installed a gate to block our attempts to reach abortion minded women! Not to be deterred, Bud now has a ladder that affords him the opportunity to rise above their gate and continue to minister unobstructed.
At this location UNM is performing late-term abortions through 24 weeks (6 months). Join our efforts in any way that you can and learn more about UNM's radical abortion agenda at AbortionFreeNM.com.
Volunteers are needed and welcomed to sign up to join us for prayer at the gates of hell in our city. This is truly frontline ministry work that affords us an opportunity to serve women seeking abortions and present them with the truth of the gospel that can change their lives forever. As Americans the First Amendment affords us the right to assemble and the proclaim the truth that life is precious and that abortion is murder.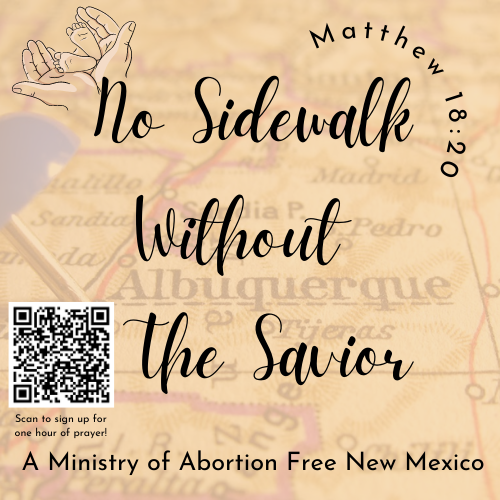 Sign up here and one of Abortion Free New Mexico's volunteers will join you on the sidewalk during the time of your choice.