Launch of IHOP ABQ and Faith to Action Friday Continues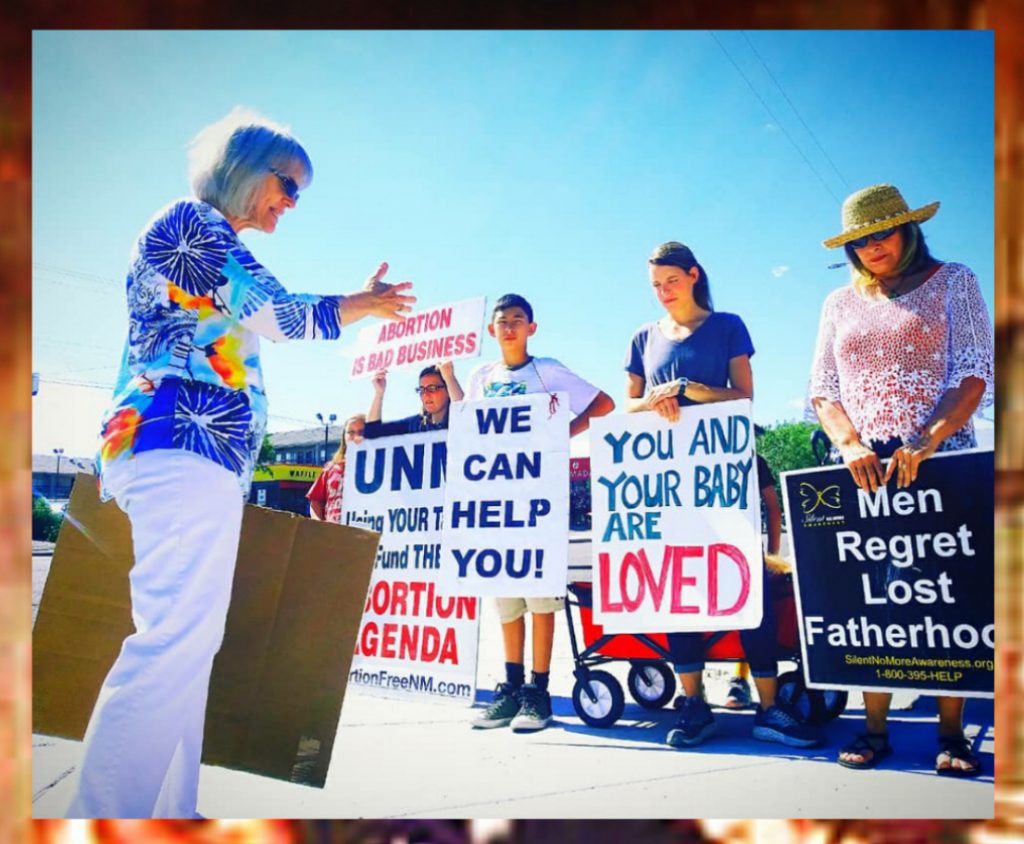 Launch of International House of Prayer Albuquerque 
By Tara Shaver
Our friend and fellow pro-life prayer warrior, Karen Murchison is launching the International House of Prayer Albuquerque this Thursday.
From the IHOPABQ.org website:
We would like to invite you to come and visit the International House of Prayer Albuquerque. We will open the doors the first Thursday of every month, from 4:00 pm – 8:00 pm, beginning August 1st, 2019. You are welcome to come in anytime during those hours and stay as long as you like.

We are here to offer a place for families, couples and singles from different denominations to exalt the LORD together. When we sing and intercede together, God commands a blessing for Albuquerque, for our state and our nation as it says in Psalm 133.
Psalm 133:1, 3 "Behold how good and how pleasant it it for brothers to dwell together in unity. It is like the dew of Hermon coming down upon the mountains of Zion; for there the LORD commanded the blessing-life forever."

Location: 2501 Juan Tabo Blvd. NE
Albuquerque, NM 87112

For more information and to see the Prayer Room Guide visit the website here.
Faith to Action Friday
Let's stand together for life and strategically step out in faith to transform our community.
Join us for "Faith to Action Friday"
Date: August 2, 2019
Time: 9:00-10:00AM
Location: The UNMCRH free standing abortion clinic is located at 2301 Yale Blvd in Albuquerque, New Mexico.
Parking is available on Renard (off Yale) ​
Everyone is welcome to join us for this peaceful presence.​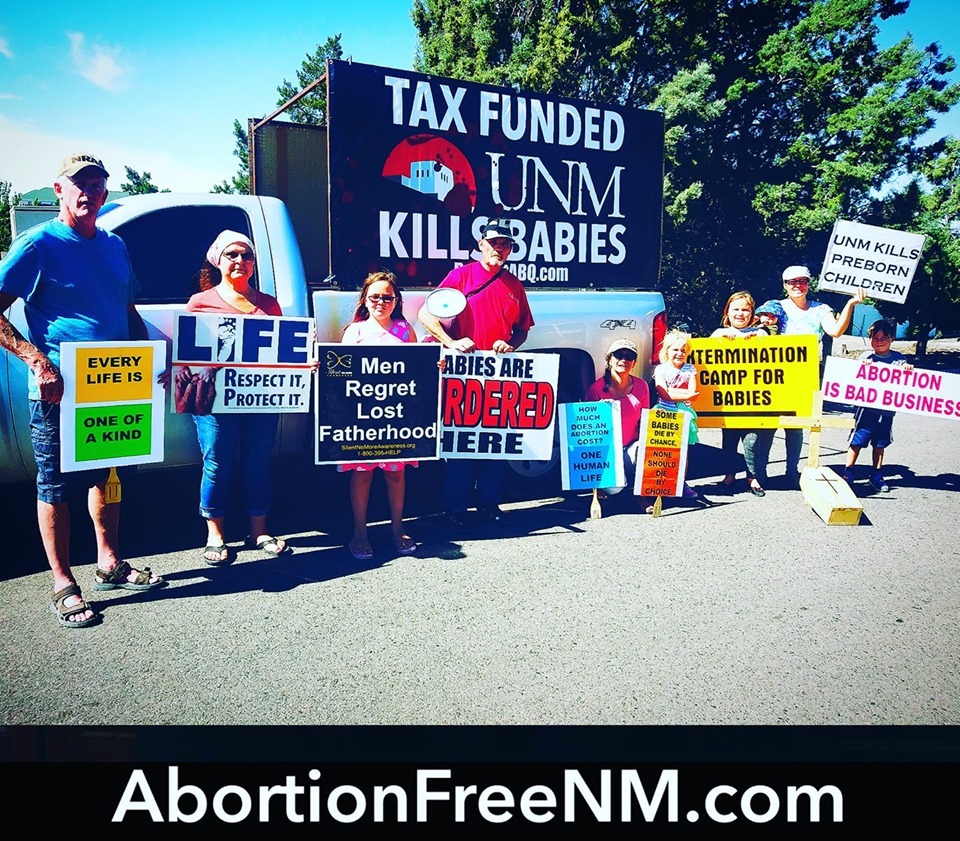 UNM is at the heart of the abortion cartel in New Mexico, as a publicly funded institution UNM consistently promotes a culture of death and is actively training the next generation of abortionists…
If you can't join us this Friday, please keep our efforts in your prayers that hearts will be touched and eyes will be open to the truth about abortion in New Mexico.