Join us for three upcoming events in Albuquerque…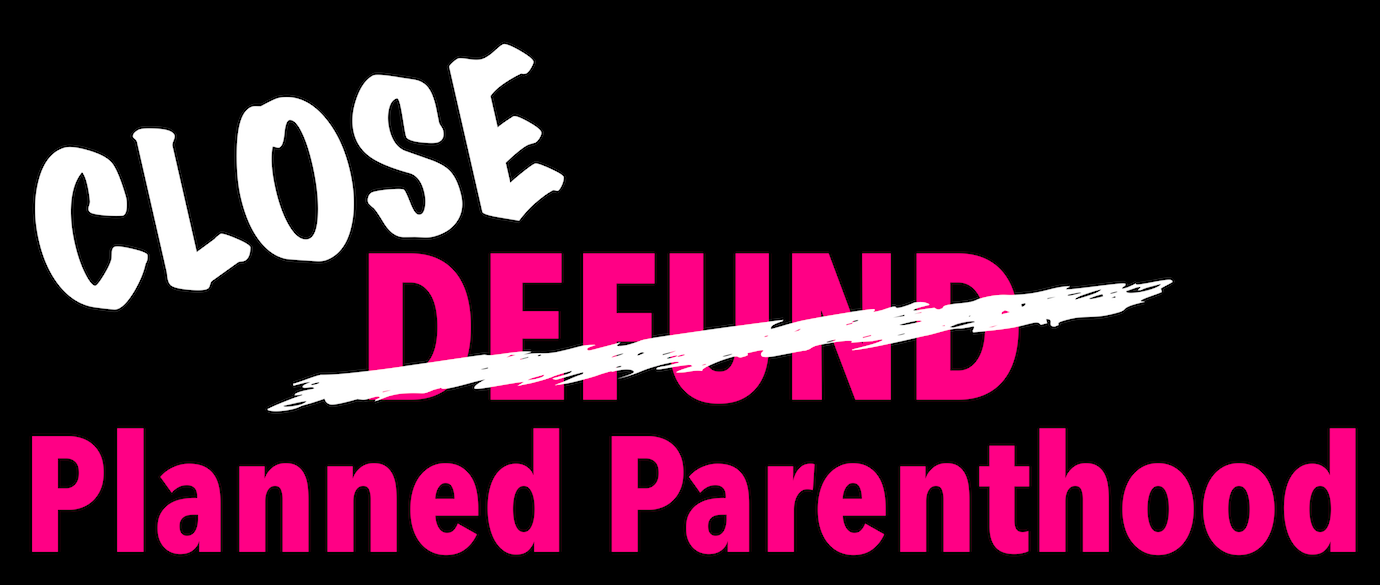 Defund Planned Parenthood Protest
Saturday, April 29th: 11am-12pm Defund Planned Parenthood Protest, Sponsored by Abortion Free New Mexico. Click here for more information.
Location: 701 San Mateo Blvd. NE. Albuquerque, NM 87108
Use street parking.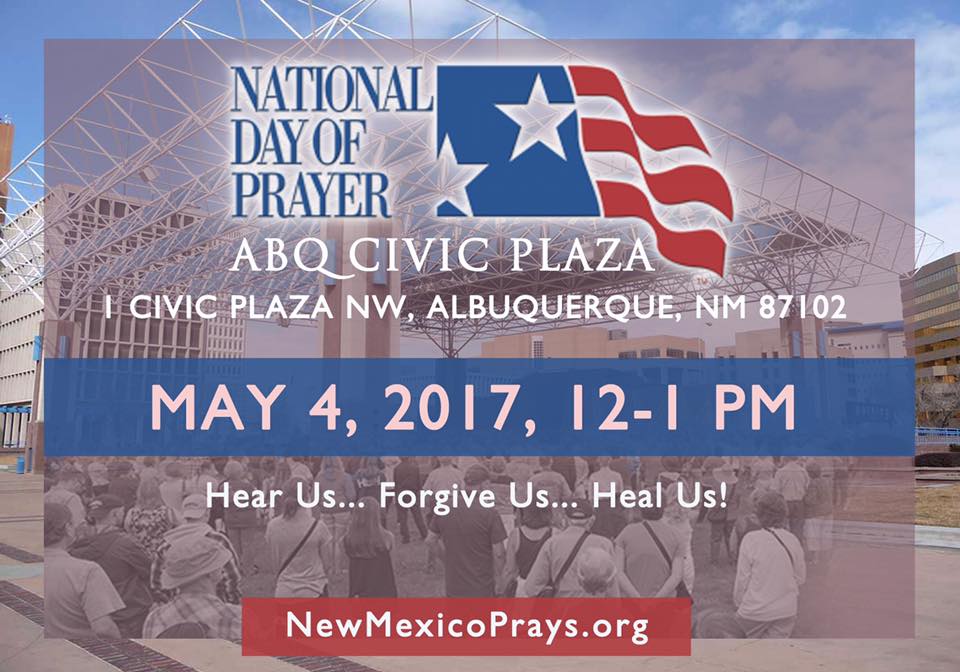 National Day of Prayer
Thursday, May 4th: 12pm-1pm National Day of Prayer, Sponsored by New Mexico Prays with special guests: Lt. Governor John Sanchez, Pastor Skip Heitzig, Archbishop John Wester, City Councilor Dan Lewis, Chief of Police Gorden Eden
Location: Civic Plaza, 1 Civic Plaza NW, Albuquerque, NM 87102
Parking is available at Civic Plaza underground parking, Convention Center parking garage, and various paid parking lots in downtown. Please see attached parking map.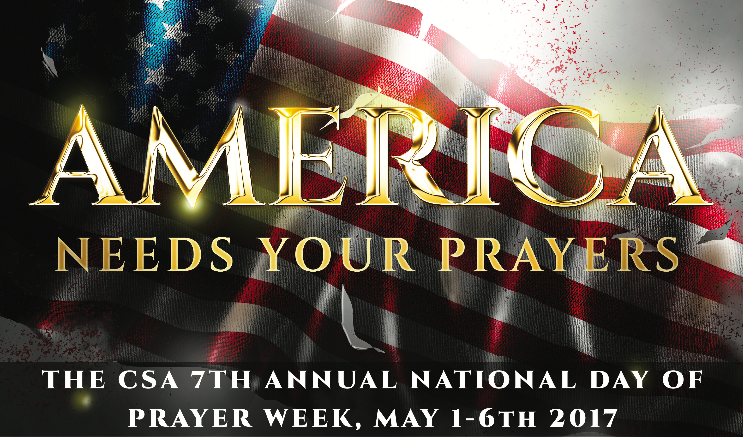 National Day of Prayer Week
Friday, May 5th: 11:30am, National Day of Prayer Week, Sponsored by CSA. Bud will be speaking Friday, May 5th at 11:30am on the topic of Making New Mexico Abortion Free during National Day of Prayer week at Glory Christian Fellowship in Albuquerque. For the full week of speakers, times and locations please visit the CSA website here.
Location: Glory Christian Fellowship, 2417 Wyoming Blvd. NE, Albuquerque,  87112