Join Us: Faith to Action Friday and South Valley ABQ Walk for Life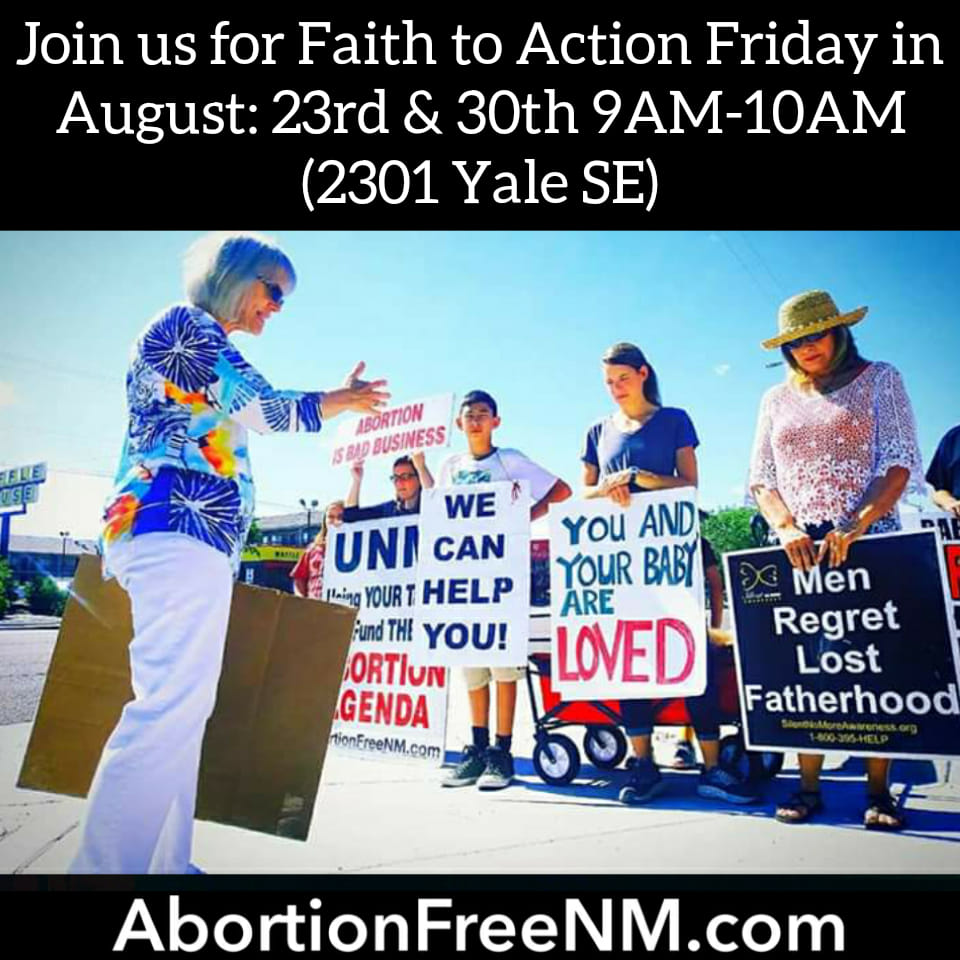 By Bud Shaver
Albuquerque, NM- Join us for two pro-life events this weekend, Faith to Action Friday and South Valley ABQ Walk for Life this Saturday.
Join us: South Valley Walk for Life (Saturday August 24, 2019)
10:00am Starting at Praise and Worship Center located at 3044 Isleta SW Albuquerque NM 87105. Family friendly, everyone is welcome.
"Those who are wise will shine like the brightness of the heavens, and those who lead many to righteousness, like the stars for ever and ever." (Daniel 12:3)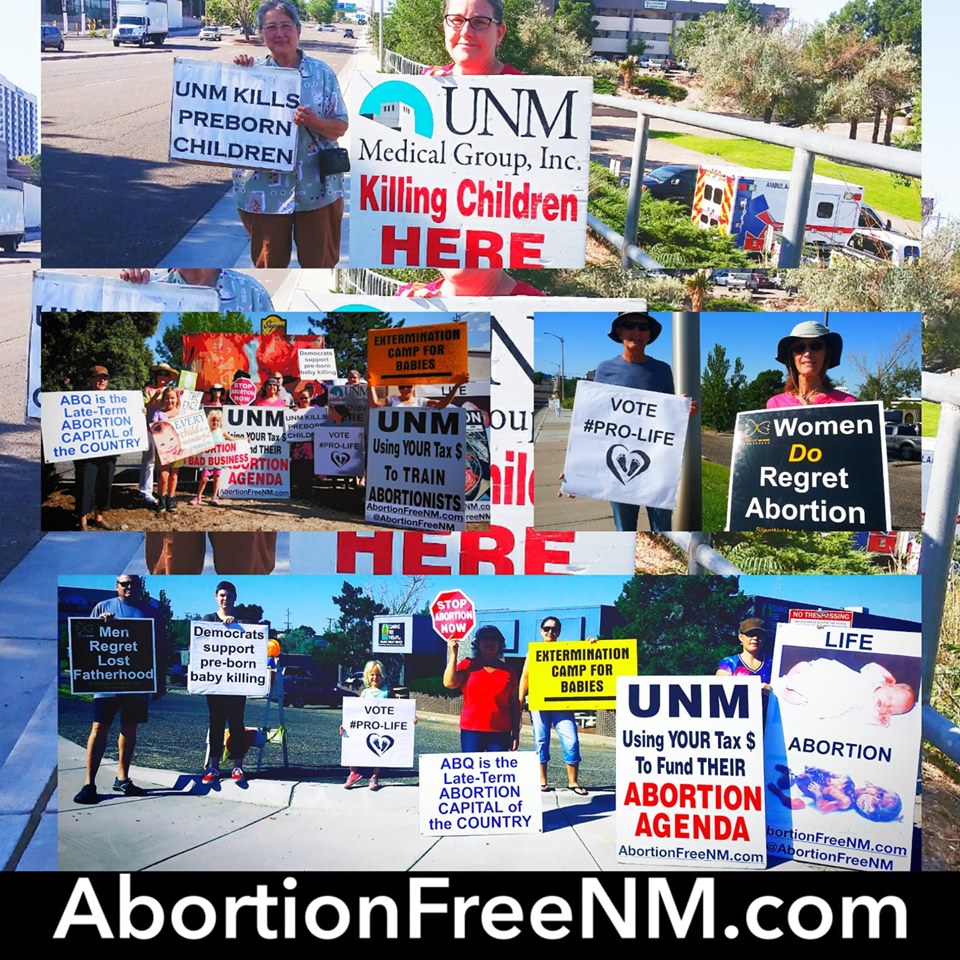 Join us: Faith to Action Friday (August 23, 2019)
Let's stand together for life and strategically step out in faith to transform our community.
Join us for "Faith to Action Friday" on August 23, 2019 from 9-10AM
The UNMCRH free standing abortion clinic is located at2301 Yale Blvd in Albuquerque, New Mexico.
Parking is available on Renard (off Yale)
​Everyone is welcome to join us for this peaceful presence.​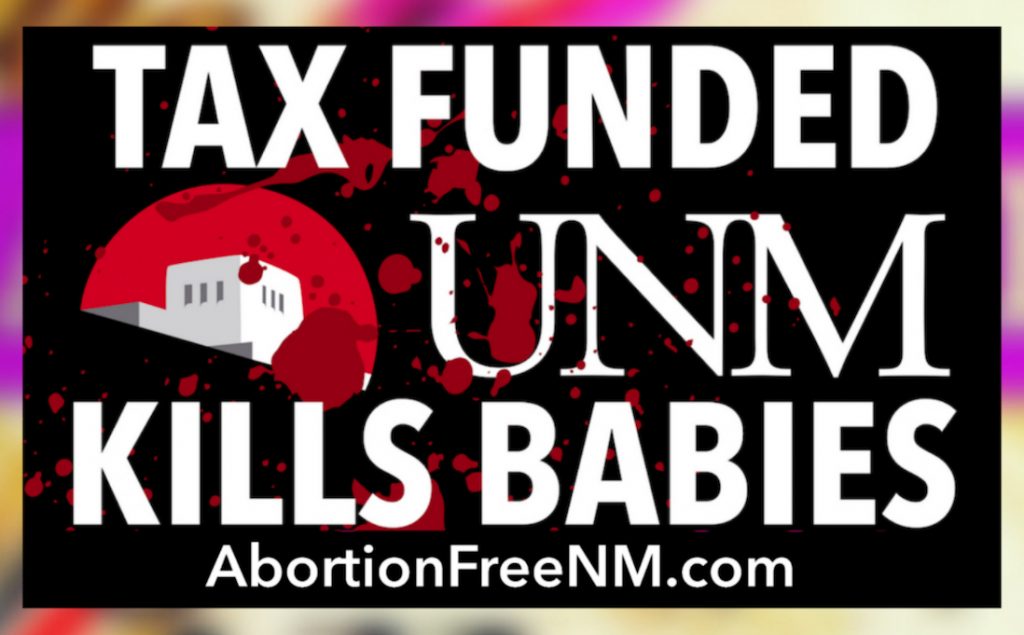 UNM is at the heart of the abortion cartel in New Mexico, as a publicly funded institution UNM consistently promotes a culture of death and is actively training the next generation of abortionists…
If you can't join us, please keep our efforts in your prayers that hearts will be touched and eyes will be open to the truth about abortion in New Mexico.