Happy Thanksgiving! Enjoy Our 2019 Slideshow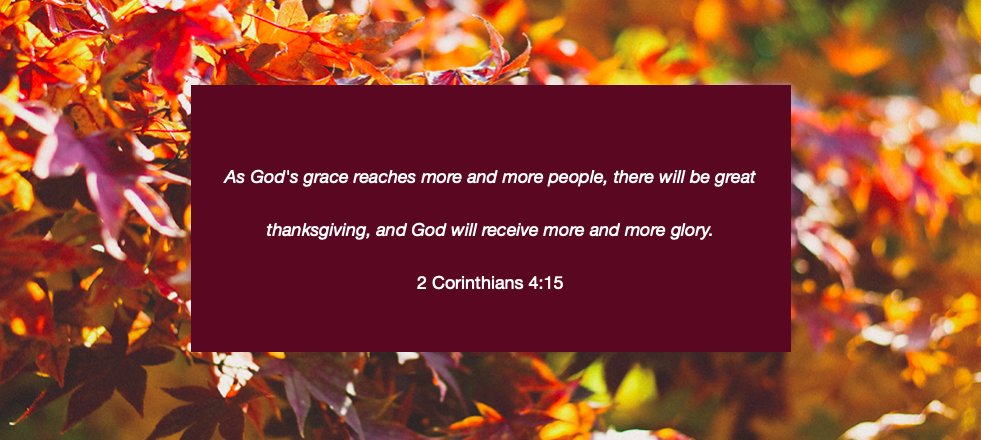 Look at what the Lord has done in 2019…
Together we are building an Abortion Free New Mexico.
Thank you for standing with us for LIFE in 2019!
We hope you enjoy this 2019 Year In Review Slideshow. As we spend time with friends and family this Thanksgiving, we have so much to be thankful for! We couldn't do this important life saving work in New Mexico without you. May God bless you this Thanksgiving and always.
Thank you for being a blessing for LIFE in 2019!
May the Lord receive the glory, honor and praise for all that He is accomplishing in New Mexico.
God Bless You,
Bud and Tara Shaver