August 2018 Newsletter: ALL HANDS ON DECK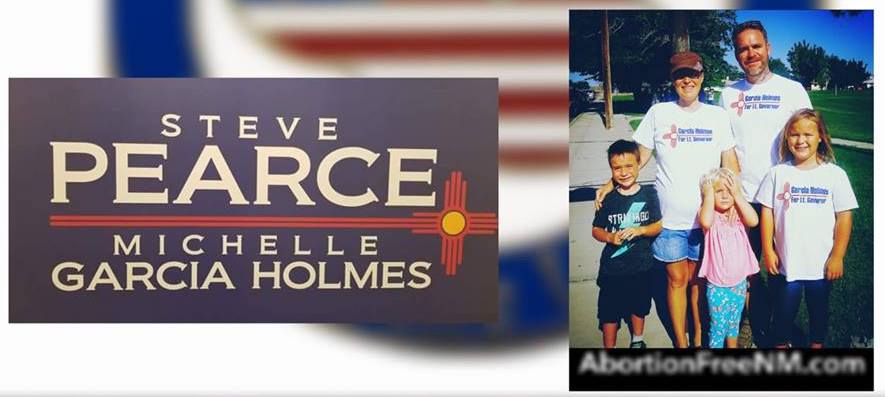 Dear Friends,
We are so amazed to see God's hand upon New Mexico. For years we have labored for the babies and set the foundation on which we now stand. We have called for leaders who will stand up for the most innocent yet ignored among us, and we have prayed and fasted asking the Lord to break demonic strongholds keeping abortion in our state. 
The upcoming November 6, 2018 New Mexico election will determine which way our state proceeds, whether it will become a blessing for life or not. The Lord has provided solid pro-life and pro-family candidates but they can't win without our help. In the predominantly democratic state that New Mexico is it's going to take all hands on deck.  We continue to work to let our neighbors know where the candidates stand on the things that matter most to us. Thank you for standing with us and for joining us in prayer for New Mexico.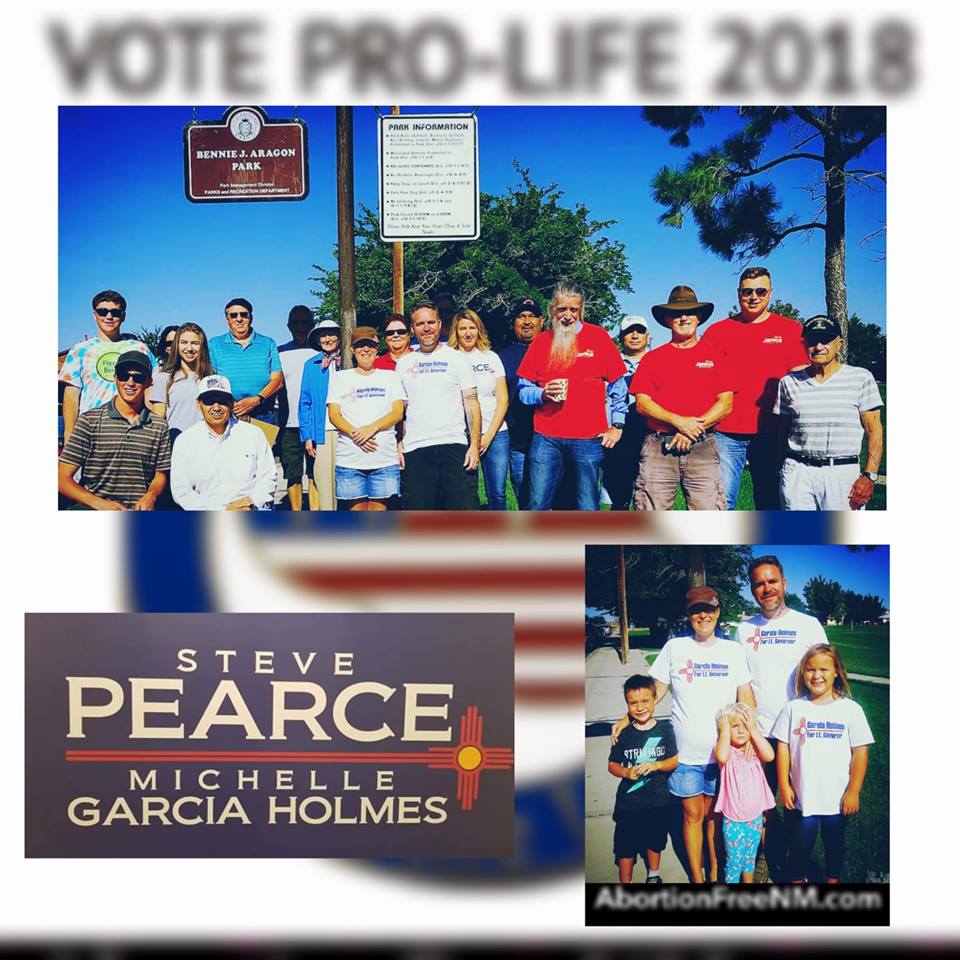 (Going door to door this month as a family to encourage voters to vote pro-family and pro-life.)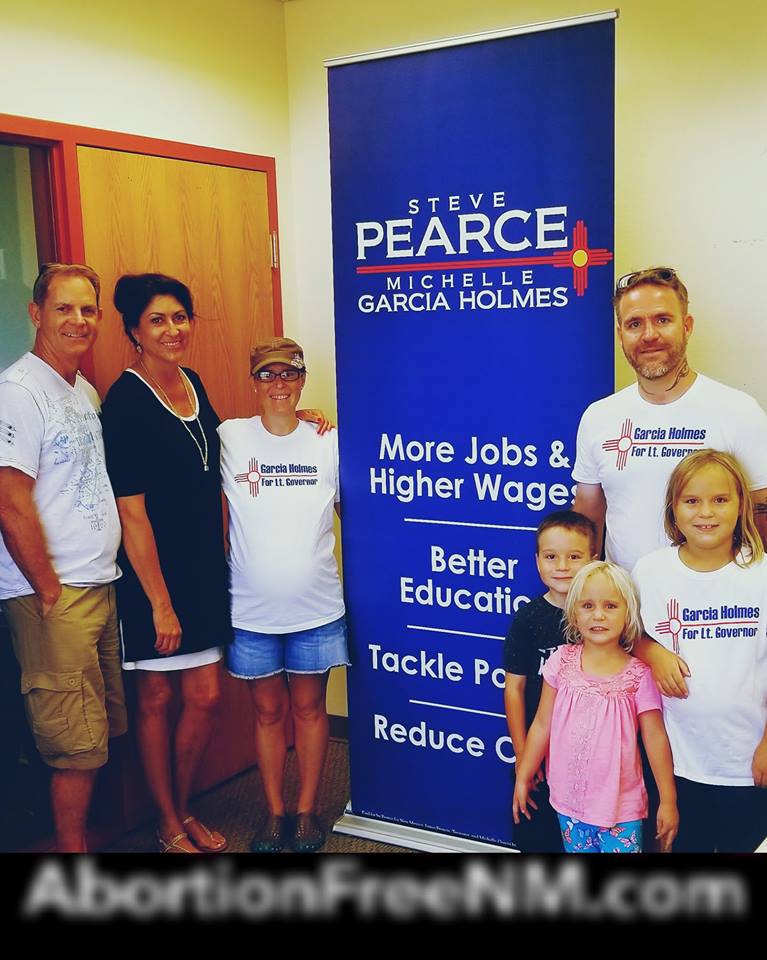 (With Michelle and her husband after a meeting at candidate headquarters.)
FINED $1,000: FREE SPEECH ISN'T FREE IN ALBUQUERQUE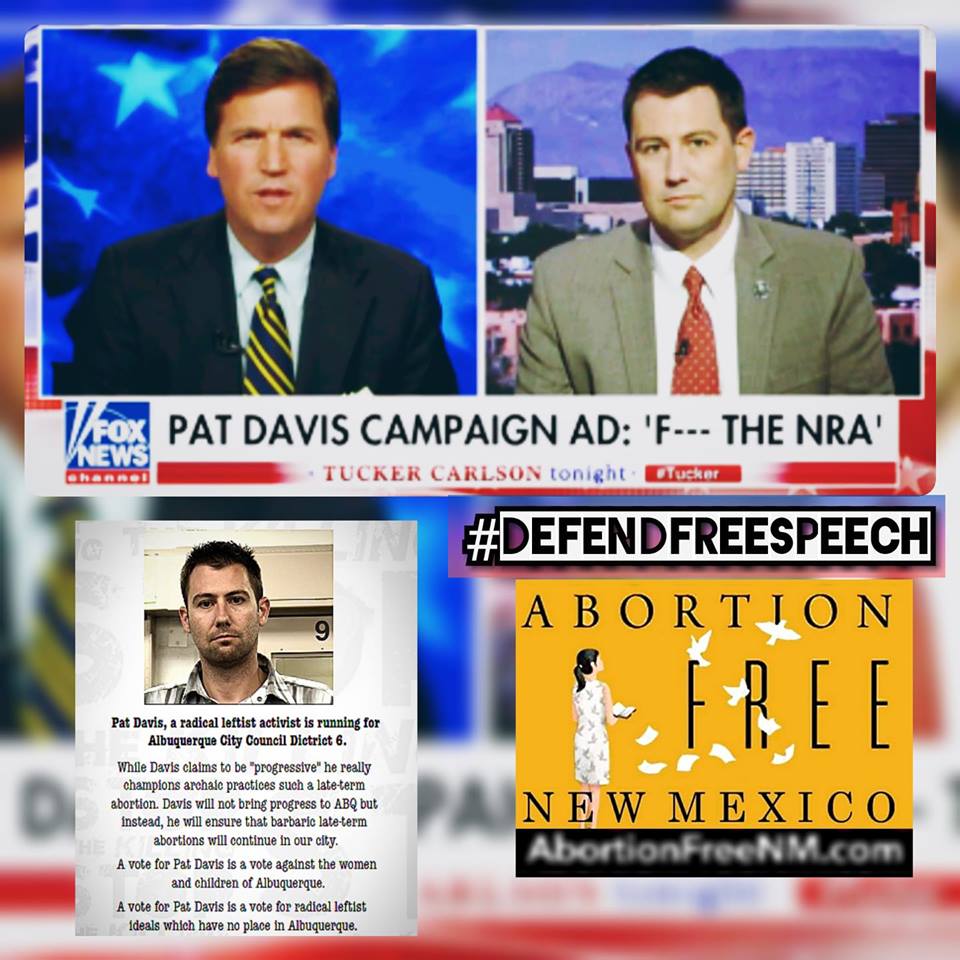 Albuquerque, NM- In 2015 when the liberal "progressive" Pat Davis ran for City Council in Albuquerque, we believed that voters in his district needed to know what he stood for and what a vote for him meant.
However, when you utilize your constitutional first amendment rights in Albuquerque it apparently comes with a stiff $1,000 price tag.
Abortion Free New Mexico's counsel, Angelo Artuso, believes that the Albuquerque election code is not constitutional.
"Despite the importance of free speech, especially speech concerned with political matters and elections, no one has ever challenged the City Election Code and its Measure Finance Committee requirements. The requirements are onerous and present a significant roadblock to public participation in the City election process. As such, these portions of the City Election Code need to be overturned" said Mr. Artuso.
We are prepared to challenge the existing rules…
BABY REGISTRY
Baby Shaver #4 (BOY) is registered on Amazon. Visit www.amazon.com/babyregistry and search for Tara Shaver or shavermissions@gmail.com                     
Thank you for helping us prepare for Azariah's arrival in October.
Upcoming Events: Save the Dates
Real Estate For Life: Support Pro-Life Missionaries…At NO Cost to You!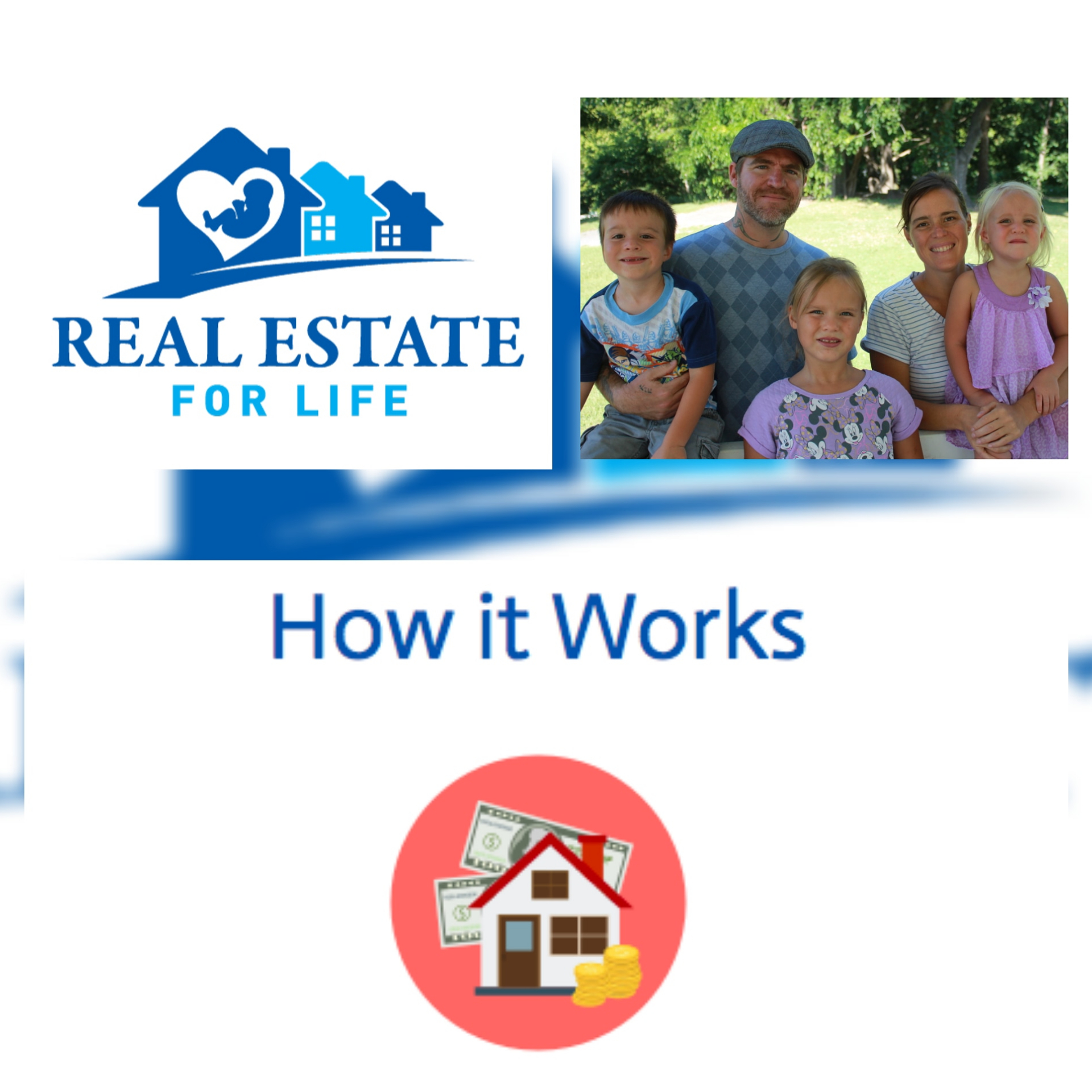 Summer is almost here, are you planning a move or do you know someone who is?  Now, at no cost, you can work with Realtors who share your values & in doing so you will help support Pro-Life Missionaries to the Late-Term Abortion Capital of America!  Real Estate For Life (REFL) makes it easy for you to support Traditional Values.  
Here is how it works: You or a friend…  
Decide to purchase/sell a home or commercial property anywhere in the world.

 

Call Real Estate For Life first, before you call a Real Estate Company (e.g., an Independent Broker, C-21, Remax, etc.), and REFL will make the necessary arrangements to market your home.

 

One phone call to Real Estate For Life and you will be supporting pro-life efforts.

 

With that one call, Real Estate For Life donates money already being spent on the services of a professional broker.

 
Contact Real Estate For Life today and mention that you would like to help support Pro-Life Missionaries Bud and Tara Shaver.  It's as simple as that!  
Thank you for standing with us for life!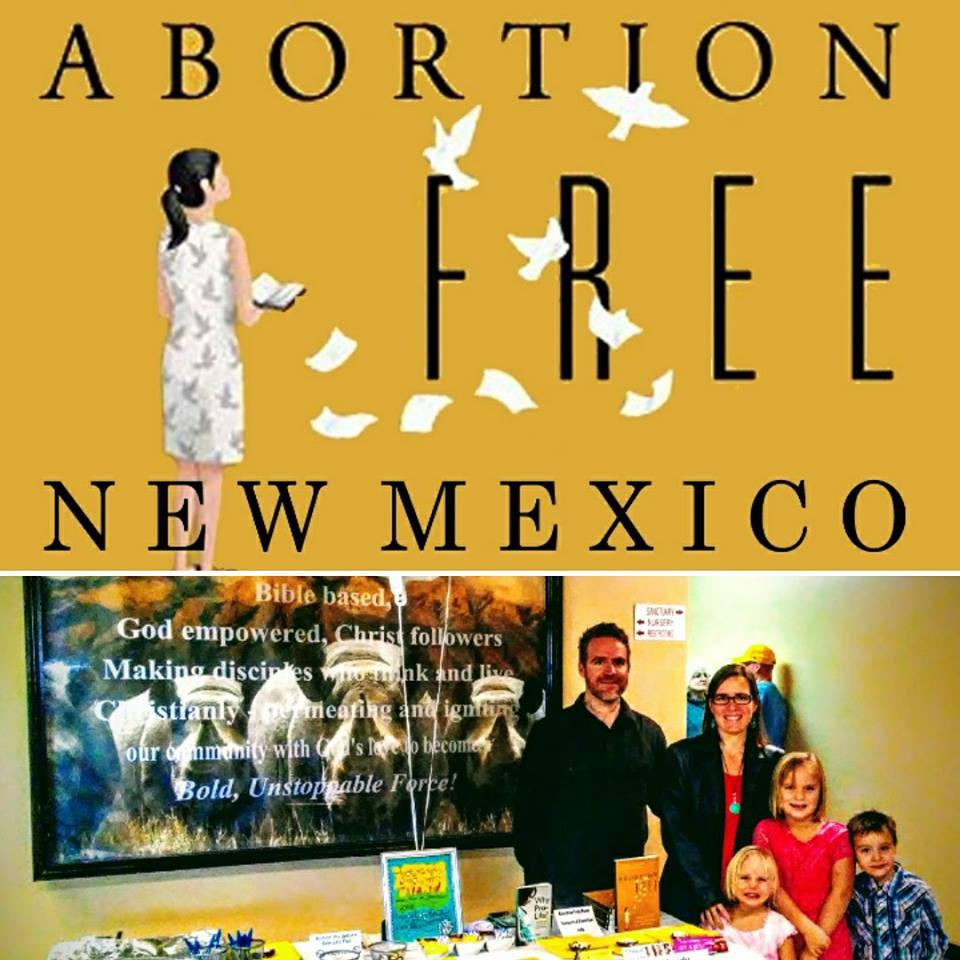 We are a Christian missionary family serving in Albuquerque, NM. Putting our faith into action, for the past 7 years we have exposed Albuquerque as the late term abortion capital of the nation and have worked to bring accountability to an unregulated abortion industry that is killing children in their mothers wombs up to the day of birth.
In order to be the most effective in our pro-life ministry, we do this important work full time while homeschooling our children and raising them to have a biblical worldview. We rely solely on the provision of the Lord and individuals like you to provide for our daily needs.
We are pursuing and working toward an abortion free New Mexico.
We would be blessed to have you partner with us in this ministry. Your prayers and support are invaluable.
You can Click here to make a secure donation online to schedule a secure monthly or one time tax deductible donation. Simply select Bud and Tara- Pro-Life Witness from the drop down ministry menu.
Blessings, Bud and Tara Shaver
Please pray with us for: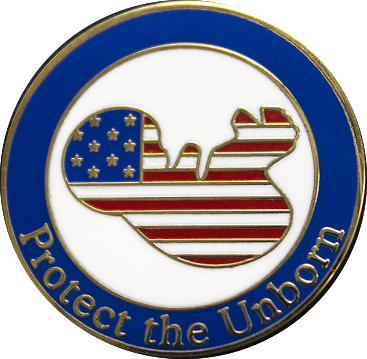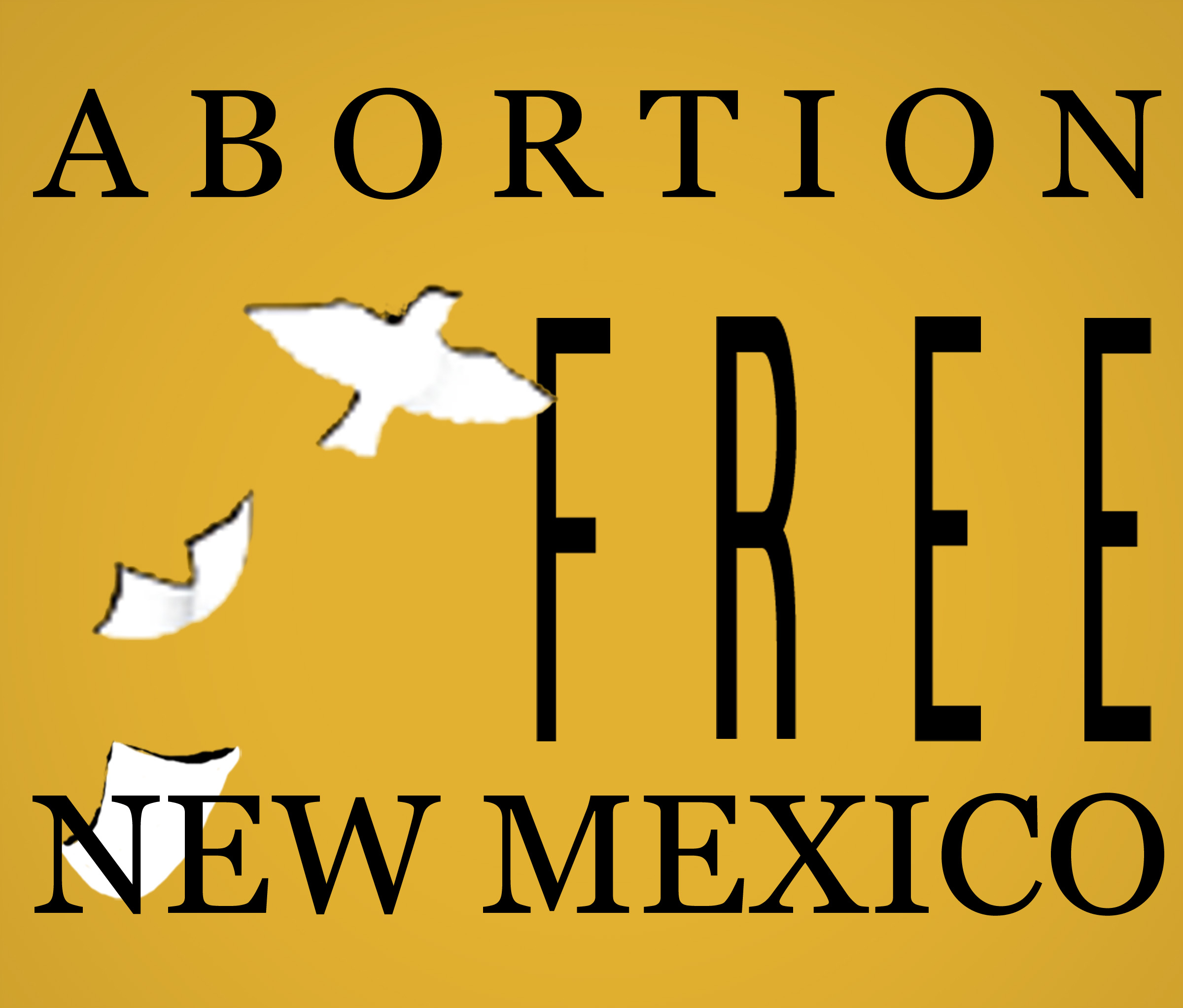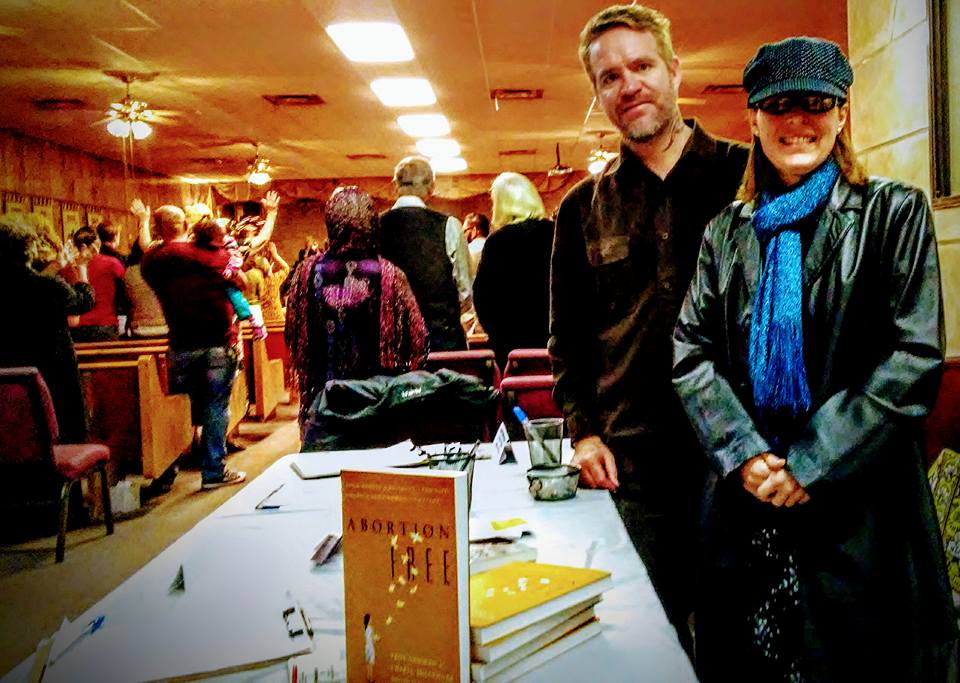 "When the uncompromisingly righteous are in authority, the people rejoice; but when the wicked rule, the people groan and sigh. (Proverbs 29:2)