"This will stop when I'm in congress!"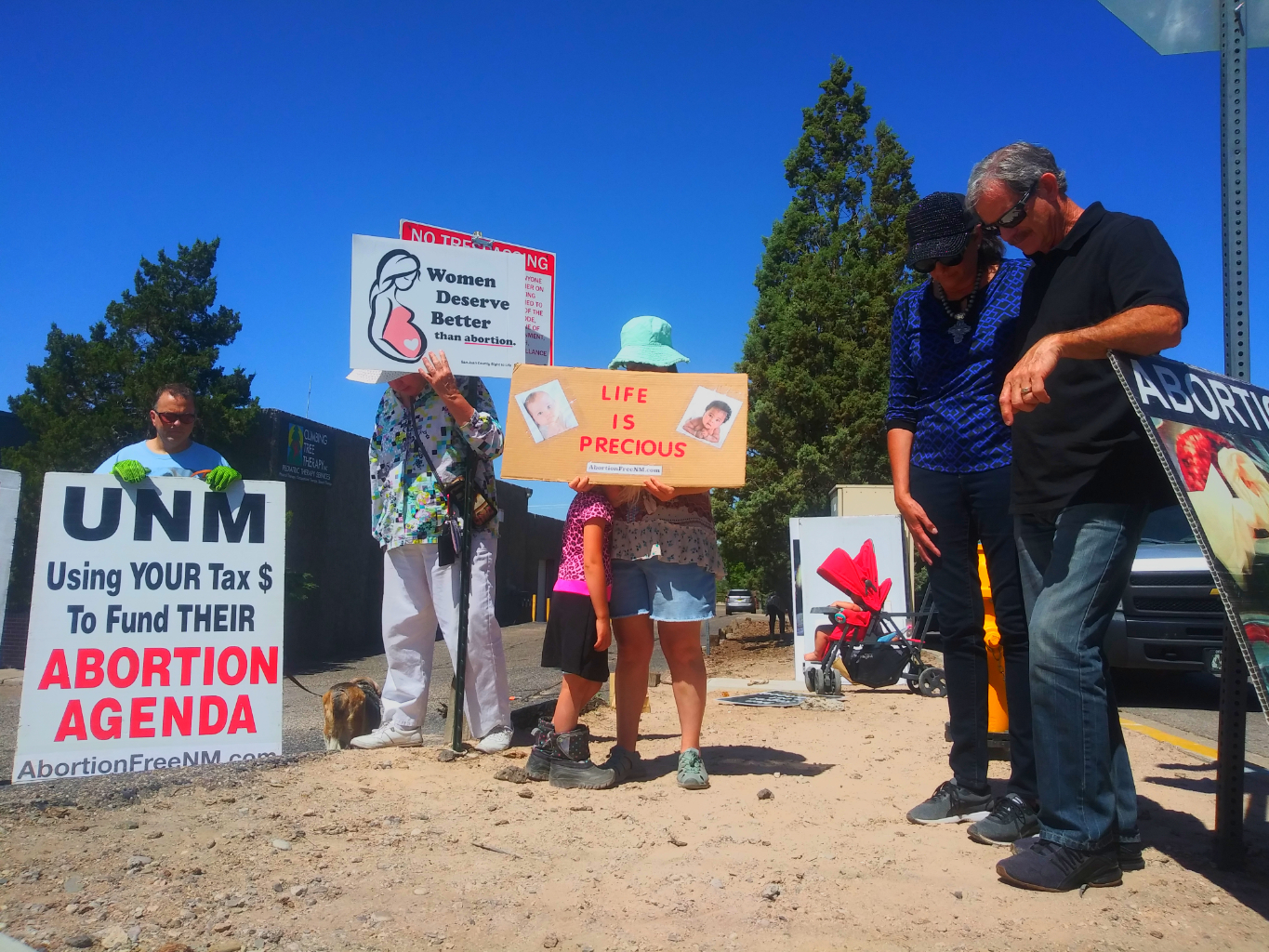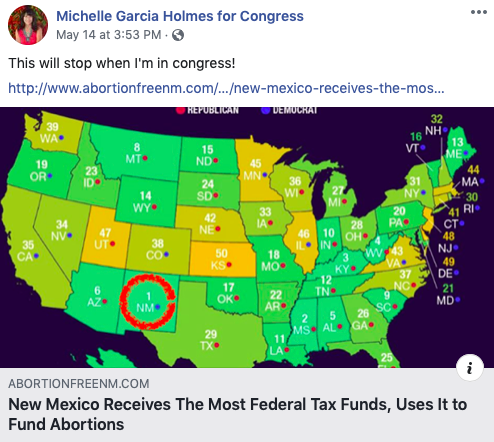 By Bud Shaver
​
​Albuquerque, New Mexico– Our report from last week, New Mexico Receives The Most Federal Tax Funds, Uses It to Fund Abortions received a huge response on social media with over 6,000 views. But the best response came from US Congressional (CD1) candidate Michelle Garcia Holmes (R) who shared the report on Facebook with the following statement,
"This will stop when I'm in congress!"
Over the past ten years, we have done so many countless reports, undercover investigations, and filed complaints with the New Mexico Medical Board, New Mexico Nursing Board, New Mexico Attorney General, FDA, US Department of Health and Human Services, submitted our findings to the United States Congress House Select Panel on Infant Lives and even met several times with a former New Mexico Governor with one ultimate goal in mind, that just one of these people in a position of authority would take action based on our findings.
Well, now we finally have someone willing step up and take action!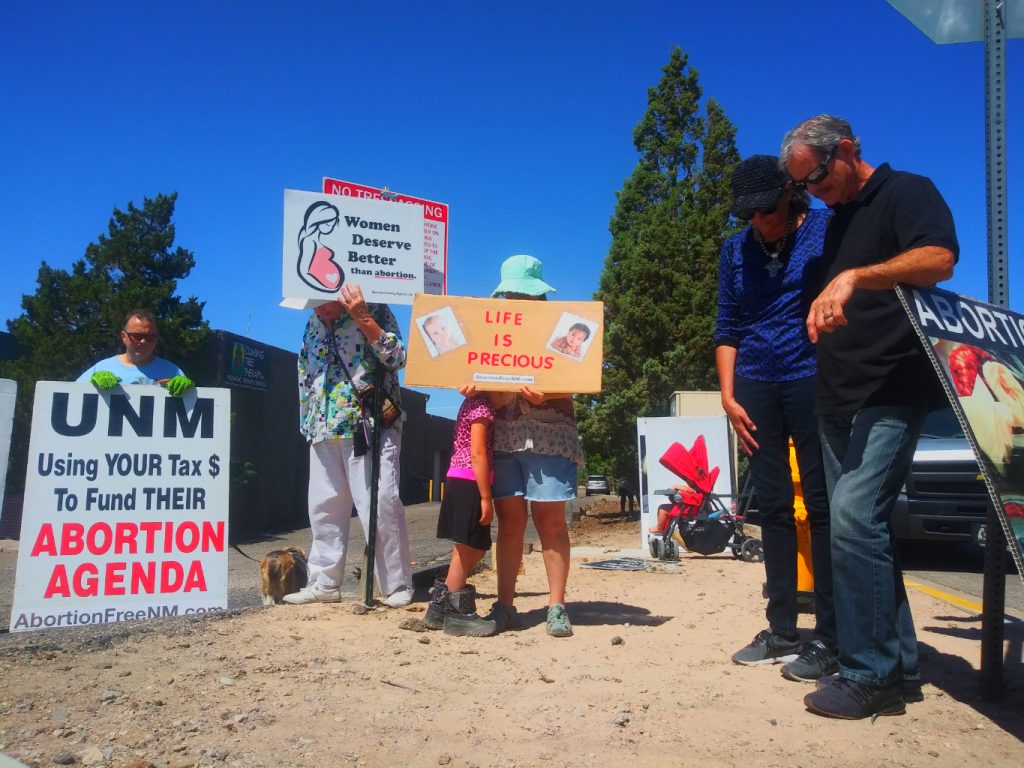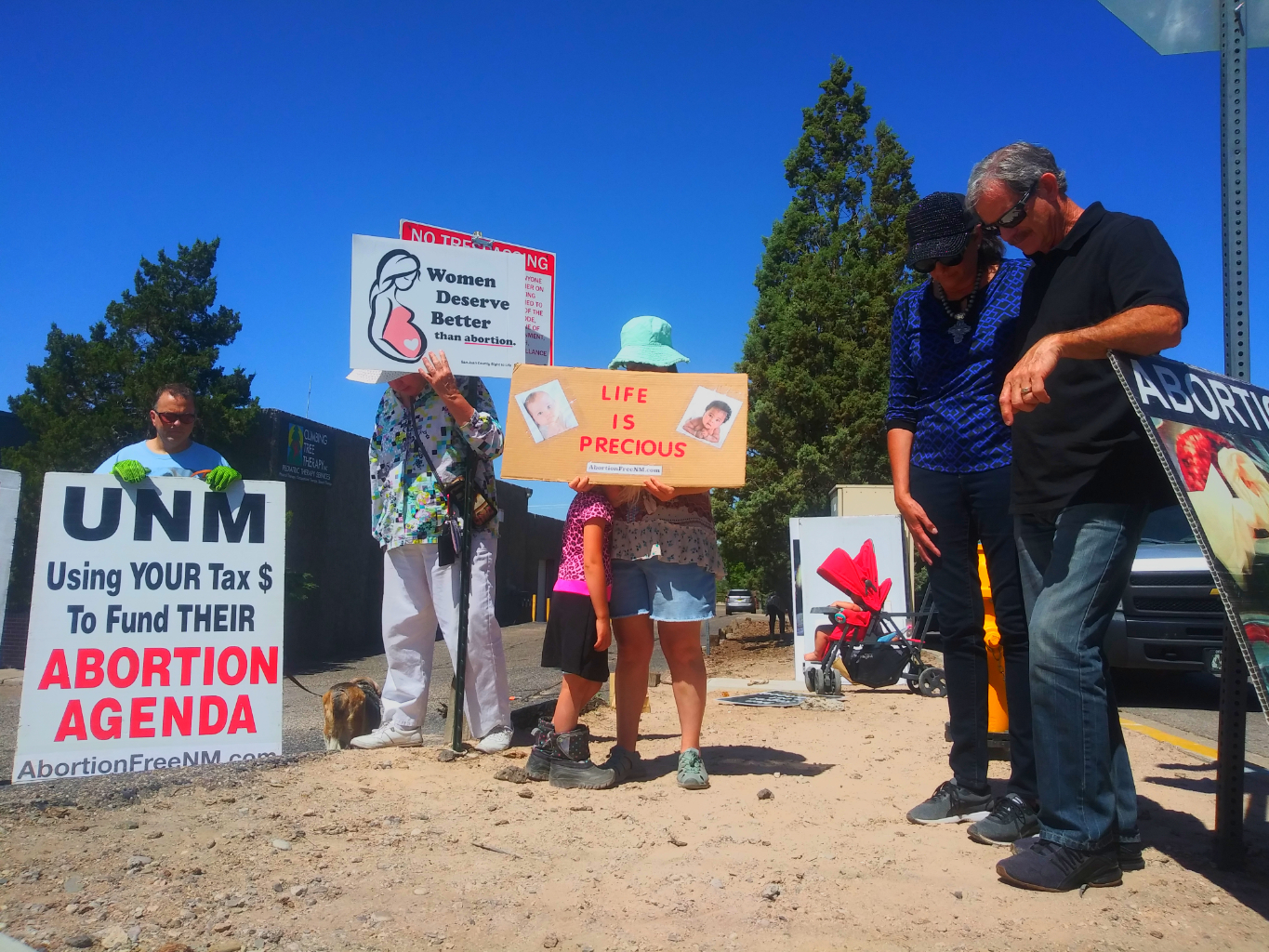 In fact, Michelle Garcia Holmes joined us for prayer and protest last week for Faith To Action Friday. She interviewed Tara Shaver of Abortion Free New Mexico during a Facebook Live stream during the protest that you can watch and share here.
When people of faith rise up in prayer, joined by individuals who are willing represent our values as candidates and leaders, God shows up and does the rest…
While we were out last week, something happened that has never happened while we have been praying out at an abortion facility, the power went out and no abortions were able to be performed so the staff and everyone inside left!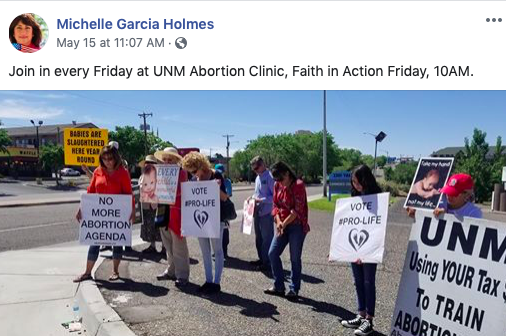 JOIN US AND PUT YOUR FAITH INTO ACTION
THIS FRIDAY FROM 10-11AM
"It's important for us to remember that even in the midst of a crisis we must maintain our unalienable rights as American citizens. We forfeit these rights if we don't use them. It only takes an hour to make a lasting difference and have an impact for LIFE. Now more than ever, we need to pray collectively, publicly, and strategically. Our presence has the ability to reform The University of New Mexico – UNM so that they get out of the abortion business!" Bud Shaver, Abortion Free New Mexico
Abortion is their dirty little secret that must be exposed.
If you can't join us, please keep our efforts in your prayers that hearts will be touched and eyes will be open to the truth about abortion in New Mexico.
UNM is at the heart of the abortion cartel in New Mexico, as a publicly funded institution UNM consistently promotes a culture of death and is actively training the next generation of abortionists…