Speeches From The Heart: ABQ City Councilors Hear From Pro-Lifers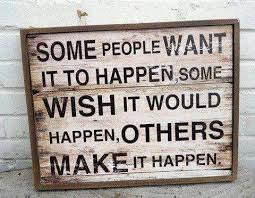 Albuquerque City Councilor Trudy Jones planned to introduce a resolution at the October 9th City Council meeting to stop the upcoming election to ban abortions at twenty weeks in the city.  Numerous speakers came forward at that meeting to denounce Jones and her proposal and also to defend the unborn.  The resolution was eventually sent to the finance committee which wouldn't meet until after the November 19th election, so the election is set in stone!
The first video is an excellent impassioned speech by Laura Morrison.  Laura's comment about her speech: "I do not speak for my glory … all glory is God's.  I speak for the women and babies and to be faithful to my call!"

This video is from Orae Dominguez, a sidewalk counselor at the late-term abortion facility, Southwestern Women's Options. Thanks also goes to Orae for his hard work with these videos.

Nick Riali calls City Councilor Jones corrupt in the following video:

Click here to watch the President of Students for Life UNM, Samantha Serrano, instruct the councilors on the unborn life in the womb.