Sanctity Of Life New Mexico Events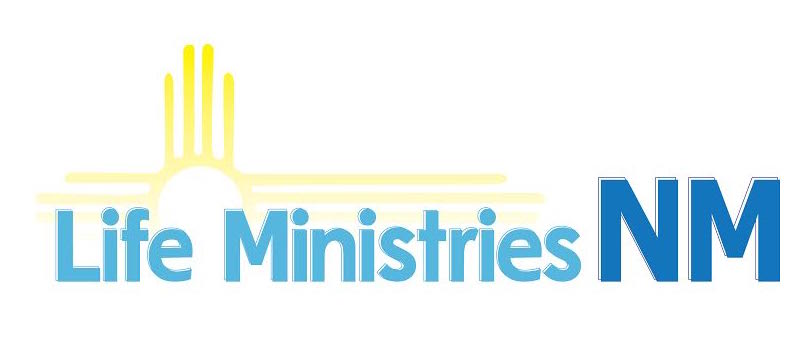 By Tara Shaver
Upcoming Sanctity of Life Events in New Mexico
We hope that you have been able to promote the sanctity of human life this month, whether it be in your church or among friends.
There are THREE special events in New Mexico that we'd like to encourage you to attend.

Sanctity of Life Awareness & Unity Day Mass/March/Rally Wed Jan 20 in Santa Fe 
Join us as the three dioceses of New Mexico prayerfully mark the 43rd anniversary of the Supreme Court decision Roe v. Wade legalizing abortion with a Sanctity of Life Awareness and Unity Day on January 20, 2016.  The day includes a noon Mass with the three bishops of New Mexico, Archbishop John C. Wester (Archdiocese of Santa Fe), Bishop Oscar Cantú (Diocese of Las Cruces) and Bishop James S. Wall (Diocese of Gallup) at the Cathedral Basilica of St. Francis in Santa Fe, a prayer procession and rally with Allen Sánchez at the Roundhouse.
Participants are asked to bring baby items like diapers, blankets, bottles, etc. and/or socks and toiletries for the elderly to be collected at the Mass and distributed to organizations that provide support to expectant mothers in need or nursing homes.
Sponsored by the NM Conference of Catholic Bishops. For more information please click here.
Details:
Mass begins at Noon
Procession after Mass proceeds from the Cathedral Basilica of Saint Francis Assisi with Rally to follow at about 1:00pm
Memorial To The Pre-Born: Friday January 22nd Sponsored by Right to Life of New Mexico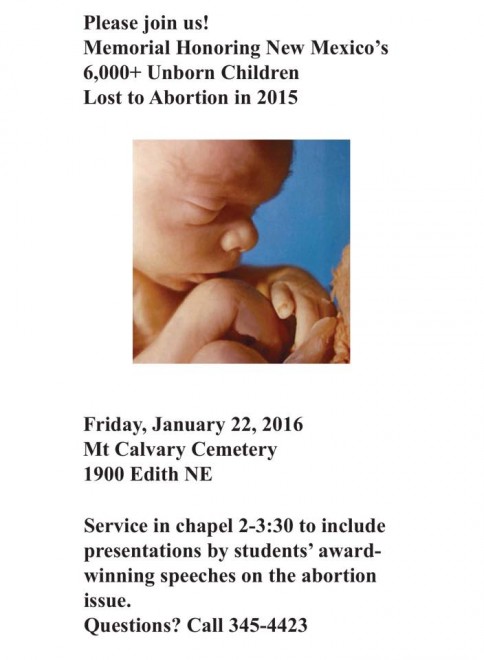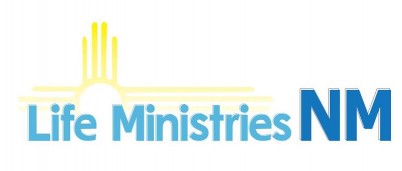 Life Ministries NM Releasing 5 years of Investigative Research into New Mexico's Reproductive Health Clinics
Nine years ago, the 3 Catholic bishops of New Mexico and Fr. Stephen Imbarrato founded the Sanctity of Life Awareness and Unity Day. However, "unity and awareness" of how "life is unique, precious and unrepeatable" is an ongoing, continuous endeavor especially here in New Mexico. As a followup to the Sanctity of life Awareness and Unity Day, Fr. Imbarrato of Priests for Life, Protest Child Killing, Protest ABQ and Pro-Life Witness will sponsor a morning at the Roundhouse up in Santa Fe on January 26th. Life Ministries NM will be presenting presenting 5 years of Investigative Research into New Mexico's Reproductive Health Clinics to New Mexico legislators and those in attendance.
This event will be on Tuesday January 26th from 8:30-10:30AM in the Rotunda of the NM State Capitol building.
Free parking is available Monday through Friday at 420 Galisteo St.

(Life Ministries NM is a local NM awareness effort sponsored by Life Ministries U.S.)
Saturday Jan. 23rd  Protest Southwestern Women's Options (522 Lomas NE.) Look for Truth Truck 10AM-11AM
All are welcome and encouraged to attend these family friendly events.