Remembrance Headstone at Local Cemetery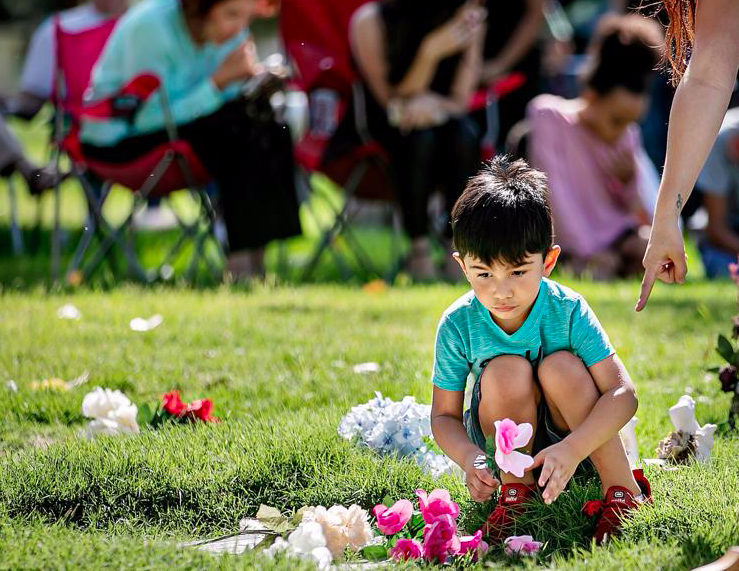 By Bud Shaver,
Albuquerque, New Mexico- Every September Abortion Free New Mexico holds a memorial service for the National Day of Remembrance for Aborted Children at the only cemetery in the state where aborted children are buried. Over the last few years we have helped men and women place their aborted and miscarried babies names on remembrance headstones, in order to give them a place to grieve and heal from the loss of their beloved children.

Having an abortion weighs heavily on the hearts of many women. There is, however, healing through Christ as well as specific programs that can help prevent future abortions and also provide closure for both men and women impacted by abortion. Many healing programs include the naming of the aborted child.
Abortion Free New Mexico is acquiring another headstone for the Sandia Memory Gardens and is gathering names from the community to be placed on the remembrance stone.
If you or a loved one would benefit from this ministry and would like to have a baby's name engraved on a remembrance stone please have them reach out to us by phone: 505-319-7825 or email: ShaverMissions@gmail.com before the end of June to submit their baby's name.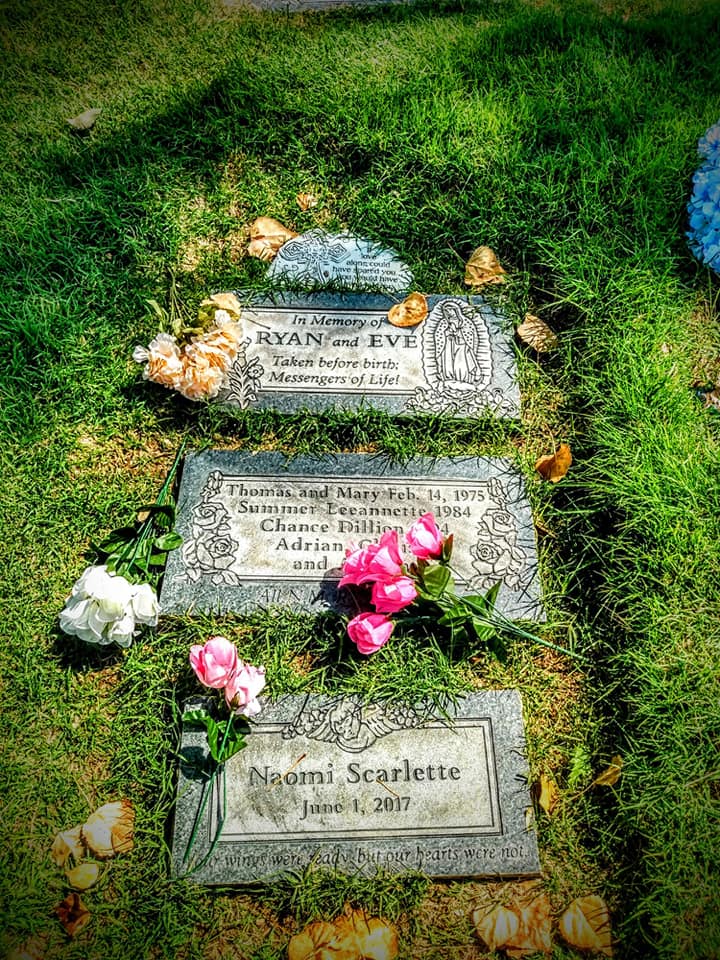 We would also like to let our community know that there are numerous post abortion healing programs available and Abortion Free New Mexico highly recommends going through one of these programs to find healing from an abortion.
Here are some of those resources:
Mourning to Joy
Silent No More Awareness/Rachel's Vineyard
Surrendering the Secret
Project Rachel
If you would like to help offset the cost of a memorial headstone or bless this ministry effort please click below to donate.