PRAYER VIGIL AT UNM: Allow Us To Honor The Lives Of Those Used For Research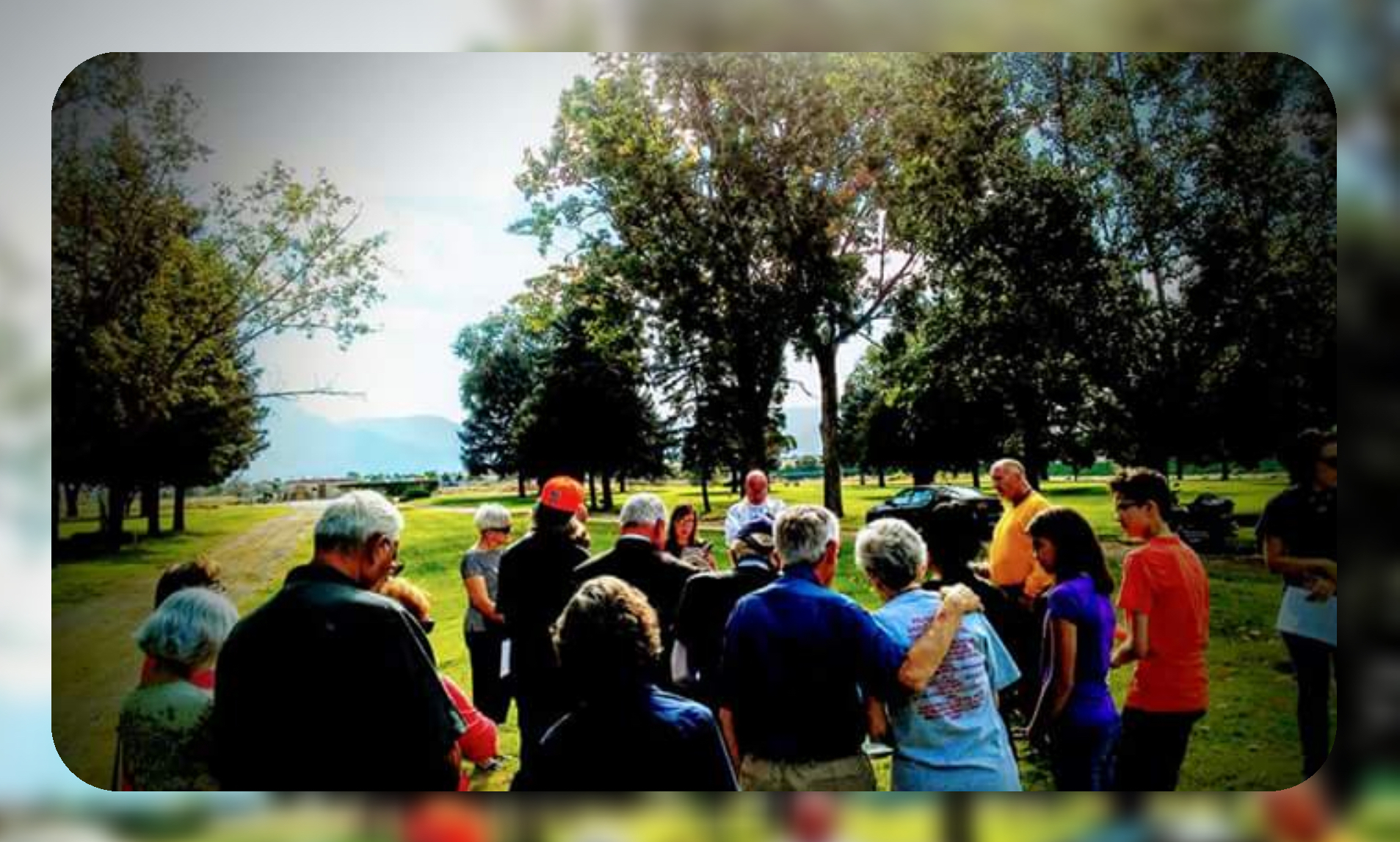 By Bud Shaver
Albuquerque, NM- Abortion Free New Mexico and Mercy Missions will host a prayer vigil on Monday, August 20th at the University of New Mexico (UNM). This vigil is being held as a follow-up to Abortion Free New Mexico's formal request to Paul Roth, Chancellor for Health Sciences to allow the ministry to bury 72 aborted baby remains that were harvested for medical experimentation from Southwestern Women's Options.
Clergy and members of the faith community will gather to pray and urge UNM leadership to allow these babies to be buried with dignity and respect instead of being destroyed as biohazard waste.
​VIGIL DETAILS:
DATE: AUGUST 20, 2018
TIME: 9:00-10:00AM​
LOCATION: UNM HEALTH SCIENCES & SERVICES BUILDING
Use Street parking near: 2500 Marble Ave. 87106
"These 72 babies are human beings and are worthy of a proper burial. Abortion Free New Mexico has arranged that a local mortuary accept their remains so that a service may be held as they are laid to rest. In light of UNM halting it's fetal research program, the burial of these babies by the local pro-life community will bring closure as we move forward in building a culture of life in New Mexico," stated Tara Shaver.   
CLICK HERE TO READ TARA SHAVER'S LETTER TO PAUL ROTH
"Catholic Christians must not be silent on this attack against the dignity of the human person because we are explicitly called to perform the Corporal Work of Mercy of "burying the dead".  And so Mercy Missions founder, Lauren Handy, demands the immediate surrender of all UNM fetal experimentation victims. Each child has the right to a proper burial. This will restore the dignity that was stolen from them at their murder and then further compounded during Robin Ohls' immoral experimentation. UNM has an opportunity to do what is just and our hope is that Paul Roth, Chancellor for Health Sciences will allow them to receive a proper burial."
CAN'T JOIN US? TAKE ACTION
Join Abortion Free New Mexico, Mercy Missions, Operation Rescue and those who believe that these babies deserve a proper burial, in respectfully contacting Paul Roth asking him to allow these babies to be transferred to a local cemetery that Abortion Free New Mexico has arranged.​
RELATED:
Pro-Life Group Seeks Burial for 72 Remains of Aborted Babies After UNM Halts Experimentation Program  
Allow us to honor lives of the unborn used for research