Pat Davis Don't Go Away Mad, JUST GO…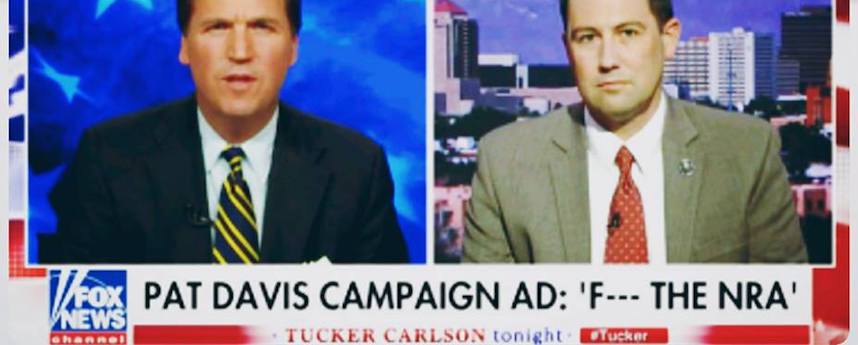 By Tara Shaver
Albuquerque, NM- Albuquerque city councilor Pat Davis has officially stepped down from his bid for congress. Abortion Free New Mexico has been at the forefront over the years, of exposing Pat Davis' radical pro-abortion agenda. Davis recently made national news after airing an "F*** the NRA" campaign commercial and…
THANKFULLY HIS RADICAL LEFTIST IDEOLOGY DID NOT RESONATE WITH THE BROADER ELECTORATE IN NEW MEXICO!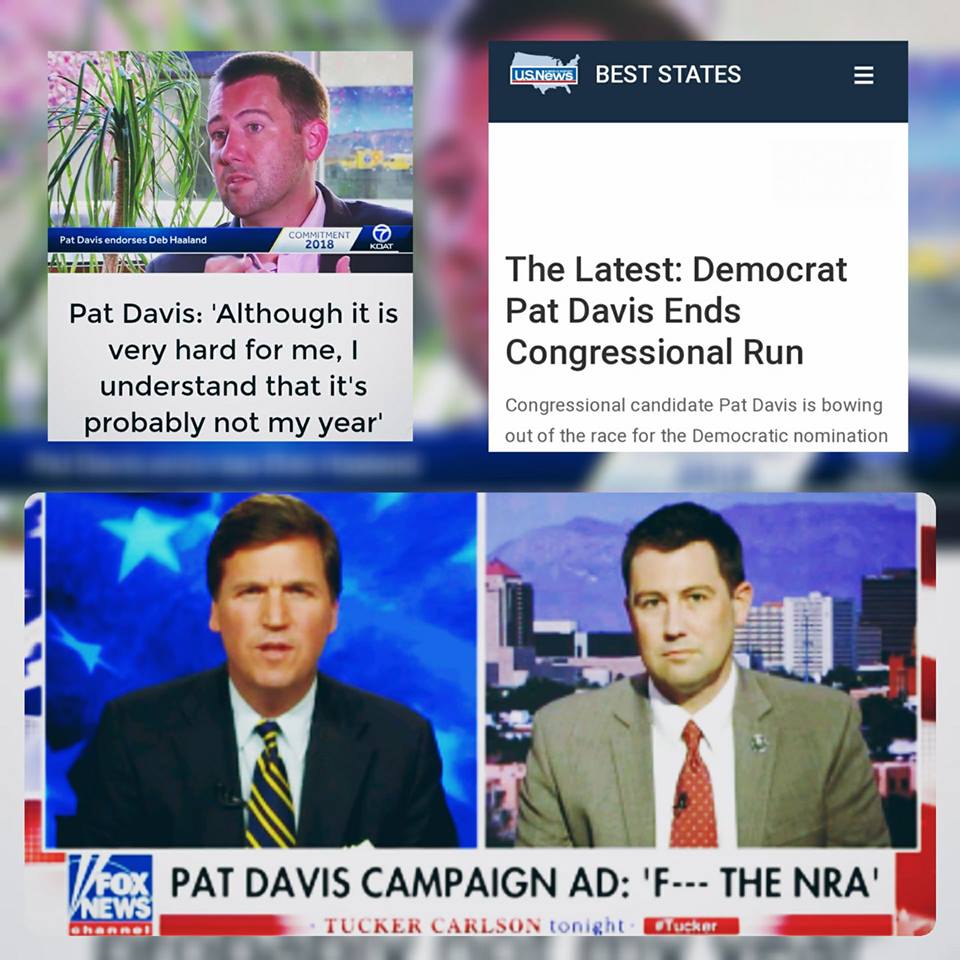 Bud Shaver of Abortion Free New Mexico issued the following statement,
"Pat Davis, You are right about one thing, This is not your year. You have done the right thing by stepping out of the New Mexico congressional district race, now it's time to step down from the Albuquerque city council."
When Pat Davis was running for Albuquerque city council we said that as a city councilor Davis would not bring REAL progress to Albuquerque and we were RIGHT! He partnered with faux-republican Mayor Berry to foist the ART project upon Albuquerque that has devastated local businesses. Davis is also responsible for expanding marijuana drug use in Albuquerque one of the poorest and most violent cities in America among other efforts to further push his liberal progressive agenda.
We said that his radical leftist ideals have no place in Albuquerque, and thankfully, even the democrats in congressional district 1 agreed as he sought to climb the political ladder to congress.
(Portion of Postcard we sent out during Pat Davis' run for city council)
ARE THE CHICKENS FINALLY GOING TO COME HOME TO ROOST?
Tara Shaver reported (two years ago exactly to the day) on May 30, 2016… Our question still remains on the table:
Is City Councilor Pat Davis and Progress Now New Mexico Responsible for ABQ Riot?
"With all of the damage to public property and violence against the Albuquerque Police that resulted from ProgressNow New Mexico's anti-Trump agitation efforts, [Bud Shaver] is calling on Pat Davis to step down as a city councilor."
In an Albuquerque Journal article about our pro-life outreach efforts over the years, Davis projected what he himself did during his congressional bid for congress onto us back in 2016.
In the interview with the Albuquerque Journal Davis said,
"I have the impression that they thrive on being the center of attention. They get a lot of national recognition within anti-abortion circles, and the more extreme they get in their tactics, the more attention they get."
HEY PAT ISN'T THAT LIKE THE POT CALLING THE KETTLE BLACK or something…?
Our peaceful tactics have only exposed the EXTREME reality that babies are being killed by the violence of abortion. We don't try to call attention to ourselves, we are trying to call attention to the fact that our tax dollars are subsidizing THE MASS MURDER OF PRE-BORN CHILDREN!
WOULD IT BOTHER US MORE IF THEY USED GUNS?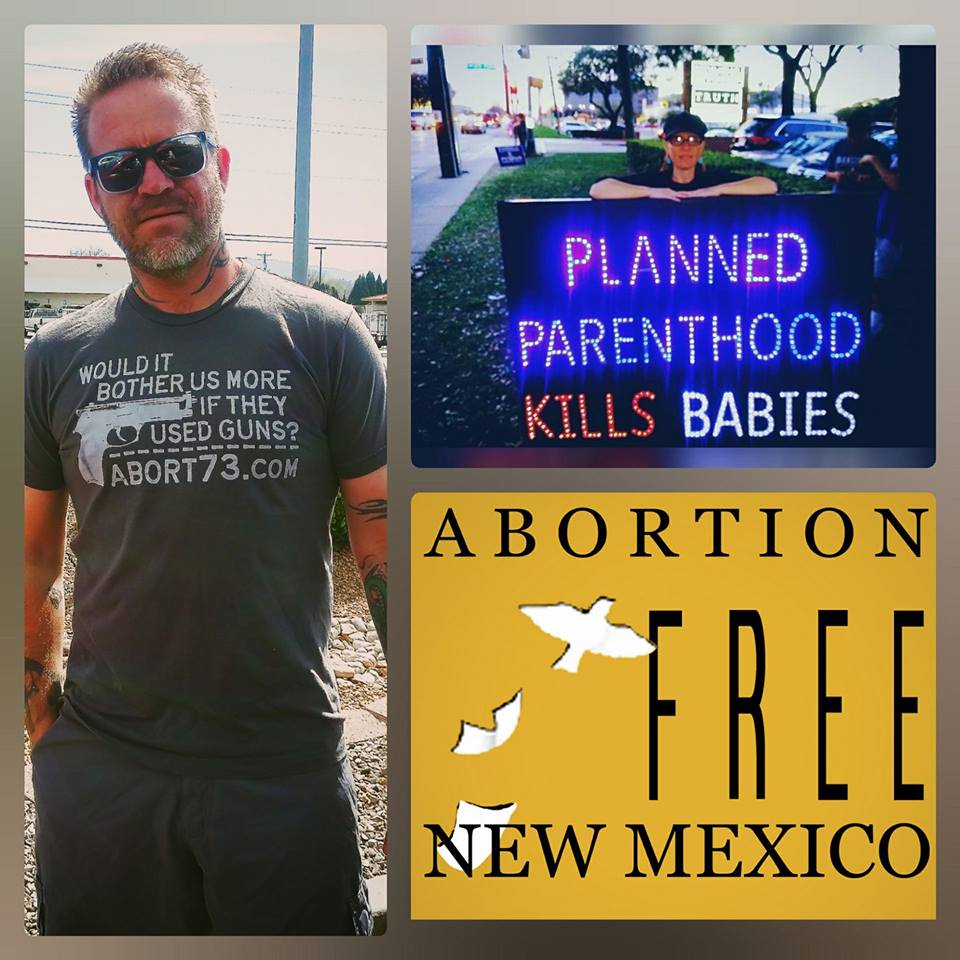 After ineffectively attempting to boost his failing congressional campaign by stirring the pot with vulgarity instead of a valid campaign platform, Pat Davis announced that he has ENDED his congressional campaign.
This election season is just getting started and there are key positions that pro-life candidates MUST fill to secure a future for the babies in New Mexico, especially at the highest level: Governor and Lt. Governor seats.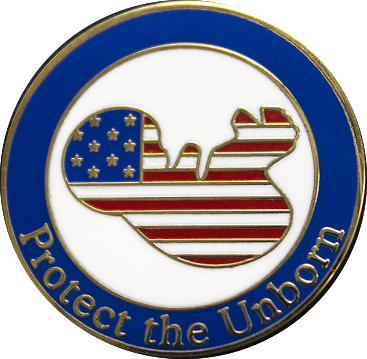 We are working to help Michelle Garcia Holmes in her campaign for Lt. Governor and also Congressman Steve Pearce's campaign for Governor, but we need your help. Please give your best gift today to help us elect pro-life leaders in the late term abortion capital of the nation.
To further help with MGH's campaign visit: LTgov2018.com
To further help with Steve Pearce's campaign contact: joaquin@pearcefornm.com
For more information visit: pearcefornm.com