NEW WAY To Support New Mexico Pro-Life Ministries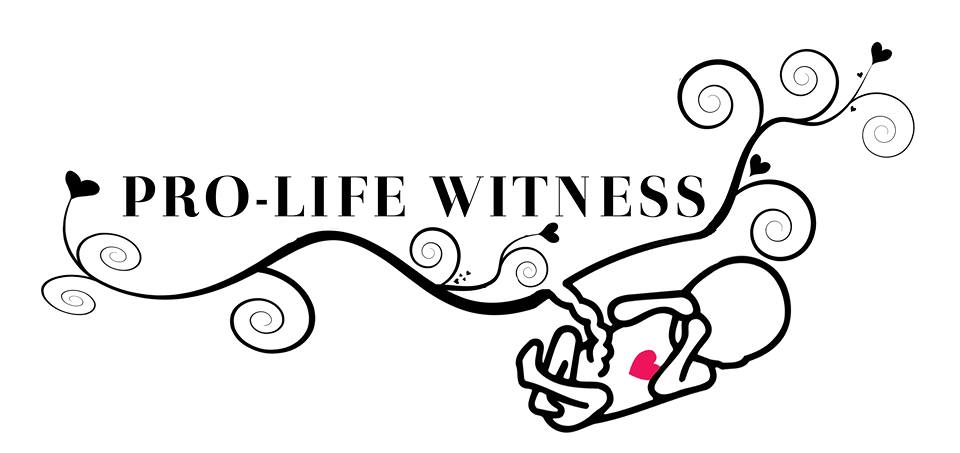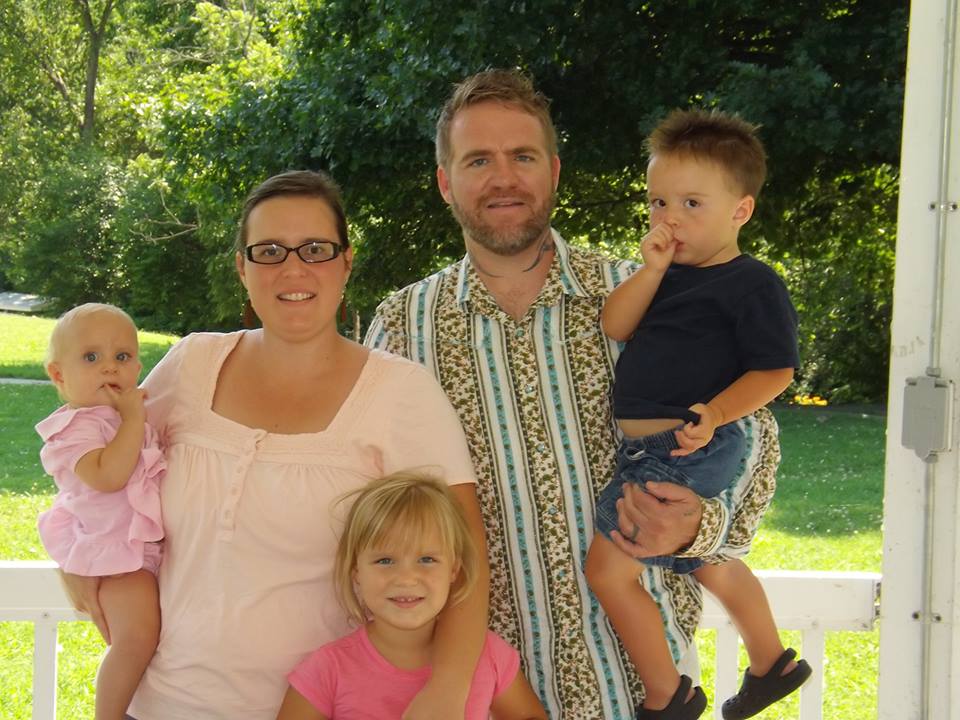 Your Generous Support Can Now Be Tax Deductible
Fr. Stephen Imbarrato just launched Life Ministries U.S. an umbrella non-profit organization that includes our ministries in New Mexico: Pro-Life Witness & Protest ABQ and also his national movement Protest Child Killing.

As a missionary family, we are very blessed and humbled to have been invited by Fr. Stephen Imbarrato to New Mexico to serve our Lord in Full-Time Pro-Life Ministry. This calling is nothing short of God's providence in our lives since neither Bud nor myself ever anticipated being on the front lines fighting our nations most devastating injustice.
You can now make a tax deductible donation securely online HERE (Just select our Ministry: Bud and Tara-Pro-Life Witness in the dropdown window)
Or you can mail a tax deductible donation to our Ministry, simply by making your check out to Life Ministries U.S. (Earmarked for Pro-Life Witness or Bud and Tara Shaver).
You can mail your tax deductible donation to us here:
Bud and Tara Shaver
P.O. Box 50351
Albuquerque, NM 87181
The truth is, that without faithful financial support each month, we never would have been able expose New Mexico as the Late-Term Abortion Capital of the Country, nor continue to hold New Mexico leaders and elected officials accountable or work Full-Time on many other projects day in and day out to bring the abortion cartel to it's knees.
-Please Prayerfully consider scheduling a one time or monthly tax deductible donation online HERE to Pro-Life Witness [In the dropdown window].
-With tax time underway, would you also consider tithing a portion of your tax return to our ministry?
As a result of five years of fruitful ministry in New Mexico the ABQ Journal (the largest newspaper distributed throughout NM) recently published an article on the front page of the Sunday edition that captures the heart of who we are.
Our efforts have created undeniable ripples in this community that only God can measure. In many ways, however, there is so much more to be done.
Please send your best tax deductible gift today to keep us moving forward.
Thank you for standing with us in prayer, and for helping our family stay in the trenches by your generous financial support.
You can also support the other great Ministry efforts of Life Ministries U.S. with a tax deductible donation securely online by selecting Protest ABQ and Protest Child Killing from the dropdown Ministry window. 
Visit ProtestABQ.com and ProtestChildKilling.com for more information about these premier Pro-Life Ministry efforts.
Here is a video that captures the heart of why we do what we do in New Mexico: