New Mexico Medical Board Seeks to Change Complaint Policy After Dismissing Charges Against Late-Term Abortionist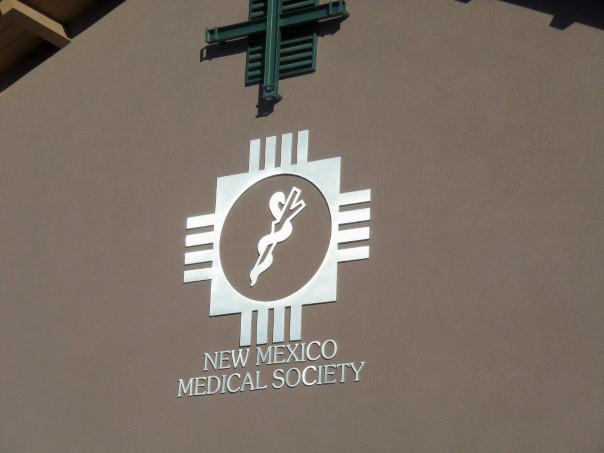 Albuquerque NM- The day after the New Mexico Medical Board ruled to dismiss charges against late term abortionist Shelley Sella, the next item of business on the agenda was to create a task force to amend Board Regulations on Complaint Procedures. This is a direct attempt by a radically motivated pro-abortion Medical Board to prevent future investigations into the practices of unregulated abortionists in the state.
Since 2010 the New Mexico Medical Board has done nothing less than try to cover for Albuquerque abortionists who are injuring women at staggering rate. Tara Shaver of Project Defending Life filed medical board complaints against abortionists at both Southwestern Women's Options and UNM Center for Reproductive Health abortion clinics after documenting 14 abortion injuries through a public records request. Lynn Hart, Executive Director of the NMMB immediately met these complaints with resistance based on the complaint filer being Pro-Life, instead of the merit of the complaint.
Just last month a medical board complaint that was filed against Shauna Jamison and Richard Adams by Tara Shaver, was returned in its original form with a letter stating the Board's refusal to investigate. Their reasons for refusal were that Tara Shaver did not know the patient and that the board doesn't investigate based on malpractice suits. This is a bit inconsistent since the Board already has mandatory access to all malpractice actions against providers under their jurisdiction. See NMCA 16.10.10.8. To have the patient file a complaint would be redundant.  Planned Parenthood abortionists, Jamison and Adams, perforated a woman's bowel during a tubal ligation in May 2011, and then a mere seven months later the woman became pregnant. This woman is currently suing Jamison and Adams for medical negligence, yet the Board is refusing to investigate this preventable injury simply because up to that point the patient had not filed a complaint on her own accord.
The NMMB was created by statute "[i]n the interest of public health, safety and welfare and to protect the public from the improper, unprofessional, incompetent and unlawful practice of medicine." NMSA 1978 §61-6-1 (emphasis added).  The Board is not a haven for injured or unhappy patients; it exists to protect the public (and not individual patients) from incompetent, unprofessional, or unethical health care providers to limit the Board's investigative powers to only those complaints filed by patients.
The refusal to investigate abortionists is a deliberate attempt by the Board to shirk its duty and is an administrative undermining of the duty entrusted to it by the legislature – to protect the public. The boards prejudice is based on the never ending pro-abortion mentality that has engulfed this state. The danger facing the women of New Mexico is being deliberately ignored by public safety agencies in a concentrated effort to prevent any regulation of abortion. All of this effort is a direct way for the New Mexico Medical Board to prevent investigations of abortionists who they believe are above regulation.
Tara Shaver, spokeswoman for Project Defending Life issued the following statement, "I am calling upon Governor Susana Martinez to correct the agencies under her control and instruct them to perform the duties with which they were entrusted. Until this happens women will continue to be subjected to substandard care and the NMMB will continue to keep the general public's interest below their own and continue to endanger the lives of all."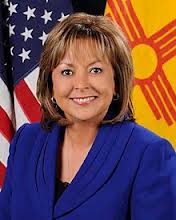 Contact Governor Susana Martinez