Medical Board Ruling Announced For Late-Term Abortionist Shelley Sella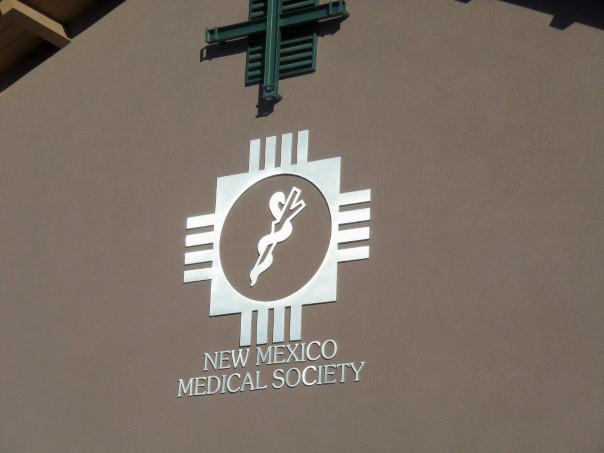 BREAKING: Ambulance Transported Another Sella Patient to Hospital Moments Before Board Dismissed Negligence Charges
The New Mexico Medical Board made a ruling today that places the safety of  women in New Mexico at risk by dismissing the case against late-term abortionist Shelley Sella without discipline after she botched a 35-week abortion that resulted in a ruptured uterus and the inability of her patient to bear future children.  Sella's lawyer recused one of the Pro-Life Doctor's who was on the Board and two other Pro-Life Doctor's recused themselves!
After the ruling Tara Shaver of Project Defending Life issued the following  statement to the press:
Today I am thankful for the process that led up to this decision. It is so incredibly important for the public to know that there is a system in place that addresses concerns that arise from the medical community. All I have asked from the medical board from the beginning was to be objective and to investigate all of the facts in this case.
I am disappointed but not surprised by this decision due to the fact that there is no standard of care currently in New Mexico for abortion clinics.
It is evident from the recent medical board hearing testimony that abortionists make up the rules as they go and set their own standards. Women deserve better than the substandard care they are currently receiving inside of NM abortion clinics. While the NMMB only has jurisdiction over the licensure of Medical Doctor's and Physician Assistant's this hearing has brought out the fact that late term abortionists in Albuquerque are violating the NM criminal abortion statute (NMSA 1978 § 30-5-3). This statute states that the practice of late term abortion outside of an accredited hospital is illegal. Violating this statute leads to the types of  injuries the woman in this case endured.
The women of NM are calling on District Attorney Brandenburg to enforce this statute in order to protect them from potentially life threatening abortion complications. This statute must be enforced to ensure that dangerous 3rd trimester abortions will not continue to be obtained outside of a hospital setting. These facts would have never been brought to light apart from this medical board investigation.
Call District Attorney Kari Brandenburg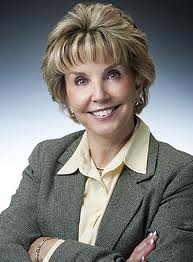 (505) 841-7100
Respectfully ask her to enforce NMSA 1978 § 30-5-3, the criminal abortion statute requiring late term procedures to be performed in hospitals.