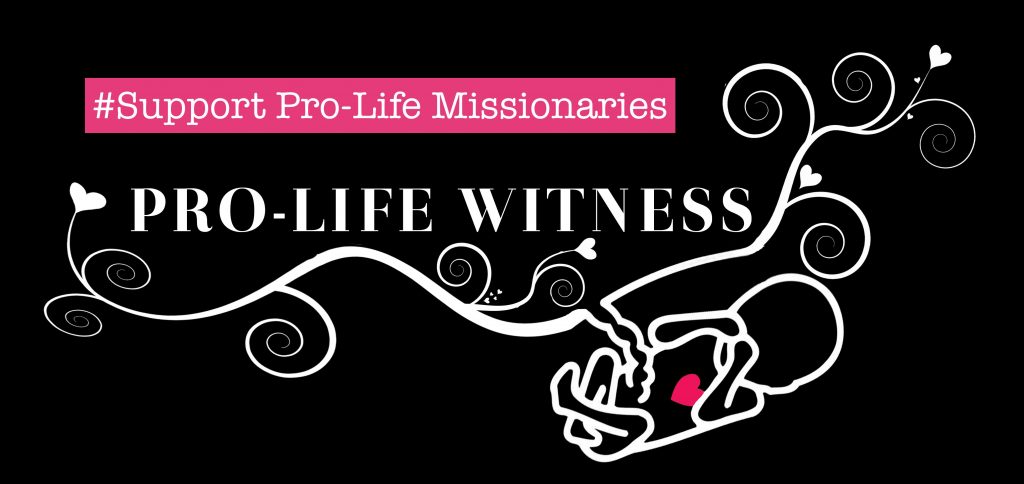 By Bud Shaver,

Albuquerque, New Mexico- We have been Pro-Life Missionaries to New Mexico since 2010. It's past due that we revamp our ministry website that has archived all of our work over the past decade!
AbortionFreeNM.com continues to detail our strategic efforts to end abortion in New Mexico. If you are new to our ministry or a longtime supporter, our revamped website ProLifeWitness.org has a wealth of information that will help you understand why we chose New Mexico as our mission field. Our ministry efforts over the past 11 years have helped expose New Mexico to the world as the Late-Term Abortion Capital of the Nation!
Other tabs to check out include:
When we moved to New Mexico in 2010 there were 8 abortion facilities. Today 6 remain, but one will be closing within a matter of months, Lord willing. After years of unified collaboration and a concentrated faithful pro-life presence along with savvy investigative work, accountability and high pressure public exposure, Franz Theard's abortion days are numbered in Santa Teresa, New Mexico.
Our friends in the borderland at the Southwest Coalition for Life announced at the end of last year that Franz Theard's current landlord does not plan to renew his current lease. This means that he will likely be forced to close his killing business and retire.
This will be an amazing victory, and will prove that hard work and perseverance pays off in the battle for life in New Mexico. In fact, the latest abortion numbers from New Mexico vital statistics reveals a steady decrease in abortions among New Mexico residents!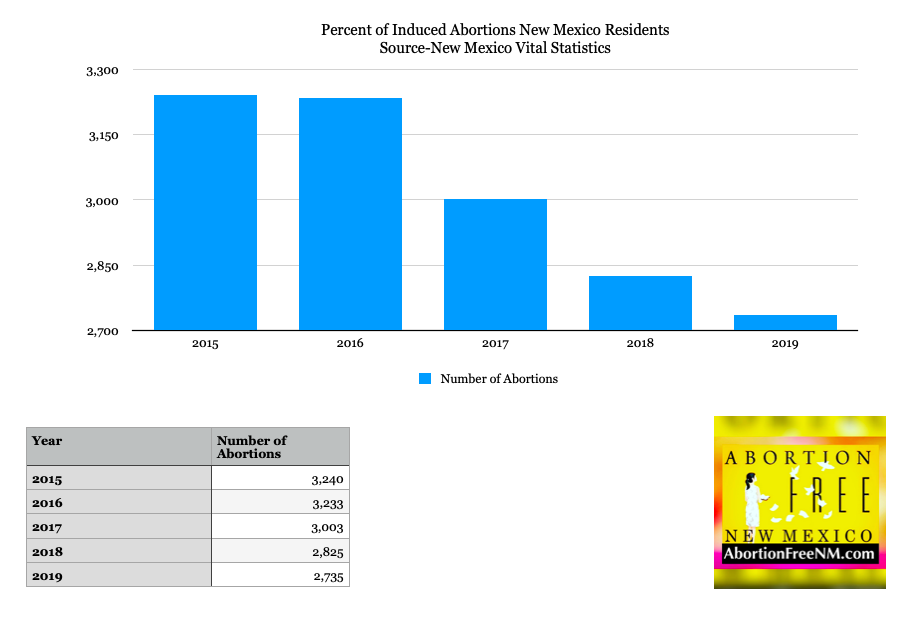 "According to New Mexico vital statistics the abortion rate among New Mexico residents is on the decline. This affirms that as our efforts to expose the horrors of the abortion industry and reach out to women in crisis, New Mexico women are rejecting abortion and choosing life," stated Tara Shaver of Abortion Free New Mexico.
Thank you for your continued support and helping us redefine the American mission field as full-time Pro-Life missionaries. Together we are building a culture of Life in New Mexico!