Help End Late Term Abortions; Become a Registrar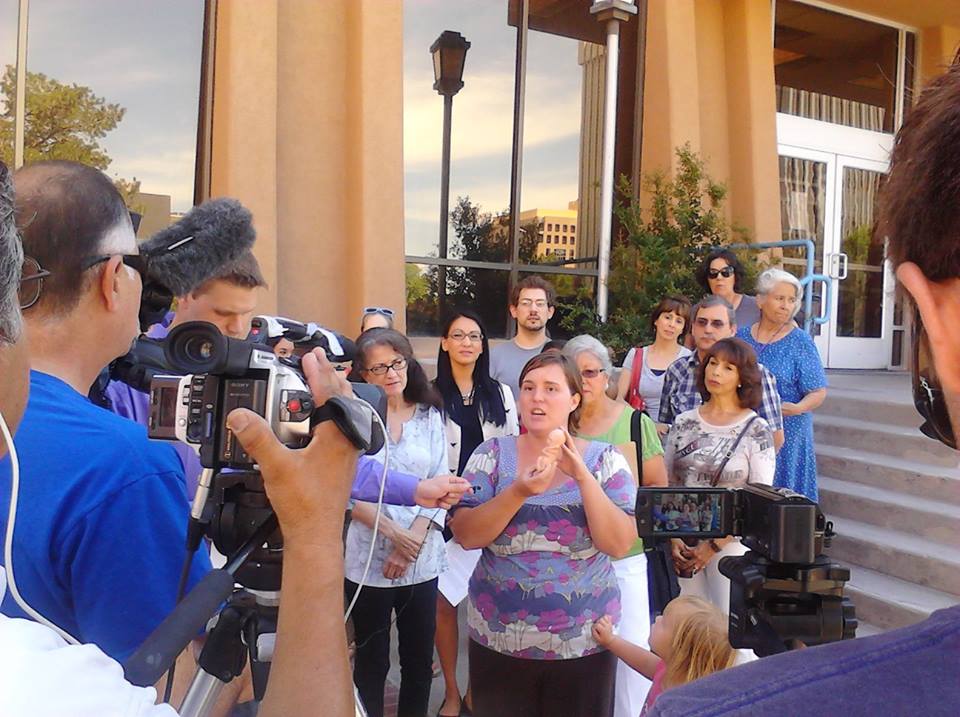 Throughout the next few months we will be working to see that the Pain Capable Unborn Child Protection Ordinance passes at the polls. While it is still unclear which ballot the ordinance will land on, one thing is certain: If you're not registered to vote and you live in ABQ, you won't be able to make sure that late term abortions end in ABQ by casting a YES vote.
We want to help you get registered but we also need your help to make sure others are registered as well. Registrars will be needed in many of the churches, but will also be beneficial in other places as well (events, stores, etc.) Anyone in the state can become a registrar and it's quite simple. You must attend a one hour class taught by the ABQ County Clerk's office. The class is once a month and the next one is Tuesday, September 10th, at One Civic Plaza (County Clerk's Office, 6th floor) 3:00-4:00pm. This is free, you only need an ID.

We need to let them know how many plan to attend so please respond to this email by Friday if possible. In the meantime, check with your church/Parish to find out when you can get setup to register people to vote before and after church services. Voters must be registered 28 days before they can participate in an election so time is of the essence.
Thank you to everyone has made this effort possible. We look forward to working with all of you to make sure that late term abortions end in ABQ.